Spa
I've been using SkinCeuticals C E Ferulic and Phyto+ serums for a while now, so when offered the opportunity to try their newly-launched Triple Lipid Restore 2:4:2 during a facial at Hiatus Spa in Texas, I was looking forward to seeing how the cream would boost the effects I'd been experiencing. My treatment was truly luxurious, starting off with a soothing foot soak (if only all facials came with head-to-toe pampering!).
Featured Items
You might have heard about high-intensity interval training (HIIT). They say it's the most effective way to work out because not only do you build muscle and burn fat quickly (compared to other training methods), but you burn calories for hours after the workout is done. Why? There's an increased oxygen demand in your body that lasts long after the workout, leading to continued calorie and fat-burning for up to 48 hours after…
Whether it's an issue of time or whether it's an issue of price, for many of us, getting to the spa as often as we'd like simply isn't an option. With that in mind I asked two experts to share their favorite exfoliating, do-it-yourself recipes to help transition from the warm to the cooler weather.
I'd take a spa day over flowers and chocolate any day and luckily that's something you can treat yourself to no matter what your relationship status is!
I got the Lierac Magnificence Age Defense Facial at PHYTO Universe ($200 for 55 minutes) yesterday and I feel like a new person! So many layers of exfoliating, firming, and hydrating serums and creams were applied that I left the spa with bare skin that was actually beaming (seriously…my skin was glowing…).
I love spas. I will travel to the ends of the earth for a good spa, so imagine how excited I was to find one of the best in my backyard! The SLS Hotel in Beverly Hills has always been a favorite spot for dinner and drinks. The Philippe Stark design excites the senses like no other. But it was only recently that I visited their spa…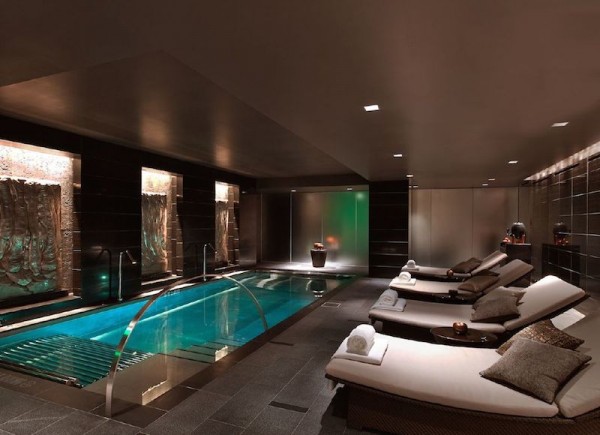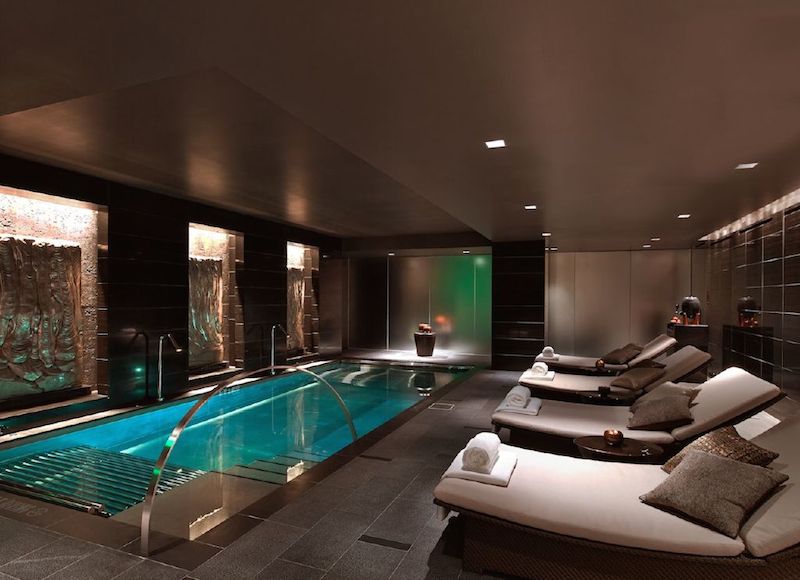 This may sound crazy, but in Asia, most women visit the spa daily. The amenities are so grand and luxurious! I've rarely found comparable services or facilities in the US, which makes the discovery of ESPA all the more thrilling. I visited ESPA at the Joule in Dallas, and with over 350 spas in 55 countries, there's a good chance you can find one in your area too!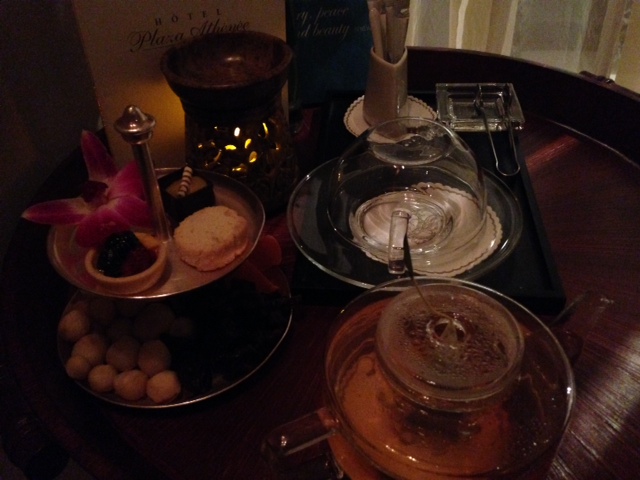 Looking for a posh spa experience in NYC? There are plenty of options of course, but few are as high-quality as what you'll get at The Plaza Athénée's Spa Valmont.
In the first few weeks of 2014, I have already racked up over 25K frequent flier miles, traveling throughout two continents and six cities. As fun as it's been, my skin quickly began to feel like dry, crackling paper, sending me running straight to my longtime esthetician, Renee Rouleau.