Spa
Whether it's an issue of time or whether it's an issue of price, for many of us, getting to the spa as often as we'd like simply isn't an option. With that in mind I asked two experts to share their favorite exfoliating, do-it-yourself recipes to help transition from the warm to the cooler weather.
I'd take a spa day over flowers and chocolate any day and luckily that's something you can treat yourself to no matter what your relationship status is!
I got the Lierac Magnificence Age Defense Facial at PHYTO Universe ($200 for 55 minutes) yesterday and I feel like a new person! So many layers of exfoliating, firming, and hydrating serums and creams were applied that I left the spa with bare skin that was actually beaming (seriously…my skin was glowing…).
I love spas. I will travel to the ends of the earth for a good spa, so imagine how excited I was to find one of the best in my backyard! The SLS Hotel in Beverly Hills has always been a favorite spot for dinner and drinks. The Philippe Stark design excites the senses like no other. But it was only recently that I visited their spa…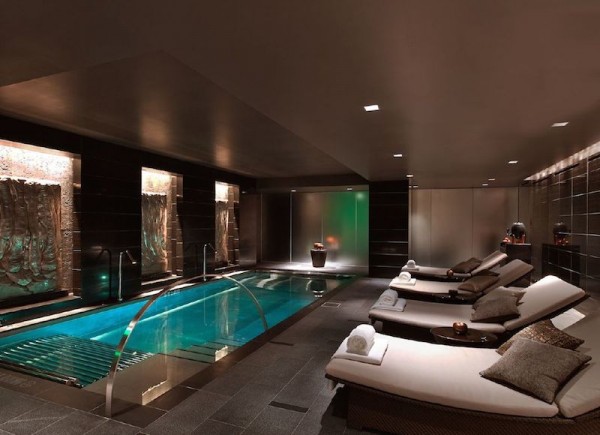 This may sound crazy, but in Asia, most women visit the spa daily. The amenities are so grand and luxurious! I've rarely found comparable services or facilities in the US, which makes the discovery of ESPA all the more thrilling. I visited ESPA at the Joule in Dallas, and with over 350 spas in 55 countries, there's a good chance you can find one in your area too!
Looking for a posh spa experience in NYC? There are plenty of options of course, but few are as high-quality as what you'll get at The Plaza Athénée's Spa Valmont.
In the first few weeks of 2014, I have already racked up over 25K frequent flier miles, traveling throughout two continents and six cities. As fun as it's been, my skin quickly began to feel like dry, crackling paper, sending me running straight to my longtime esthetician, Renee Rouleau.
I've stayed at some truly amazing places over the years, but nothing compares to Banyan Tree in Koh Samui. It is considered the most luxurious resort on the island – if not in all of Thailand – and for good reason. Every room comes with its own infinity pool, in addition to sprawling living quarters. Unsurprisingly, their spa was equally luxurious…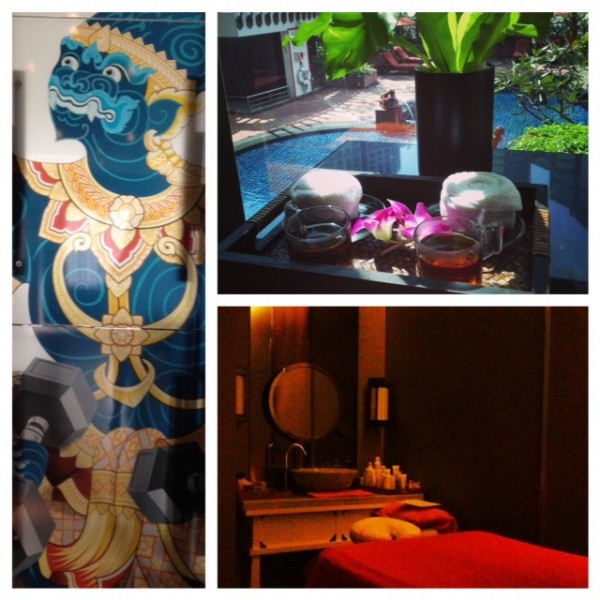 I just got back from an epic trip to Thailand. I went with one of my friends and we went spa'ing nearly every day we were there…and we were there for 10 days!