Sunscreen
You might be surprised to learn that many ingredients that are beneficial in the winter can become problematic in the summer, which is why switching things up come summer is imperative.
When it comes to sun protection, sunscreen is a non-negotiable, but you can boost its effects by loading up on certain foods that have been proven to have SPF power too. To find out more about what these foods are, I turned to Stacy Goldberg, MPH, RN, BSN, and Lexi Sinclair of Savorfull.
I wear sunscreen 365 days a year, but between exposing extra skin in our summer clothes and taking trips to the beach, there's no denying that now is the most crucial time for everyone to remember their SPF.
NYC-based dermatologist and founder of Dr. Dennis Gross Skincare, Dr. Dennis Gross, knows a thing or two about sun care. A few weeks ago I spotted two little freckles on my nose; I figured it probably wasn't a great sign, but they look so cute! Sadly Dr. Gross has burst my freckle bubble.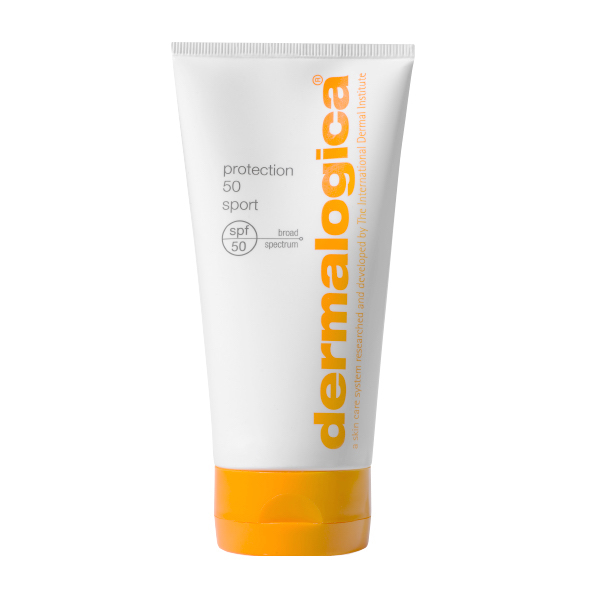 I know, I know..,you've heard it a million times. We all need to lather on sun protection every day, no matter how warm or how cold it is. But do you actually do it? And when you do it are you doing it correctly? Here are some things you might not know…
Just when you thought it couldn't get worse, it turns out sugar isn't only bad for your waistline, it's also bad for you skin; and we're not just talking possible breakouts, but signs of aging too.
The new year always brings new beginnings and new habits. Get a fresh start with your skin by incorporating Renée Rouleau's ten tried-and-true tips to get a beautiful glow all year long.
In the midst of summer, travel plans are in full swing for many. Hopefully, you know that even when you're on vacation, it's important to keep up with your skin care routine.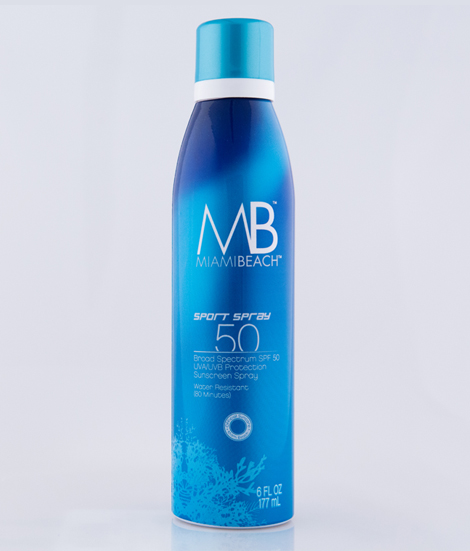 To know me is to know that I'm obsessed with the idea of moving to South Beach, and just when I thought I couldn't love Miami more I got word of the launch of Miami Beach Suncare, a new line spearheaded by the city of Miami Beach.