Hair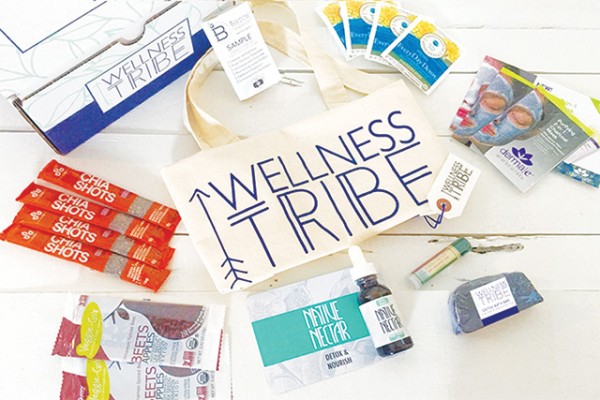 I've written about Wellness Tribe before. It's a subscription box that curates a variety of healthy products, including snacks and fitness-related items. Founder and Eastern medicine physician, Taylor J. Winn, picks all the products herself, and given that it has now been a few months since the company's launch, I thought I'd reach out to her and get the lowdown on the 10 products she thinks everyone looking to lead a more healthy life should own. It can be hard to cut through the clutter, even for someone who is wellness-obsessed, and it's annoying to waste time and money on things that don't work (or worse, leave you with extra weight and fat because you think you're eating something healthy when it's actually anything but!). With all that said, here's a look at Winn's picks…
READ MORE >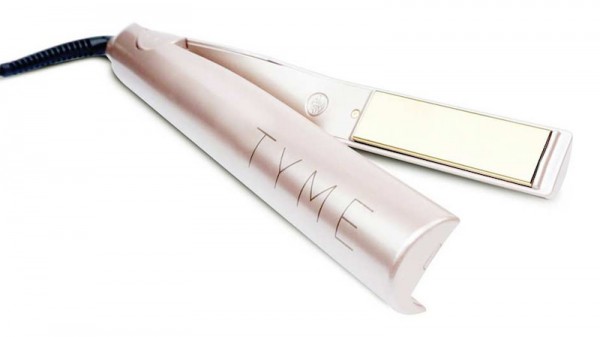 Who doesn't want to save space and money, and while we're at it…time? Two-in-one beauty products and tools are, at least in theory, great for just that. Of course, some things work better than others; think bb cream (Amazing!) vs. two-in-one shampoo and conditioner (Honestly, has anyone ever tried a good one?). This brings me to combination flat irons and curlers. I'm splitting my time between Tel Aviv and New York, so multitasking is key. I'm curious. Which ones are your favorites?
READ MORE >
I'm sitting here eating a basket full of leftover Godiva Easter bunny chocolate wishing sugar wasn't pure bliss and trying to block out that my boyfriend keeps reminding me that he wants me to toss my one-piece bathing suits in favor of bikinis (What can I say? Some chocolate is just worth it.). Transitioning into spring from the winter isn't always easy! While there are countless beauty trends being hailed as "musts" for the season, I've rounded up four of the ones that, in my opinion, are the most versatile…
READ MORE >
Cartier diamonds and Maseratis aren't in most people's budgets, but luckily the saying "it's the thought that counts" really does hold true in almost every case; this is why personalized gifts can have such a great impact. That said, whether you're looking to give your loved one something that he or she will not only love, but use (and think of you!) daily or looking to pamper yourself with something unique, it's not always easy to do that on a budget either, which is why Function of Beauty is such a great find.
READ MORE >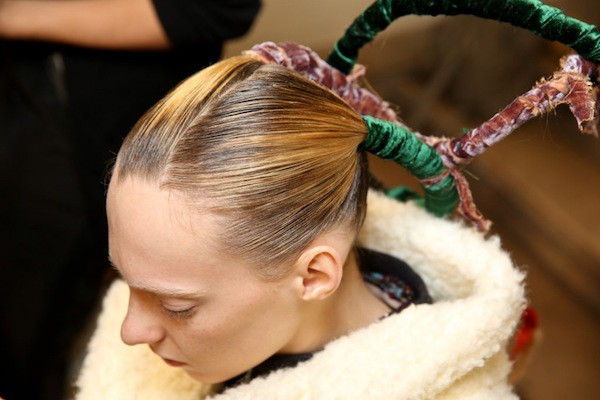 There's a reason Paris Fashion Week is last…there's just nothing like Paris! Even as a born-and-raised die-hard Manhattanite I can recognize this. With that, we saved the best for last; here's a look at all the trends and looks you need to know about from the Fall 2016 Paris runways.
READ MORE >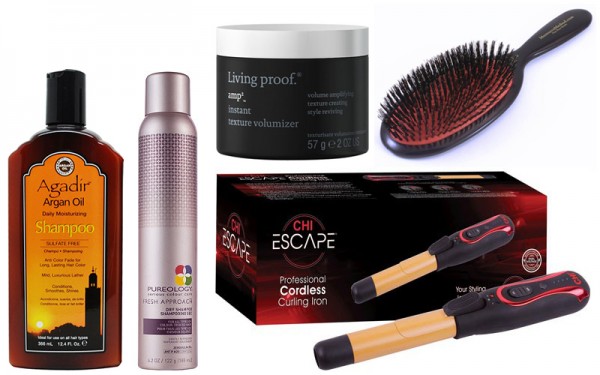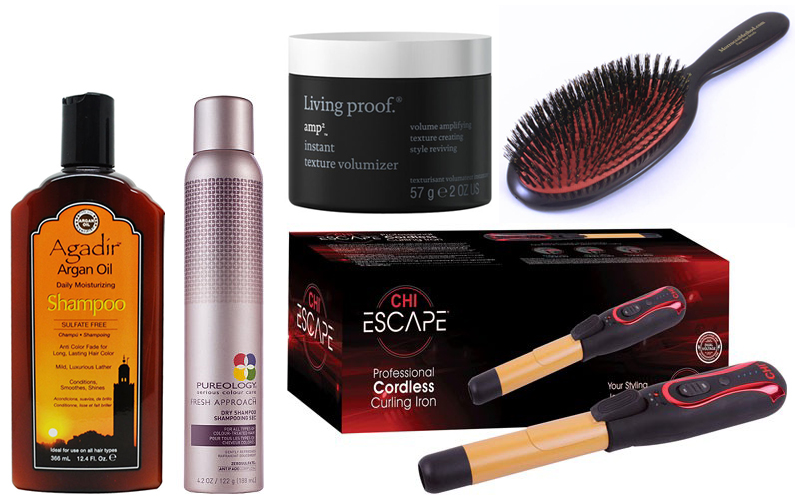 Everybody has their one thing they love about themselves. For me, it's my hair. I can critique every other body part until I am adequately depressed and need to call up a bestie for a glass of wine. So as I age and gain weight, along with whatever else happens that keeps going down with time, my hair is the one thing that I must maintain at all costs. It's safe to say my obsession is pretty extreme. But to put my neurosis to work for you, here are my five essentials for keeping hair beautiful, healthy, and bouncy.
READ MORE >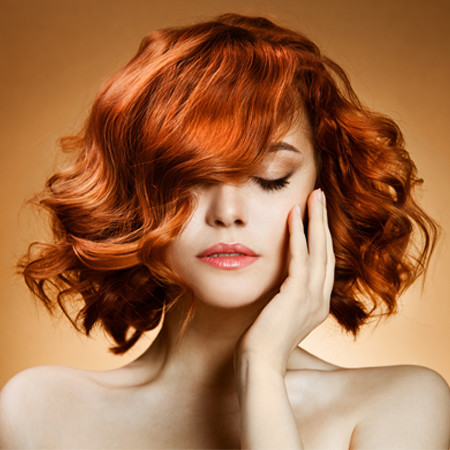 With a new season upon us, you might be wondering what exactly the new hair color trends will be – so were we. "It's important, especially as we get closer and closer to spring, to use one of the newer, more modern hair colors that have the technology to keep your hair in amazing condition. My favorite is Inoa from L'Oreal. It allows you to push boundaries with your color without jeopardizing your hair health," says Joel Warren, Master Colorist and Co-Founder of the Warren-Tricomi Salons. "Another trick I like to use is a combination of both foil and balayage highlights throughout the hair. This combination gives you a really unique effect. The foil covers the root area of the hair, while the balayage keeps the look carefree. Lastly, as the year progresses, I always like to take the hair a bit lighter. Regardless of your hair color, adding in some lighter highlights with a foil and balayage combination will brighten up your whole look and keep you looking fresh!"
READ MORE >
There may, this season, have been less excitement and buzz around NYFW in light of the whole Mercedes Benz debacle and so many designers opting instead to show "in season" (the frigid temperatures didn't help either…), but there was still plenty to love in terms of beauty inspiration. While the bulk of the looks that received the most online buzz were the crazier ones – i.e. glitter scattered all over the models' faces at Opening Ceremony – the more interesting ones were those that were wearable, but still innovative.
READ MORE >
According to celebrity hairstylist and Cricket Co. ambassador Melissa Peverini, the number one question clients ask about styling their hair at home is, "which brush and what size is best for my hair style?" Turns out that just as every tool in a toolbox has a purpose, every brush in your vanity has one as well. How do you know if you're using the right brush? If your blow dries end up the way you desire…and they last! Your hair type matters when it comes to picking out a brush and so does your hair style, as in the type of cut you have. The correct brush will support the way your locks should wear throughout the day. With all that said, we asked Peverini to break down exactly what brushes we should be using to boost the health and look of our manes.
READ MORE >