Couture Snob
Thu 01.29
Denim is now nearly unrecognizable! This spring season, designers are taking everything a major step past black skinnies, saucy bellbottoms, and other basic blues. Forget your old jeans, and think more dressed up than off-duty!
Thu 01.22
Pantsuits tend to be aging, even the sleekest ones out there, which is exactly what makes this youthful winter white so refreshing…
Tue 01.20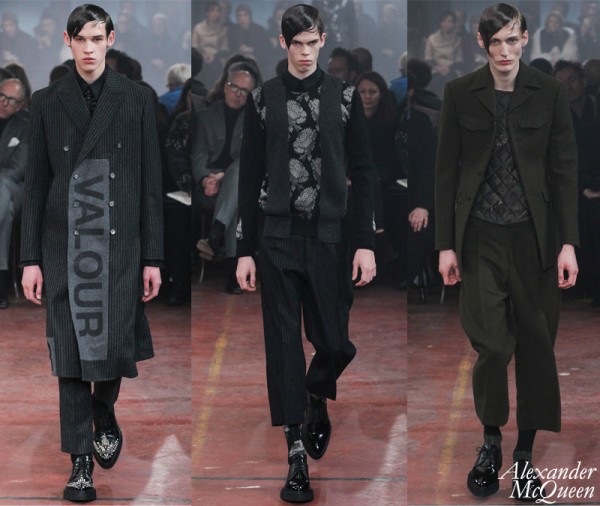 This season, menswear in Milan is both accessible and extraordinarily masculine with deep, rich colors that convey elegance and sartorial range.
Fri 01.16
Sometimes you see something fab, but then again, you feel like it's probably way too specific to make it a reality in your life. Take Esteban Cortazar's cape-like, flowing chiffon top: When you first see it, you might think "one-night stand," but this is a piece that's down for some commitment.
Thu 01.15
We are FAR from shorts weather (unless you've booked a fabulous vacation, in which case, take me with you!), but don't get stuck in a skinny jean rut. Switch up your pant game with some high-waisted, well tailored, slacks.
Wed 01.14
I'm pretty obsessed with Barry's Bootcamp, a boutique studio where you alternate running with body weight and resistance training. When you run, you run facing a mirror, and I almost always run in a Nike sports bra. Maybe it sounds cheesy, but there's something empowering about seeing that Nike swoosh as I sprint.
Mon 01.12
The most distinguished milliners in the world have been around for centuries, but if you yearn for accessories with modern style and flair, it's best to look to these young hat makers…
Fri 01.02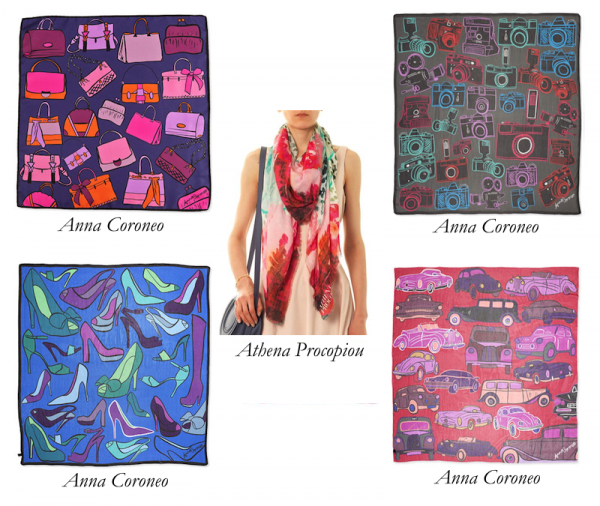 Some say wear your heart on your sleeve. I say wear it on your scarf! That's exactly why I fell for artist and designer Anna Coroneo's beautifully crafted silk squares. Honestly, a handbag-printed scarf? It's one of my greatest passions on one of the chicest accessories! These are almost too good to be true…
Thu 01.01
The holidays may be coming to a close, but winter most certainly is not. Put your sparkly mini dress and heels in the closet, and pull out a warm, oversized poncho! It's essentially a chic, wearable blanket. What could be better than that?