Couture Snob
Thu 12.12
We all love the fit and flare of a nicely tailored coat, but recent snowy days have shown that at times you need something a little warmer. And what's warmer than a fur-lined parka?
Mon 12.09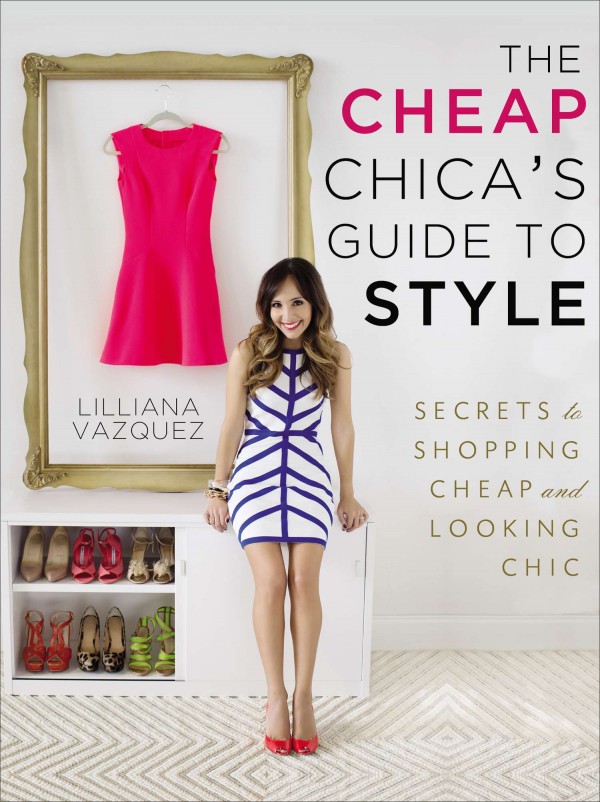 Style expert, founder of CheapChicas.com, and author of the just released book The Cheap Chica's Guide to Style Lilliana Vazquez is nothing if not an expert at finding deals. With that in mind we asked her to gives us some of her best Frugal Snob shopping tips. See below for her expert advice!
Thu 12.05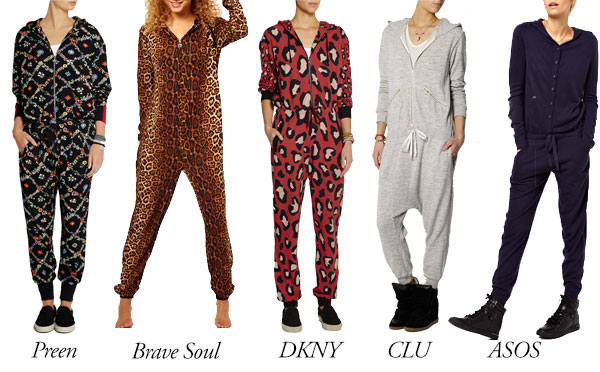 When I was in grade school, I wore red and white striped onesie pajamas. This was standard issue for nerdy Chinese kids who wanted to fit in – and fit cozily into their clothes.
Wed 12.04
Celebrities prove that jumpsuits aren't just for summer anymore. Spice up your holiday party with a sexy one-piece this year!
Wed 12.04
The holidays are upon us and so are the calories the season brings. There's no better time to try on this figure-forgiving, celeb-favorite trend…
Mon 11.25
Costume designer Trish Summerville and I caught up on the red carpet of the Catching Fire premiere to discuss her work on the film and her tie-in collaboration with NET-A-PORTER – Capitol Couture. Trish didn't make the costumes for the first Hunger Games, so she had to play catch-up, and in the end, far outdid all expectations.