Couture Snob
Tue 07.29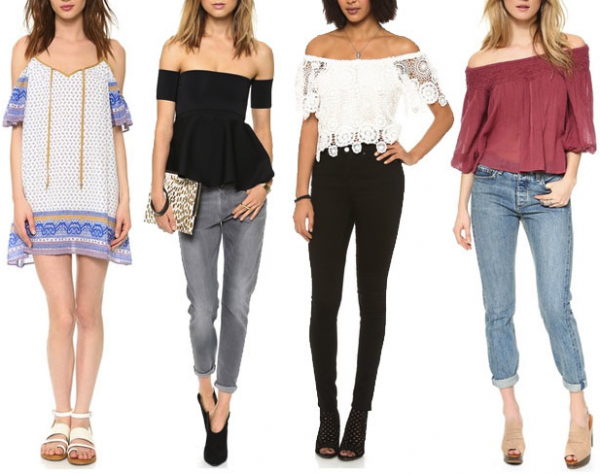 While I love a good bare shoulder, the newest crop of pieces border on vulgar. Some designers appear to be underestimating the power of the shoulder. Just a flash of skin is all you need to make your point.
Tue 07.29
Ever find yourself needing to go from schleppy to dressy with only a couple of minutes to spare? Been there, done that!
Fri 07.18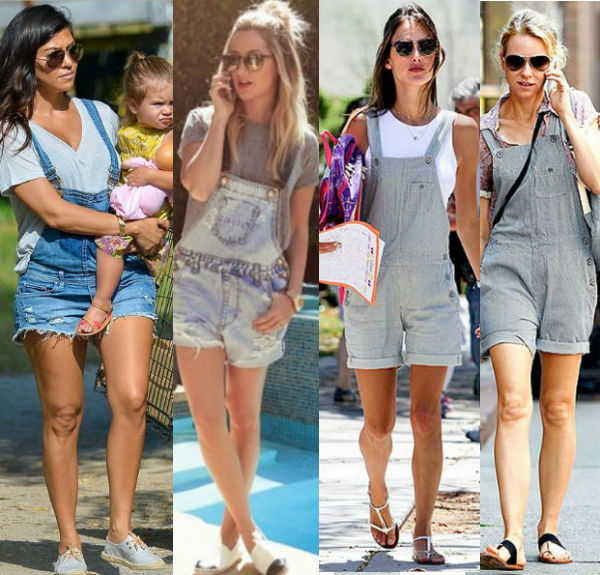 I told you they were coming…and here they are…cut to your liking. All the different lengths and colors a girl could dream of. I have to admit, I want to hate this look, but part of me can't tear away from these carefully put-together "carefree" looks. I mean, they are easy to throw on and go run errands in, and they are insanely comfortable as long as you don't go for the Daisy Duke version.
Fri 07.18
Summer's in full-force. It's time to stay cool and look hot with summer whites.
Wed 07.16
This week I'm beachside for my sister's wedding, and I packed maxi dresses for every occasion – the rehearsal dinner, brunch the morning after…even my maid of honor dress is a maxi!
Tue 07.15
This season, the dates of the London shows were moved up to avoid coinciding with Pitti Uomo. Translation: the guys have now have their own MONTH. And why not? I think it's time we start taking menswear a little more seriously.
Thu 07.10
To model his new Australian Merino wool collection, Roland Mouret selected a true Aussie – my dear friend Nicole Warne (aka Gary Pepper Girl)!
Wed 07.09
If there were ever a collection that seemed to be curated entirely for me, this is it. Narcissism aside, my deep affinity for Balmain stems not only from the brilliant interpretations Olivier Rousteing produces each season, but from the artisanal craft coming forth from each and every, single piece.
Thu 07.03
A clean white jumpsuit is #1 on my summer wardrobe wish list. We don't see them around as often as I'd like, but I believe it's a staple all women should have.