Couture Snob
Fri 08.01
There's currently a battle being waged over the AC in my house. To keep everyone happy, I just shut my mouth and throw on a kimono. One look at these lightweight cover-ups, though, and your first thought probably isn't function. They're just so pretty! In lace, florals, and fringe, kimonos are the picture of femininity.
Wed 07.30
Get to know some of NYC's best up-and-coming designers!
Wed 07.30
Are ponchos back? They made their first sartorial appearance in Peru around 500 B.C. so to say the look has staying power would be an understatement. Regardless, if it's a trend that will be making the rounds this upcoming season, I am more than ready to pull back on one of my all-time favorite styles.
Tue 07.29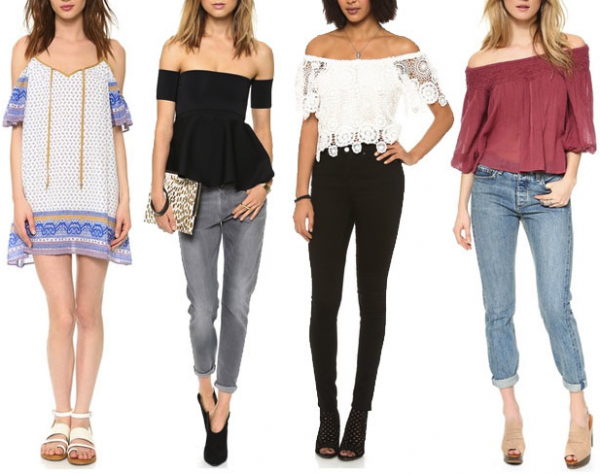 While I love a good bare shoulder, the newest crop of pieces border on vulgar. Some designers appear to be underestimating the power of the shoulder. Just a flash of skin is all you need to make your point.
Tue 07.29
Ever find yourself needing to go from schleppy to dressy with only a couple of minutes to spare? Been there, done that!
Fri 07.18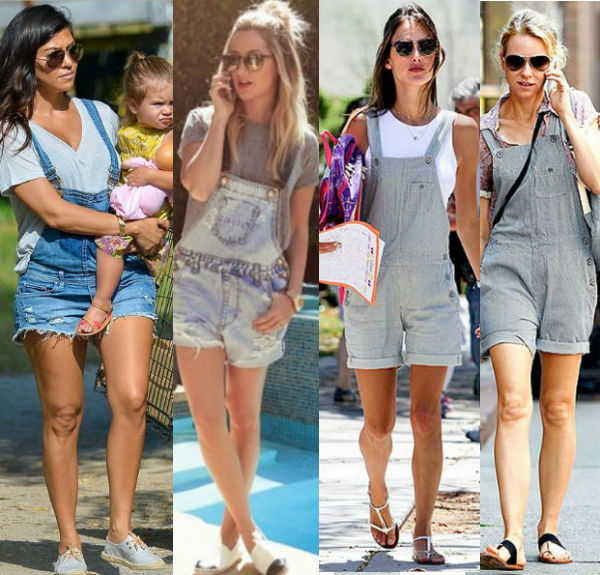 I told you they were coming…and here they are…cut to your liking. All the different lengths and colors a girl could dream of. I have to admit, I want to hate this look, but part of me can't tear away from these carefully put-together "carefree" looks. I mean, they are easy to throw on and go run errands in, and they are insanely comfortable as long as you don't go for the Daisy Duke version.
Fri 07.18
Summer's in full-force. It's time to stay cool and look hot with summer whites.
Wed 07.16
This week I'm beachside for my sister's wedding, and I packed maxi dresses for every occasion – the rehearsal dinner, brunch the morning after…even my maid of honor dress is a maxi!
Tue 07.15
This season, the dates of the London shows were moved up to avoid coinciding with Pitti Uomo. Translation: the guys have now have their own MONTH. And why not? I think it's time we start taking menswear a little more seriously.