Couture Snob
Fri 09.19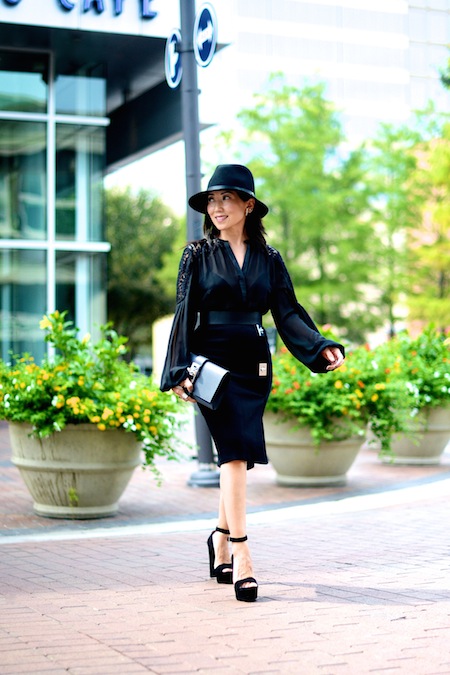 No matter which year or season it is, fashion's perennial favorite uniform will always be all black. It's as sure as the sun rising each day, or Anna Wintour's sleek bob. And this is not just because black flatters everyone, but because of the easy, cool factor it guarantees. Though the look feels luxe, there's no need to spend a fortune.
Wed 09.17
From the beaches to the streets of fashion week, flash tats have exploded since Beyoncé has been seen decorated with the metallic body adornments. How long is too long to keep the temporary tats on?
Mon 09.15
It's another home run for Target collabs! This is Frugal dressing at its best. Python prints, swiss dot tops bedecked in pussy bows, thick belts to cinch in a womanly waist…Joseph Altuzarra's are rich, sumptuous pieces – the kind you would expect to pay way more for than you will.
Fri 09.12
I knew I was in for a real treat when I walked into the Park Avenue Armory, the long-time site of Marc Jacobs shows, and surveyed the scene: glowing pink gravel, a Pepto-Bismol tornado-dropped pink house inspired by The Wizard of Oz (a film Marc happens to love), shocking pink, pink, pink!
Fri 09.12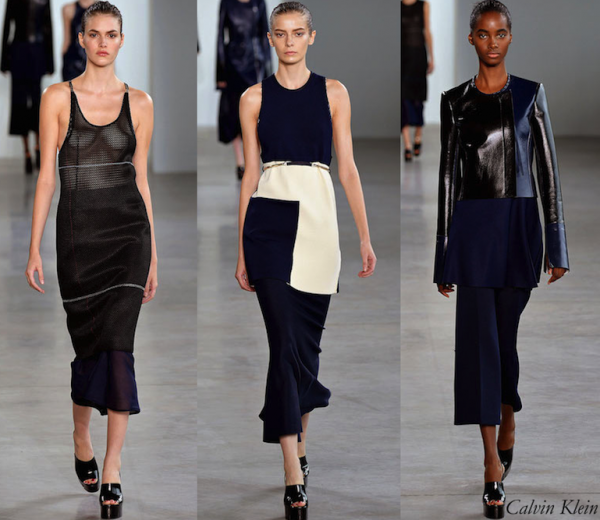 I'm going to make a grand statement, without a hint of hesitation: Minimalism has never looked so over-the-top, so plentiful, so generous, and well, so grand as it did bouncing off Calvin Klein's most recent runway. As for anyone who ever said, "More is more," you've never seen Calvin on a hot streak.
Thu 09.11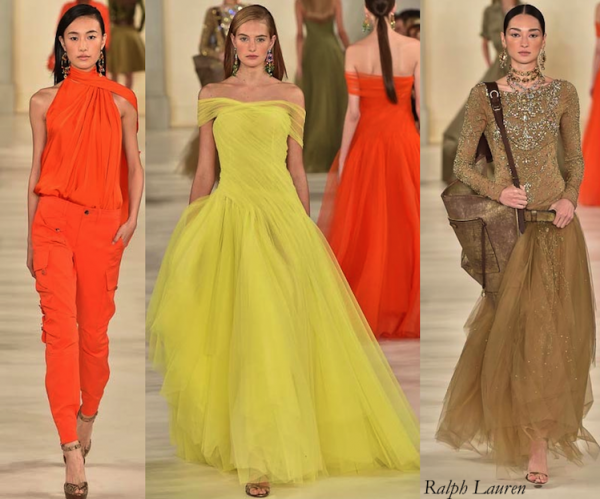 Think of all the things that come to mind when you reflect on Ralph Lauren: Buttery stretch suede pants, cinch-waist safari jackets, crisp tufts of ruffles, draped mock-turtlenecks, breezy coveralls, bejeweled statement necklaces and drop earrings, lean tunic gowns, layered tulle skirts, to name just a few.
Thu 09.11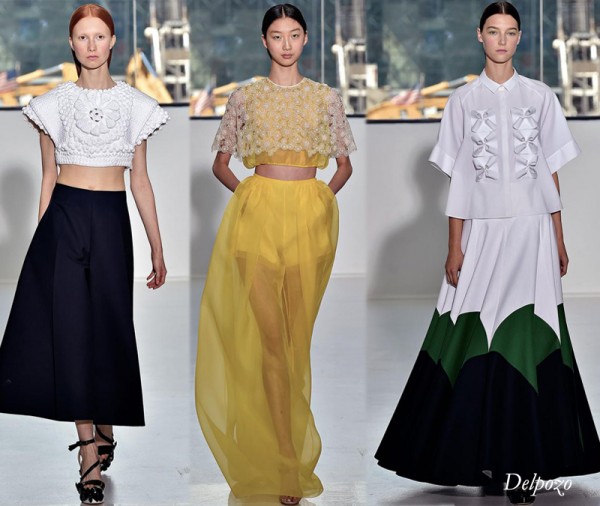 Modern but reminiscent of the past. Prim but not prissy. Crisp and clean but rich and wild. Oh, and brimming with unadulterated beauty. Delpozo is all of these things and more, and their breathtaking Spring '15 collection brings all their trademarks of visual splendor and expert craftsmanship to new heights.
Thu 09.11
Wide-brimmed fedoras will be all the rage for fall, and celebrities agree.
Thu 09.11
I have loved Anna Sui since I was a kid in the '80s. At the time, there were no other Asians in fashion for me to look up to; naturally, I copied her signature bold red lipstick and her thick swipe of black eyeliner (still do!). This woman hasn't stopped encouraging individuality and celebrity uniqueness since back then.