Couture Snob
Fri 03.06
Many prefer to buy German cars for their quality, and it seems the same can now be said for legwear! ITEM m6's compression tights and socks are made using the latest technology from German manufacturer medi.
Mon 03.02
It would be easy to assume that the best-made leather leggings are the most expensive. This is just not true, though…
Fri 02.20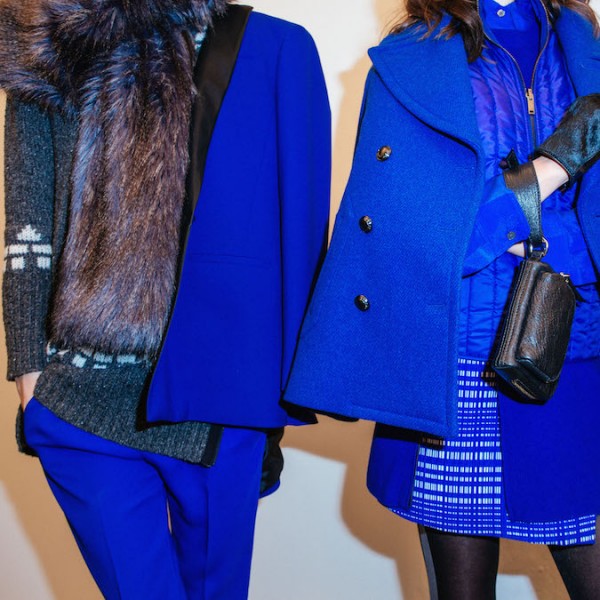 Who's ready for a new Banana Republic? I know I am! Back in college, it was my jam. Now, under the direction of the very capable Marissa Webb, there is more than just plenty of promise for a warranted comeback. I attended the Fall '15 launch, which welcomed a buzzing, enthusiastic crowd.
Thu 02.19
In the most gorgeously lit space of the week, Jason Wu showed a stellar third collection for Boss. "Industrial beauty" is the name of his game this season, and in his aim to make the hard, business-like, and tough "elegant and beautiful," he was wholly successful.
Thu 02.19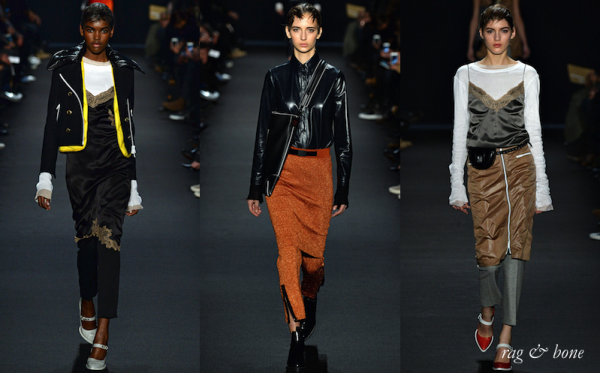 It used to be that the contemporary (as in more price-conscious and generally more casual) brands were something of an afterthought at NYFW. No more.
Wed 02.18
My most highly anticipated show of the week did not disappoint. On the contrary, Peter Copping's debut at the house of Oscar was an elegant affair. To say Mr. Copping has grand shoes to fill is an immense understatement.
Tue 02.17
Black as a fashion statement, particularly one for fall? Like with florals for spring, one could cuttingly reply, "How groundbreaking." While revolutionary it may not be, that doesn't mean catching sight of an all-black collection, or several, is not a breath of fresh (albeit, dark) air…
Tue 02.17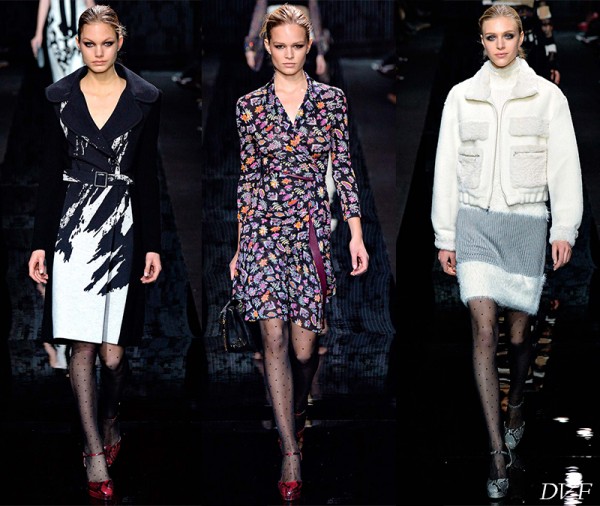 Glamour seems to be the theme of New York Fashion Week. From oodles of sequins and sparkles to evening slink by the runway mile, vamps, vixens, and red carpet-ready femme fatales are slated to come out in droves come Fall '15.
Tue 02.17
Judging by the ice and slush coating the streets, I think it's safe to say we're not in Dallas anymore. Some may say these freezing NYC temps make dressing for Fashion Week difficult, but I prefer to think of it as a challenge (mostly because that allows me feel better about the fact that it's freezing!).