Alexander McQueen
Key pieces in nude are essential for a well-rounded spring wardrobe. After months of all the heavy coats, weighty fabrics, and somber grays, I am ready for something (or a whole shopping spree's worth of things) light and refreshing.
Slip from spring into summer with the most laidback sandal of the season: the slide. Once worn by lazy college students with dingy tube socks (Adidas shower sandals, anyone?), slides are now Snob-tested and Snob-approved.
This old riddle comes into play when checking out the current trend that takes black and white to whole new heights. The answer to this age-old joke is, of course, the newspaper (as in, read all over), and I definitely consider this trend newsworthy.
The realm of the wallet is where I have the most fun: from playful to statement-making, your wallet can be super-specific since it's usually hidden; then when you pull it out of your bag, you get that little jolt of excitement. This bunch turns the concept up a notch.
Think high shine, hedonistic exotics, and unadulterated embellishments, all enough to inspire you to partake in some late-night decadence.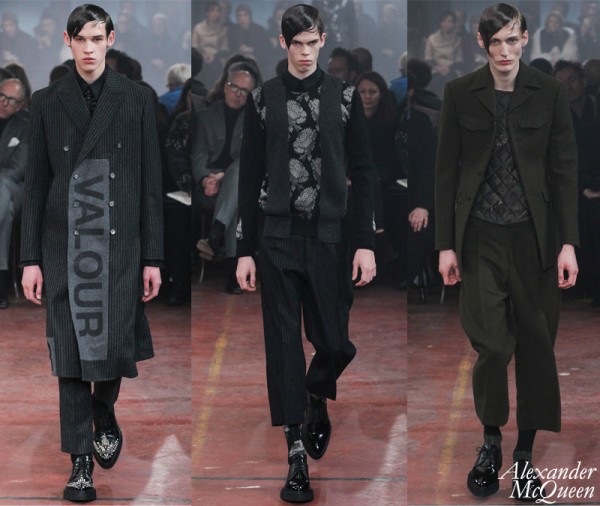 This season, menswear in Milan is both accessible and extraordinarily masculine with deep, rich colors that convey elegance and sartorial range.
Now this is how you do a print! I am currently loving…nay, obsessing over Alexander McQueen's recent foray into florals, which first captured my attention courtesy of the mini Heroine, with layered pink cutouts, and now on the Legend shopper tote.
Stop everything you're doing (even you, Ms. Multitasker) and pay attention. This will probably be the most frivolous purchase you make this year, but no matter. It will be well worth the pleasure every time you look at it.