Alexander McQueen
Fri 12.20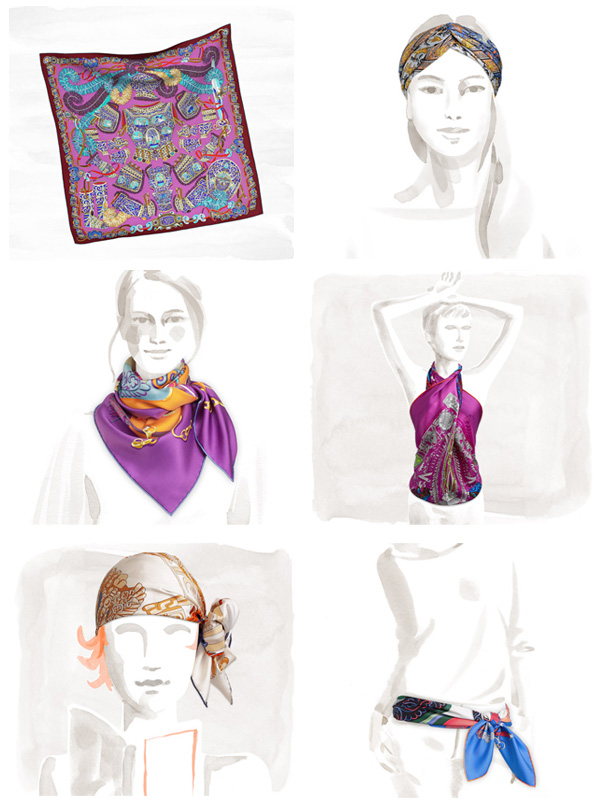 My grandmother collected silk scarves, and rarely let me out of the house without one tied around my neck (which I would promptly remove and shove in my bag as soon as I was out of her sight). The older I get, however, the more I appreciate them. They truly are like art.
Wed 12.18
It's hard to commit to a white daily bag. We worry they'll get dirty (because they inevitably do). Is a big white bag hard to carry off in the winter? Even if it's as pure as the driven snow, the answer is yes!
Tue 12.17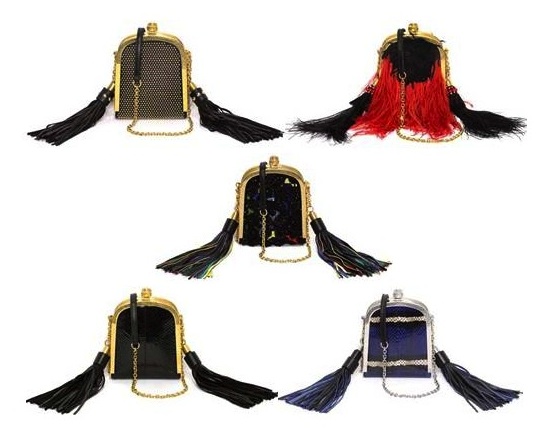 I'm not ready to give up my knuckle-dusters just yet (nor will I ever be!). But new Alexander McQueen styles are always more than welcome in my bag closet. Especially those from the Spring 2014 collection.
Tue 12.17
NET-A-PORTER has just launched further reductions up to 70% off and added new designers to its end of season sale!
Fri 12.13

We all love a sale. But a sale on top of a sale? Now that's even better!
Thu 12.05
Another day, another set of designers added to the NET-A-PORTER sale! Now pieces you've been eyeing all season from Givenchy, Alexander McQueen, Stella McCartney, Proenza Schouler, and Thakoon are discounted up to 50% off. Which are you most excited for? Wait, don't answer – just go ahead and shop the sale!
Tue 12.03
Don't get bogged down by all the red velvet and emerald sparkle that abounds this time of year. There's no need to get dressed up like a Christmas tree for the season's cocktail fetes! Instead, make a statement courtesy of eye-catching (not eye-assaulting) pieces with subtle yet strong details.