Alexander McQueen
Tue 01.21
Between all of the massive coats and boots we wear to stay warm, it's clear that winter is the season of zippers. And while there's definitely nothing fun about shimmying in and out of these oversized pieces everyday, I've found a few zipper embellishments that will revive your appreciation for the edgy sense of style that one (or 10!) of them can add to an outfit.
Wed 01.15
Tina and I are reveling in all of the fun prints out there right now from the soon to be released Peter Pilotto for Target line to the boldly floral to Jason Wu's jungle fever. Think of it as a spring awakening. To satisfy my craving, I sought out the abstract, the flowery, and the unapologetically graphic. What's your print style?
Fri 01.10
The Polar Vortex has us all feeling a little under the weather. Fight the gloom with some shoeshine! From classic cap toes to angular slices of silver to the thinnest gold rims, there's a tip for every taste, whether it's cold, hard metal or simply metallic leather.
Fri 01.03
Ethnic, tribal, exotic, folkloric: whatever you call it, far-off flair is a recurring theme as designers plunge into Resort and look forward to Spring. While some bags lean towards kitschy and over-the-top, when done right, they exude a well-balanced vibe I think of as ethno-chic.
Mon 12.30
A cosmetics bag that can pull double duty as clutch is not only handy, but economical. While these may look like pouches and wristlets, they're priced as cosmetics cases, a confusing yet very exciting realization. It's a trick designers are playing with us. I'm here to help you game the system, though, and work on a New Year's resolution – to be a better Frugal Snob for 2014!
Fri 12.20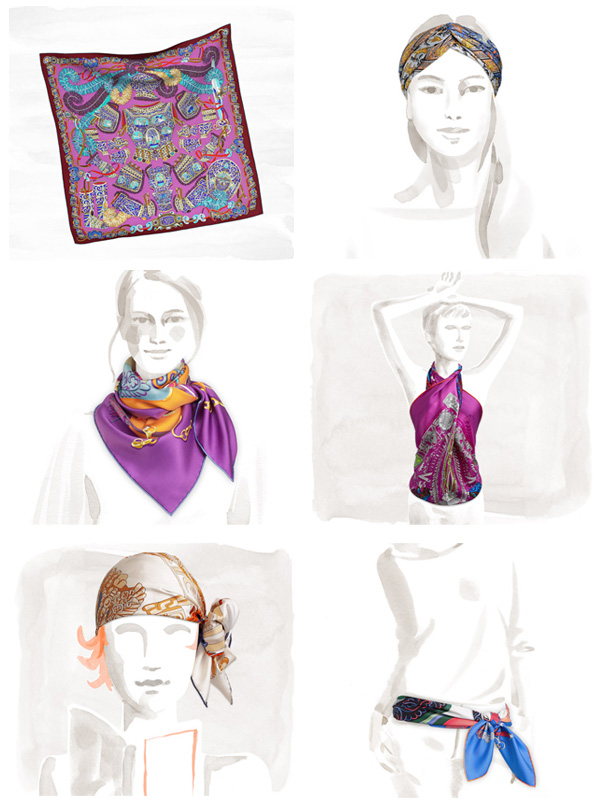 My grandmother collected silk scarves, and rarely let me out of the house without one tied around my neck (which I would promptly remove and shove in my bag as soon as I was out of her sight). The older I get, however, the more I appreciate them. They truly are like art.
Wed 12.18
It's hard to commit to a white daily bag. We worry they'll get dirty (because they inevitably do). Is a big white bag hard to carry off in the winter? Even if it's as pure as the driven snow, the answer is yes!
Tue 12.17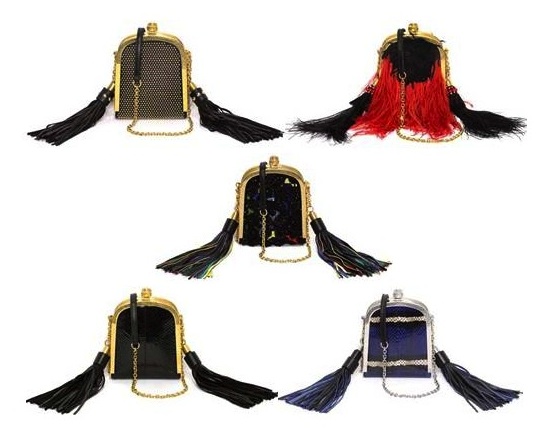 I'm not ready to give up my knuckle-dusters just yet (nor will I ever be!). But new Alexander McQueen styles are always more than welcome in my bag closet. Especially those from the Spring 2014 collection.
Tue 12.17
NET-A-PORTER has just launched further reductions up to 70% off and added new designers to its end of season sale!