Alexander Wang
Mon 07.21
Contrary to what we might hope, bags are not always "one size fits all." Skinny, young things may be able to get away carrying just about anything, but my well-endowed girlfriends have trouble finding even a simple crossbody. While you can certainly buy any bag out there, the truth is that different bags flatter different body types. See which will work best for you!
Wed 07.02
A center panel of contrasting color (or texture!) can take a bag from basic to the big leagues with the simplest of juxtapositions…
Tue 05.20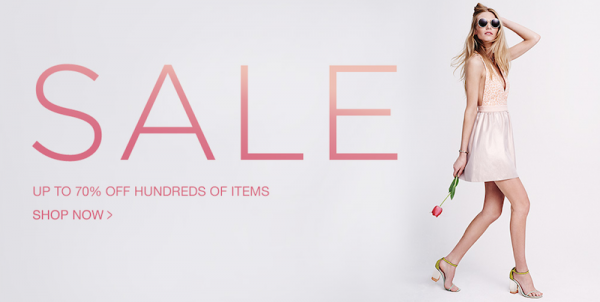 Have you picked out a cute outfit for that Memorial Day barbeque? I'm kicking myself over how many options I bought in the Shopbop sale. With hundreds of items up to 70% off, though, now is the time to splurge.
Wed 05.07
This one requires me to start with a disclaimer: the only reason this number isn't a "rag bag" is because the ultimate Gym Snob who uses this strictly to carry her spare trainers and a fresh T-shirt could do this backpack justice. Napa deerskin is butter-soft and tactile, but let's be real: 700 bucks for a glorified drawstring sack?
Thu 05.01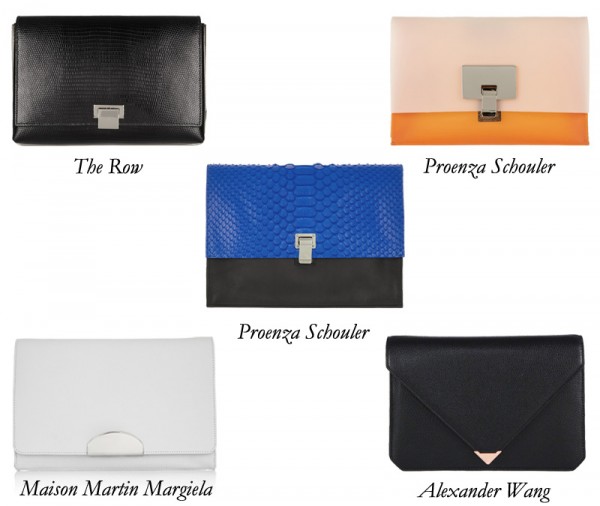 Haven't you heard? It's hip to be square. It all started with two young women who have an innate knack for knowing what's cool; I have to give props to The Row for spearheading this trend. When the Olsen duo launched their bags with their new now-iconic shape, I was instantly smitten.
Tue 04.15
This Tuesday calls for an exciting new H&M collaboration, Leonardo DiCaprio dancing his heart out, a Coachella style roundup, and a handy guide for the single Snobs in the Big Apple.
Mon 03.31
Now that spring has officially begun, it's time to stock up on the next season's must-haves – summer sandals!
Mon 03.17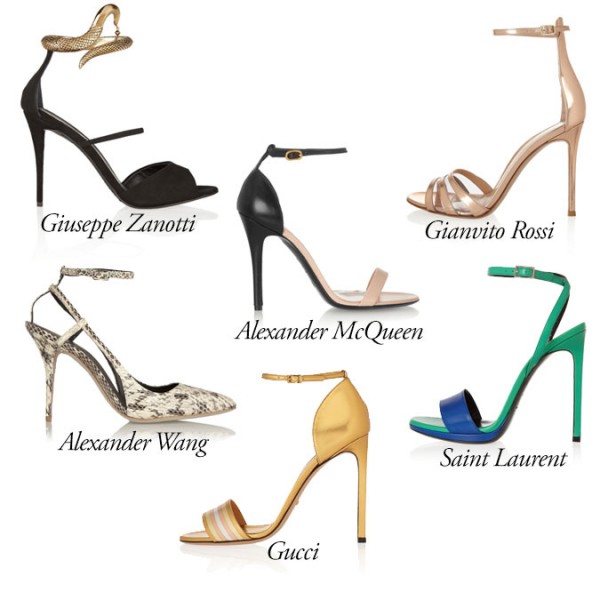 Ankle straps were once thought to be unflattering, especially for those with thicker ankles. Not to mention the fact that they're assumed to shorten the appearance of the leg, but I have actually found the opposite to be true.
Wed 02.26
I love a great white bag, but hate the high maintenance it demands. The solution? Buying one that's already distressed! Without an optic sheen, the look becomes wearable all year round. I have a white cracked leather Proenza coat, and it's the single most versatile moto jacket I own.