Alexander Wang
NET-A-PORTER is rewarding its most loyal customers with a 25% discount on Spring/Summer '15 and beauty! If you ask me, this is the perfect excuse to splurge (or really, save) on crop tops for summer, and I have a lot on my wish list.
There is nothing like a crisp white bag for summer. But I tend to like my bags with some kind of twist, and black trim doesn't just make for a high sense of contrast. Done right, it adds the right amount of urban edge to classic, polished white.
This old riddle comes into play when checking out the current trend that takes black and white to whole new heights. The answer to this age-old joke is, of course, the newspaper (as in, read all over), and I definitely consider this trend newsworthy.
I've long lauded the pleasures of the mini bag. Cute, compact, and yes, scaled to my petite size, how could I not? So I couldn't be much happier that the baby-sized accessory is proving to be the big bag trend of the Fall '15 season.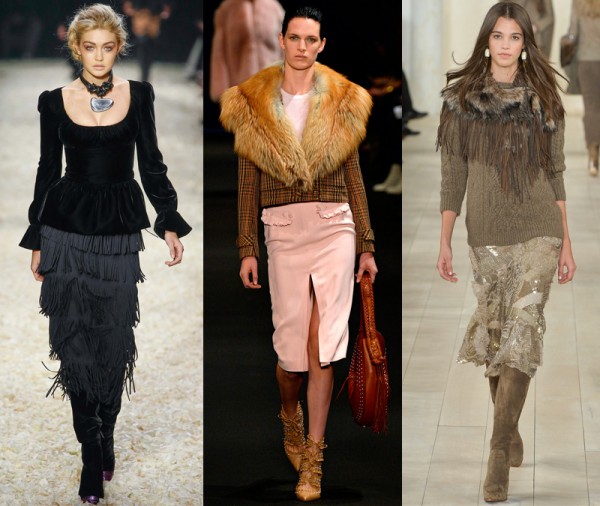 From flourishes with swingy movement to unapologetically tactile fluff to out-of-the-bedroom silhouettes, these are the most major elements of style we'll be wearing come fall, fresh off the New York runways…
Black as a fashion statement, particularly one for fall? Like with florals for spring, one could cuttingly reply, "How groundbreaking." While revolutionary it may not be, that doesn't mean catching sight of an all-black collection, or several, is not a breath of fresh (albeit, dark) air…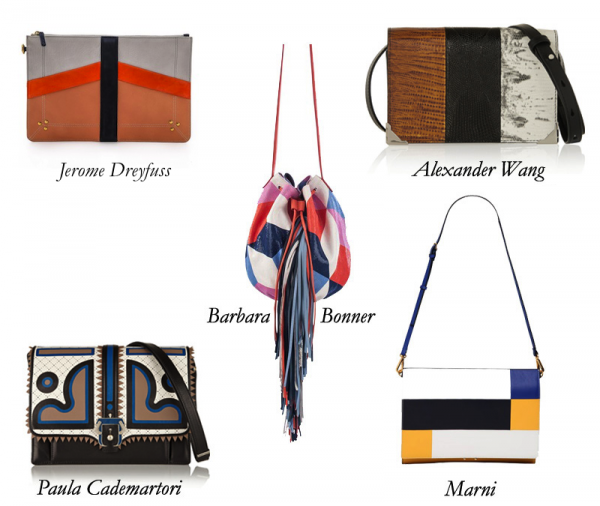 Bohemian glam: an oxymoron if one has ever made it into the fashion lexicon; these are two words that are as different as can be…Yet the pairing makes perfect sense when it comes to the must-have bags of the season.
Just like people, many bags prefer certain climates to others. I'm not just talking seasonal styles. While some only function happily on the balmiest days of summer, others are made with winter weather in mind – and the messiness that arrives with it.
Sometimes you see something fab, but then again, you feel like it's probably way too specific to make it a reality in your life. Take Esteban Cortazar's cape-like, flowing chiffon top: When you first see it, you might think "one-night stand," but this is a piece that's down for some commitment.