Balmain
The Polar Vortex has us all feeling a little under the weather. Fight the gloom with some shoeshine! From classic cap toes to angular slices of silver to the thinnest gold rims, there's a tip for every taste, whether it's cold, hard metal or simply metallic leather.
Touted as the Oscars of the digital fashion world, FIRENZE4EVER is a three-day global fashion event like no other. My fifth time attending as host Luisa via Roma's guest brought me once again to the most magical city in Italy.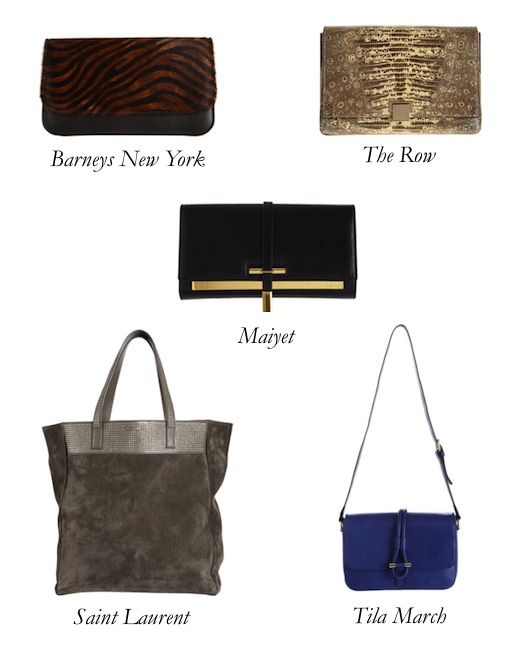 I imagine you have plans tonight, but they might need to be pushed back because Barneys is having a sale! Tons of great designers are up to 40% off, including Saint Laurent, Maiyet, and the Row. Yes, THE ROW! Need I say more??
When I think party, I think Luisa via Roma. The Florence-based site throws the best biannual party, so it's only logical they carry the most amazing evening clutches (and everything else, for that matter) for the party season.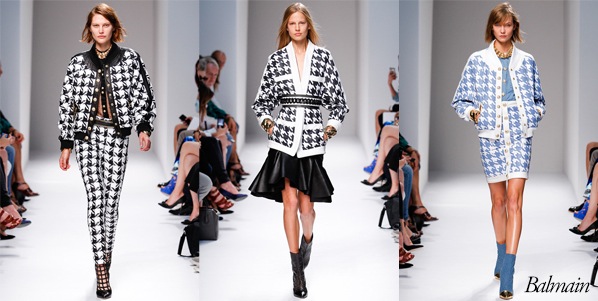 My main reason for coming to Paris this week was to work on an exciting collaboration with Cartier. I didn't attend many shows the first few days, but I've been catching up via showroom re-sees – which is almost just as fun as the shows because I get to see the ready-to-wear, bags, and shoes up-close and personal. Paris Fashion Week is always a mixed bag of chic surprises and brilliant takes on femininity, and Spring 2014 is no exception.
When it comes to quilting, Coco Chanel pretty much cornered the market. Her signature style is classic, sophisticated, and beloved by all Snobs. But quilting has come a long way since she designed her first flap bags and tweed jackets. See what designers are doing with the look today…
Life is one big costume change for Lady Gaga. The singer stepped out yesterday in not one, but two incredible Balmain F/W 2013 outfits while promoting her new single "Applause." In fact, the purple skirticon (on NET-A-PORTER for $3,163) was her third outfit of the day! I guess when you're known for wearing meat dresses and lobster heels, you have to keep everyone guessing.
Working a great, big pop of fuchsia into your wardrobe is essential this fall. The hot color is an on-trend must and its unabashed brightness begs you to have fun.