Michael Kors
Well, not exactly free. But this ample selection of covetable bags, all comfortably priced under $200, is enough to make you feel like you're getting a steal or two…or ten.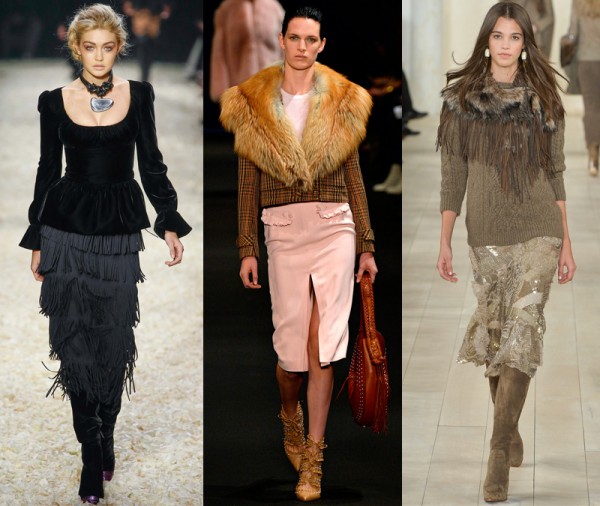 From flourishes with swingy movement to unapologetically tactile fluff to out-of-the-bedroom silhouettes, these are the most major elements of style we'll be wearing come fall, fresh off the New York runways…
Wear your red with pride! Fashion's most powerful color makes for a great way to instantly energize your new year, and it also makes for the perfect foil to this season's pale grays and assorted neutrals.
Fall is in full swing and there's nothing better than a good pair of boots to carry you through the colder weather.
Many people are under the impression that fanny packs (or belt bags or waist bags…whichever makes you cringe the least!) were never on-trend, and that's just not true. Crop tops and fanny packs pretty much defined my college years in the '90s. And I wasn't in the minority there, either…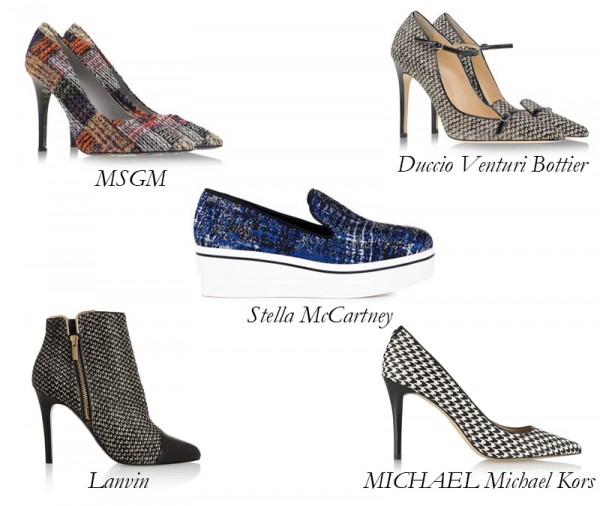 At the start of every winter, I find myself excited for my favorite cold weather-ready fabrics to re-enter my wardrobe. Tweed, herringbone, and houndstooth: it's all so cozy, and there's an instant sense of sophistication that come with these textures.
From demure blush tones to innocent garden hues to quintessential Barbie pinks to searing fuchsias and bold magentas to the perfect shade of lipstick pink: October is the best month to show off your best pinks, in support of Breast Cancer Awareness.
With MICHAEL Michael Kors becoming so ubiquitous (look around the mall or TSA line, and see how many you can spot), it has definitely chipped away at the luxury of the Michael Kors Collection. So be it, thinks Michael, as he checks the balance of his bank account. But I call it like I see it, and this is a great bag.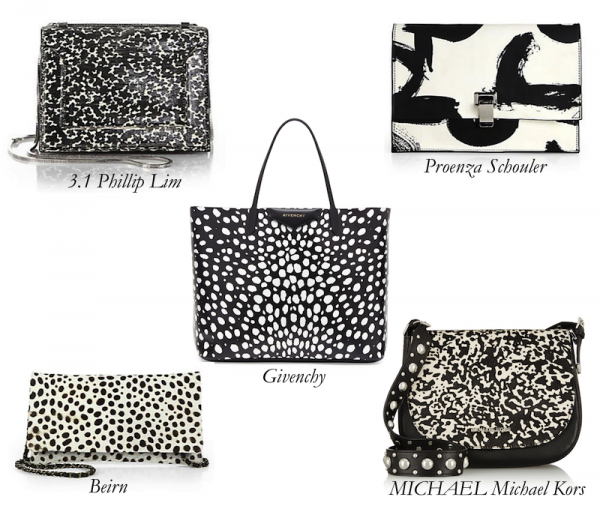 A printed bag in black and white may seem specific, but this is the most versatile color scheme you can ever find…