Designers
Mon 10.27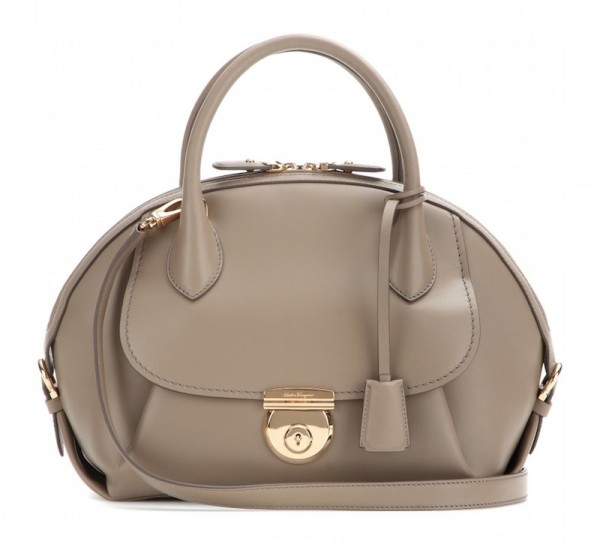 This is my favorite shape in Salvatore Ferragamo's curvy Fiamma collection. It's out of a reissue of the original Fiamma bags from 1992, named in honor of one of Salvatore's six children.
Fri 10.24
My nude obsession continues. Actually, it's only gaining steam. After a streak of blindingly bright neon trends, all things washed out have never looked chicer.
Fri 10.24
Here are some amazing options that will keep your mind at ease and bag intact, whether the forecast calls for a light shower or an all-day downpour.
Thu 10.23
All month I've been dressing in pink and highlighting friends and celebrities who are doing the same in honor of Breast Cancer Awareness Month, so of course, Jennifer Garner caught my eye in this fluorescent Dior. Being a Bag Snob, though, the shiny Roger Vivier Maxi Boite de Nuit clutch got my attention almost as quickly!
Wed 10.22
Starlets are celebrating the life and accomplishments of the great Oscar de la Renta by taking his gorgeous creations out on the town, and my favorite thus far has to be the Spring 2015 handpainted silk faille dress that Reese Witherspoon wore to yesterday's CFDA/Vogue Fashion Fund event in LA.
Wed 10.22
Fendi is showing no signs of slowing down when it comes to their flirty, often smile-inducing plays on critters and creatures, and now they've made the move from monsters to abstracted incarnations of actual animals. This might be too cutesy, but come on, it is pretty darn cute. Moreover, it's kind of irresistible.
Wed 10.22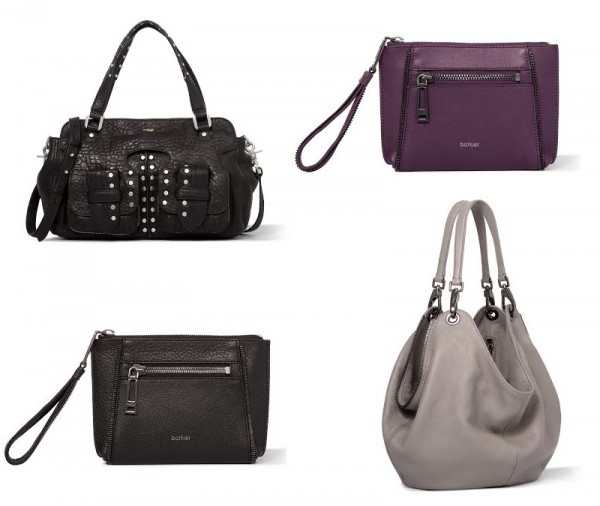 Have you entered to win our Botkier New York giveaway yet? Two gorgeous prize packages are up for grabs!
Wed 10.22
Sometimes, pumps are just too much; especially when you want to relax in something warm and casual for the fall season. If boots are too heavy for a look, try on a pair of sneakers for size!