Stella McCartney
Fri 04.18
If I have to look at one more photo from Coachella, I'm going to lose my lunch – and the festival's second weekend has only just begun. But I do have to credit them with heightening my crop top obsession, which admittedly was already pretty serious. Since the look is hard to pull off at any age, you have to proceed with caution.
Thu 03.06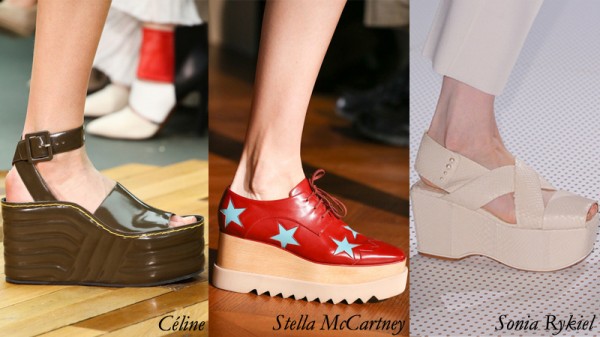 Which is your favorite shoe trend from Paris Fashion Week?
Mon 02.17
…well, florals at least! Spring is here and with that always blossoms a royal garden's worth of prints and appliqués. This season's are some of the best yet from Givenchy's dark, romantic roses to Kotur's girly, pink petals. Yes, right now it is okay and even desirable to wear your mother's sheets. When done right, the look isn't old lady-ish in the least.
Mon 01.27
Rejoice! It's the era of the sweatshirt, and I'm all about comfort couture so this is a trend I'm jumping on. First the Birkenstock and now sweats. Schlepping has never been so chic! Seriously, when are pajamas going to be acceptable to wear out? Oh yeah, that already happened.
Fri 01.24
Camouflage bags are a tricky business. The inherent irony about them is camo print was invented to blend in, but it doesn't outside of the forest. And no, the urban jungle does not count. Actually, it's a pattern that's tough to wear if you're not basically monochrome and free of other prints.
Thu 01.23
I'm all for an embellished bag. In fact, I welcome the add-ons and fixings. And I love nothing more than little princess toys for my young nieces and goddaughters. But do I want them bedazzled all over my clutch? No, thank you.
Mon 01.13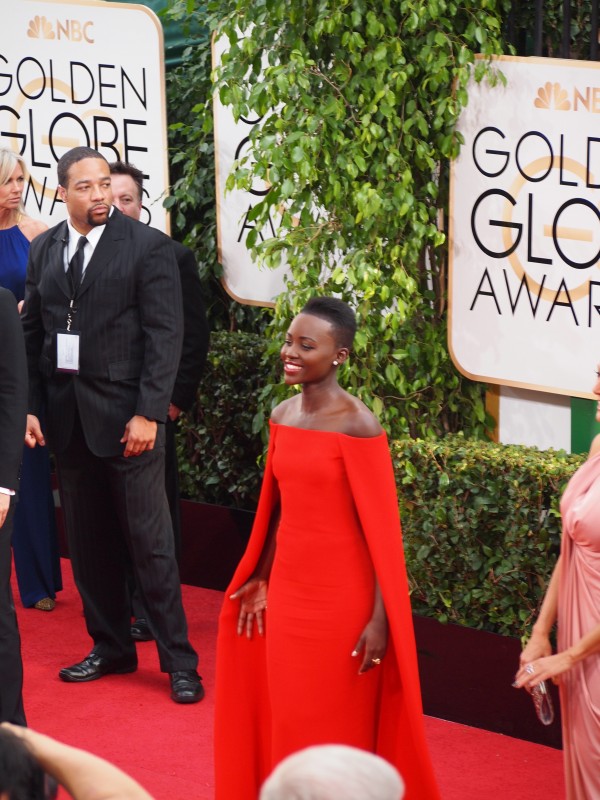 Read Snob Fashion Awards, Part 1 PAULA PATTON, BEST EMBELLISHED DRESS I love this Stephane Rolland Couture even though everyone was doing the Tina Fey, "What the WHAT?". She looks like an angel so she is able to turn this overly embellished gown in to an ethereal cloud. I'm just happy the fashion was daring […]
Mon 01.06
We may have questioned the originality of Stella McCartney's Beckett bag, but the Beckett hobo? It's in a league all its own! This comes down to the Brit designer's incomparable use of faux leather. A great hobo is hard to find. A vegan one? Even harder.