Stella McCartney
I am not one for a festival, but I never say no to Las Vegas. No, there will not be any camping. I am staying near the Life is Beautiful festival, where Kendrick Lamar and Stevie Wonder are slated to perform, among many others, and enjoying the glamour.
Why should little kids have all the fun when it comes to toting their stuffed animals around? It's time to bring the zoo with you, thanks to a new bunch of bags that are more suited to hang on a snob's arm than they are on the shelves at FAO Schwarz (I can't believe they're closing!), if barely so.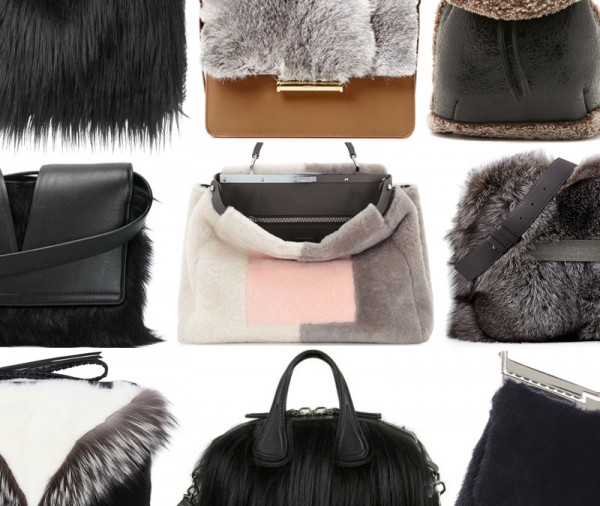 Winter is coming! It may be awhile before the temperatures drop severely, but the cold season has a way of creeping up sooner and more swiftly than you think. And even if yours isn't as severe as it is in Winterfell, having a nice, warm and fuzzy friend to snuggle with feels right when you're chilly.
A lot of people, myself included, love a Stella McCartney crossbody bag just because it is guaranteed to be so easy. You don't have to worry about messing it up, since it's not genuine skin, and the Falabella's trademark chain detail dresses things up, even when you're not.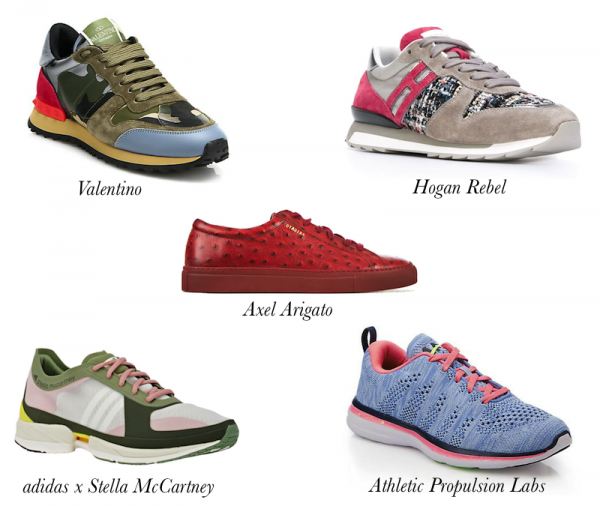 Though I've talked a lot about sandals this season (for obvious reasons), sneakers are just as much a necessity for summer, whether you're sporting them to the gym or just feel like a little extra comfort! And with the convergence of workout wear and street wear at its peak, these are even easier to style than you think…
Yesterday, I talked about the revival of vibrantly-patterned, pegged pants. Well, with the good comes the…not so good. Yes, harem pants also seem to be having a moment. It's a trend that just won't seem to go away.
The 4th of July holiday weekend is kicking off today, and to celebrate, NET-A-PORTER is offering an additional 20% off select items with the code SALE20!
Kiss me, Prada! Their latest statement-making patterns prove that lips – and lipstick – can look shockingly hip. Irreverent? Absolutely. Exciting? Yes, indeed. Unexpected? Well, that's almost always to be expected from Miuccia.
It's not news to any of us that sparkle gets you noticed. And adding a glittering embellishment to an otherwise simple black or neutral bag isn't a revolutionary idea for any designer, not by any means.