Tods
Alessandra Facchinetti seems to have hit her stride at Tod's. After three years as Creative Director, she's beginning to infuse her own personality into the brand, and it has an effect that leaves me rejoicing. As should we all! It's understandable why she would want to get her feet wet first before presenting a collection this different from Tod's usual fare. After all, she was let go as Creative Director at Valentino in 2008 because she didn't represent enough from their archives (because eschewing creativity for a ready-made formula is surely what got Valentino the success it enjoys now). But now that Alessandra has proven she can properly pay homage to the Italian fashion house, she's ready to bring it into a new era.
Featured Items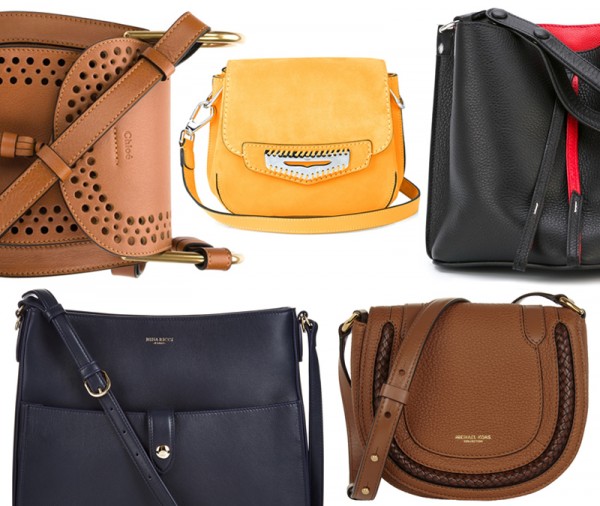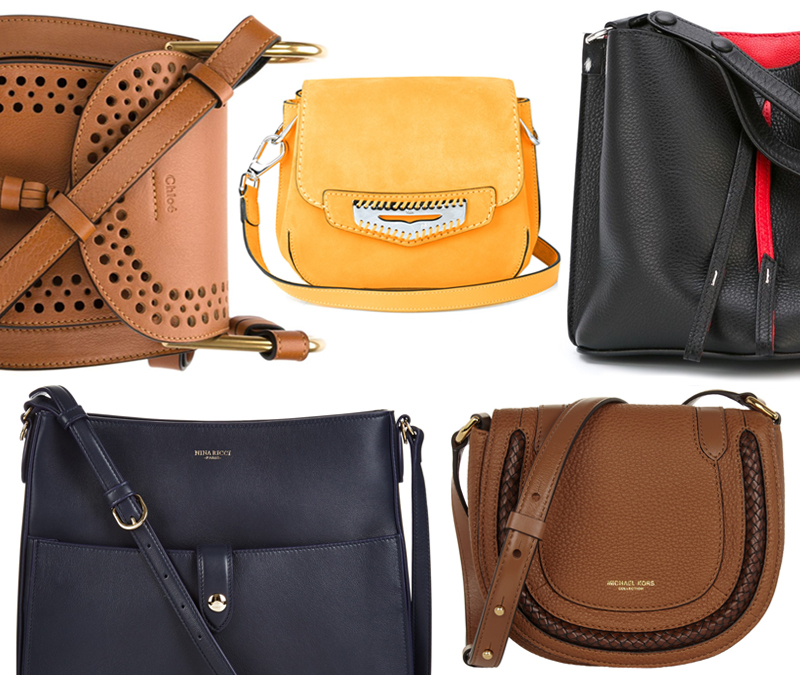 No matter how many you have in your arsenal, there is always that one bag you use more than any other. Investing in this elusive bag doesn't come guaranteed. It's more of a hit-or-miss process, and bags can surprise you. The one you think you'll use all the time can end up in the back of your closet. You might go through a few so-called daily bags before you actually find the one that works for everything, and the one styled to keep you happy and chic all year, both in a single package.
Featured Items
Dangling bag-themed decorations feel perfect for this time of year. They're like tiny ornaments. I mean, how amazing would it be to have an entire tree trimmed with these cuties? Each one of these, from bag charms and key chains to brooches and earrings, is great as a gift, but I've already got my Christmas gifts covered. Which means I'm getting these for myself! Good things do come in small, bag-shaped packages.
Featured Items
Each time I see a photo of Jen Garner, I think, how can you not love this woman? In this case, that love is due in part to her Sunday-chic style.
Featured Items
Can't keep up with who's designing for which brand? In the high fashion world's ongoing game of musical chairs, it can be overwhelming to keep track of the creative minds behind the brands.
If you didn't think it was a Manic Monday before now, then the additional 20% discount Luisa via Roma has applied to their sale selections will make you a believer!
This Tod's bag is so very interesting, but I'm not sure that's entirely a good thing. Interesting doesn't necessarily mean perfectly gorgeous. I do love the plump, rounded shape, but with the rounded flap to go with it and the rubber gommini outfitting the corners, this kind of looks more like an armadillo than a chic bag.
Could simple, streamlined totes be having a moment? Sure, elegant Célines and Victoria Beckhams have been Snob favorites for years, but you don't necessarily expect Bad Gal RiRi to carry such a classic style. Maybe it's in response to all of the clown couture we see paraded on the streets.
It's that time of year again! Time to pay homage to the men in our lives in the best way we know how: by updating his carryall collection. Whether he's a bag enthusiast or tries to shove everything in his pockets each time he leaves the house…