Tods
If you didn't think it was a Manic Monday before now, then the additional 20% discount Luisa via Roma has applied to their sale selections will make you a believer!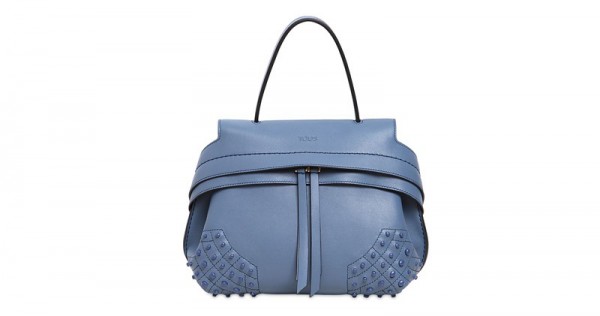 This Tod's bag is so very interesting, but I'm not sure that's entirely a good thing. Interesting doesn't necessarily mean perfectly gorgeous. I do love the plump, rounded shape, but with the rounded flap to go with it and the rubber gommini outfitting the corners, this kind of looks more like an armadillo than a chic bag.
Could simple, streamlined totes be having a moment? Sure, elegant Célines and Victoria Beckhams have been Snob favorites for years, but you don't necessarily expect Bad Gal RiRi to carry such a classic style. Maybe it's in response to all of the clown couture we see paraded on the streets.
It's that time of year again! Time to pay homage to the men in our lives in the best way we know how: by updating his carryall collection. Whether he's a bag enthusiast or tries to shove everything in his pockets each time he leaves the house…
How could you not love blush pink? The soft hue goes with literally everything! I know I'm guilty of saying this often (especially while justifying an irresistible new purchase), but in this case, the shade really does.
Snobs, set your scaled-down studs to the side. From Marc Jacobs' chunky-round cabochons to Tod's mirrored metallic accents, there's a new breed of embellishment taking over the season.
This singular new bag from Tod's heralds a new chapter for the brand. The Cape is well worth the wait, after the house took a long hiatus from new styles that got my attention. For a huge Tod's fan like me, this is all too exciting.
Though we often think of sale shopping as an excuse to indulge in those trendy little pieces we've been dreaming of all year, rather than look behind, why not look ahead? Believe it or not, the bags you'll want in the new year are already discounted. You just need to know where to look for them!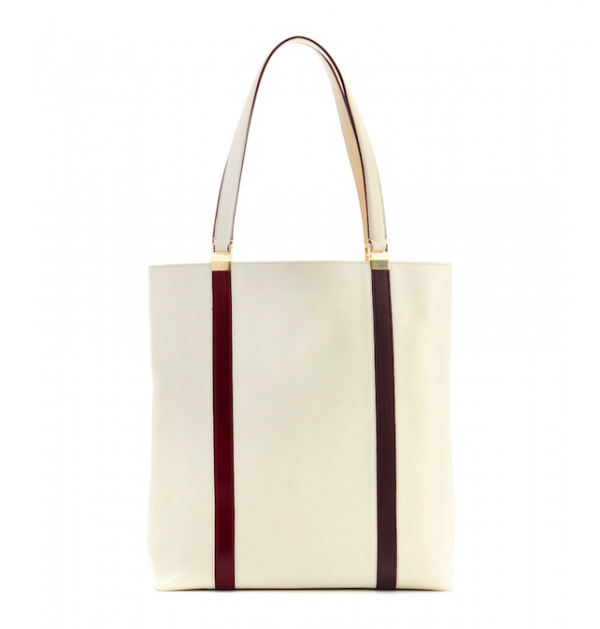 Here's yet another easy tote for the holidays!