Dresses
Thu 09.11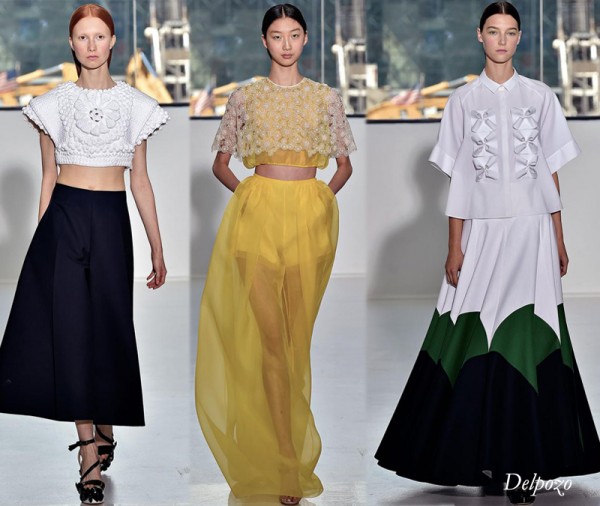 Modern but reminiscent of the past. Prim but not prissy. Crisp and clean but rich and wild. Oh, and brimming with unadulterated beauty. Delpozo is all of these things and more, and their breathtaking Spring '15 collection brings all their trademarks of visual splendor and expert craftsmanship to new heights.
Wed 09.10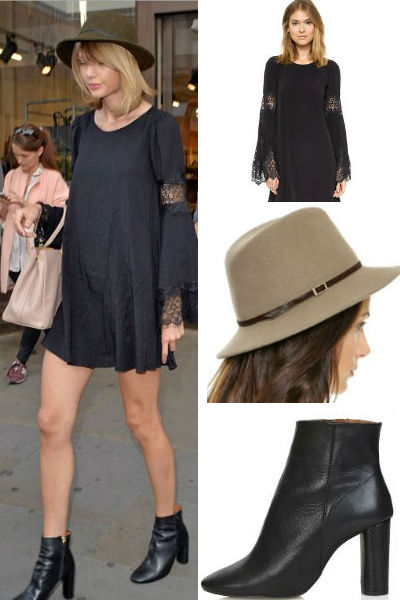 Fall is (almost) officially upon us. For those who love the hippie chic look of summer and aren't ready to let it go with the warm weather, try on Taylor's look.
Sun 09.07
Jason Wu's Spring '15 collection gave way to my favorite show thus far. Simply put, it was beautiful. Sans bells and whistles, no stage antics: the clean, gleaming runway let the pieces, as well as the ladies wearing them, shine as they should.
Fri 09.05
SJP may have been at the Lexus Design Disrupted event last night to see Gareth Pugh's Spring/Summer '15 presentation, but her outfit was a sight to see in itself!
Thu 08.14
For his mere 30 years, Joseph Altuzarra isn't just an especially precocious designer. He makes elevated clothes for the fully realized, fully grown woman. Happily, his latest venture is no exception. Runway versus real life? Where many designers have trouble bridging the gap, Joseph has effortlessly solved the equation with his highly covetable, entirely wearable collection for Target.
Wed 07.30
Get to know some of NYC's best up-and-coming designers!
Tue 07.29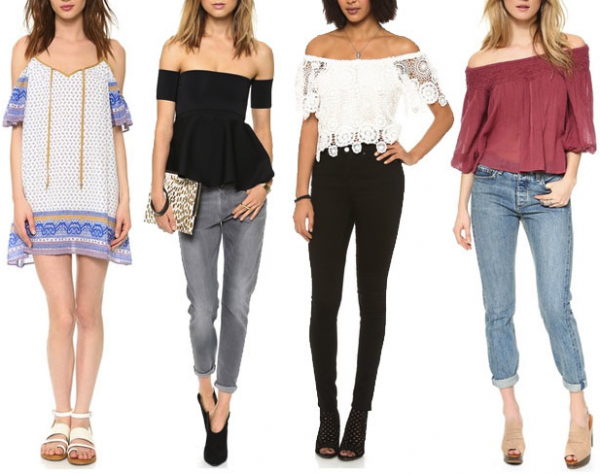 While I love a good bare shoulder, the newest crop of pieces border on vulgar. Some designers appear to be underestimating the power of the shoulder. Just a flash of skin is all you need to make your point.
Fri 07.18
Summer's in full-force. It's time to stay cool and look hot with summer whites.
Wed 07.16
This week I'm beachside for my sister's wedding, and I packed maxi dresses for every occasion – the rehearsal dinner, brunch the morning after…even my maid of honor dress is a maxi!