Dresses
My most highly anticipated show of the week did not disappoint. On the contrary, Peter Copping's debut at the house of Oscar was an elegant affair. To say Mr. Copping has grand shoes to fill is an immense understatement.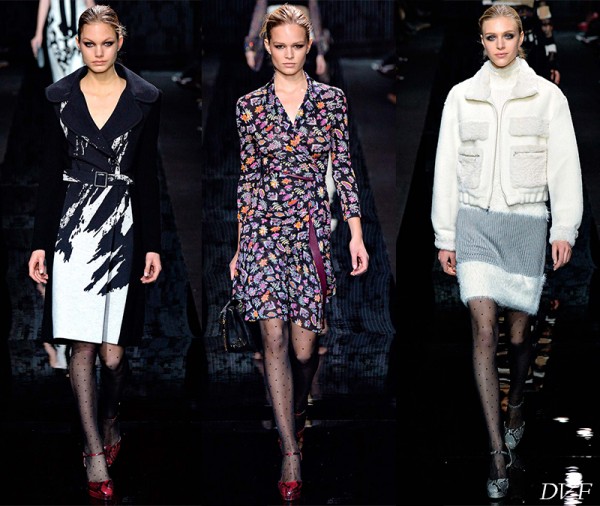 Glamour seems to be the theme of New York Fashion Week. From oodles of sequins and sparkles to evening slink by the runway mile, vamps, vixens, and red carpet-ready femme fatales are slated to come out in droves come Fall '15.
As a designer, you will for that shining moment, the one when your roar rings louder than any other. Last night produced such an occasion for Prabal Gurung.
Denim is now nearly unrecognizable! This spring season, designers are taking everything a major step past black skinnies, saucy bellbottoms, and other basic blues. Forget your old jeans, and think more dressed up than off-duty!
Sometimes you see something fab, but then again, you feel like it's probably way too specific to make it a reality in your life. Take Esteban Cortazar's cape-like, flowing chiffon top: When you first see it, you might think "one-night stand," but this is a piece that's down for some commitment.
Forget awning, Bengal, zebra, Breton, repp, and candy stripes. Even pinstripes. The chicest of all breeds of stripes is chevron! Not to mention it's the most flattering.
First Gwyneth Paltrow opened a pop-up shop in LA, and now she's come down south with a Michelle Nussbaumer-designed space in Highland Park Village! Through December 14, Texans can shop a specially curated selection that includes everything from Stella McCartney to Jennifer Meyer Jewelry to Staub Kitchenware…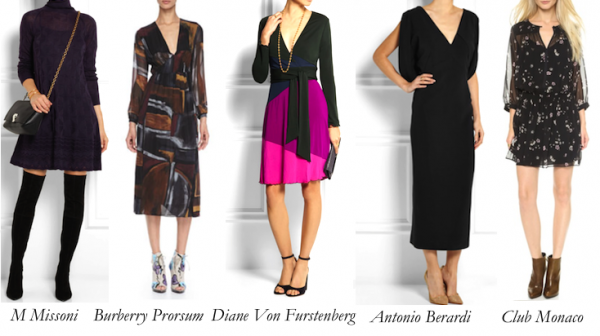 It takes a lot of work to plan the perfect Thanksgiving. First there is the shopping, then the prep work, the cleaning, the dealing with relatives and after all of that, you have to cook. But what about the perfect Turkey Day outfit?
Sometimes, less is more. On the subject of color, this can be true, especially this time of year when everything is being toned down from the brights of summer. Fall/winter is the perfect time to go all in with a simple shade to pack a coordinated punch from head to toe.