Hats
Mon 01.12
The most distinguished milliners in the world have been around for centuries, but if you yearn for accessories with modern style and flair, it's best to look to these young hat makers…
Mon 11.03
Life seems pretty drab filtered through dreary winter weather. Look at how much gloomier afternoons in the U.S. feel now that the sun is setting at 4:30 pm; most people aren't even out of work by then! The little things are what will keep us sane…little fur ears, to be more specific. That's Eugenia Kim's approach.
Fri 09.19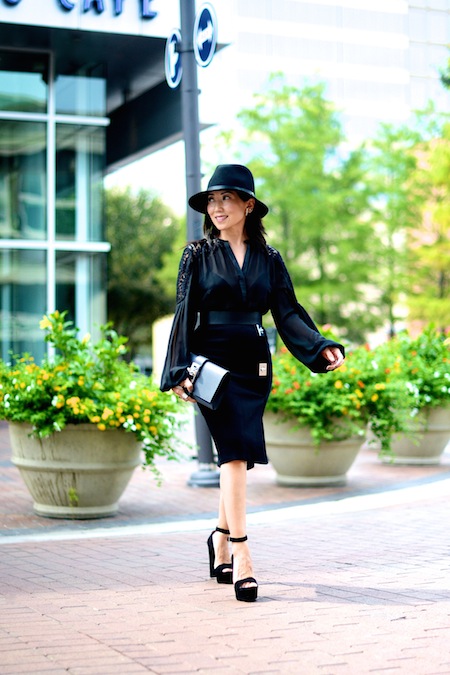 No matter which year or season it is, fashion's perennial favorite uniform will always be all black. It's as sure as the sun rising each day, or Anna Wintour's sleek bob. And this is not just because black flatters everyone, but because of the easy, cool factor it guarantees. Though the look feels luxe, there's no need to spend a fortune.
Thu 09.11
Wide-brimmed fedoras will be all the rage for fall, and celebrities agree.
Wed 09.10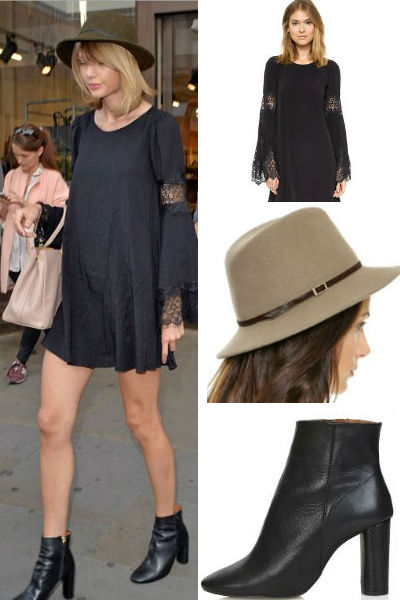 Fall is (almost) officially upon us. For those who love the hippie chic look of summer and aren't ready to let it go with the warm weather, try on Taylor's look.
Thu 06.19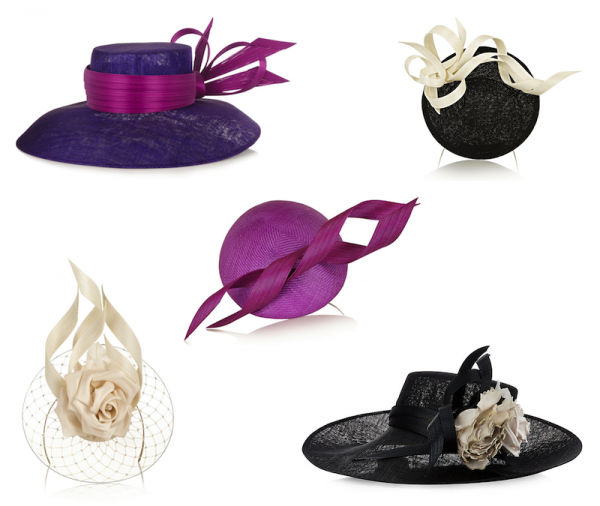 Spain may have lost its chance at the World Cup, but today it gained two new monarchs – King Felipe and Queen Letizia! I'm celebrating their coronation with some of the latest Philip Treacy treasures.
Wed 05.28
When it comes to protecting our skin from the sun, we all know to slather on SPF daily, and Tina's even wearing a UV-repellent bathing suit! But let's not forget about one of the chicest ways to stay safe – with a hat.
Mon 05.12
Have you finally packed away those warm, winter hats? Good! It's time to start protecting yourself from the sun, not the cold, and the latest style that has everyone buzzing is one you're already well familiar with – the visor. Yep! It's back and cooler than ever. Forget the preppy versions of the past…
Tue 04.08
Reese Witherspoon shows off her sunny disposition not just with a smile, but with a vibrant yellow sweater. This is transitional dressing at its best, not to mention a great excuse to show off your legs if you keep them as toned as Reese's!