Hats
It's that time of year again: We're about to make the transition into fall. If there's one thing that will always come back every September, it's your top taupe staples. Due to its perfect balance between warm and cool, taupe is the ultimate versatile hue.
By now the resurgence of '70s fashion is well-known – and embraced – but we associate it more with bell-bottoms and fringed bags (the boho, hippie look) than with anything else. Leave it to Saint Laurent's Hedi Slimane to remind us of the decade's rock 'n' roll side.
Judging by the ice and slush coating the streets, I think it's safe to say we're not in Dallas anymore. Some may say these freezing NYC temps make dressing for Fashion Week difficult, but I prefer to think of it as a challenge (mostly because that allows me feel better about the fact that it's freezing!).
The most distinguished milliners in the world have been around for centuries, but if you yearn for accessories with modern style and flair, it's best to look to these young hat makers…
Life seems pretty drab filtered through dreary winter weather. Look at how much gloomier afternoons in the U.S. feel now that the sun is setting at 4:30 pm; most people aren't even out of work by then! The little things are what will keep us sane…little fur ears, to be more specific. That's Eugenia Kim's approach.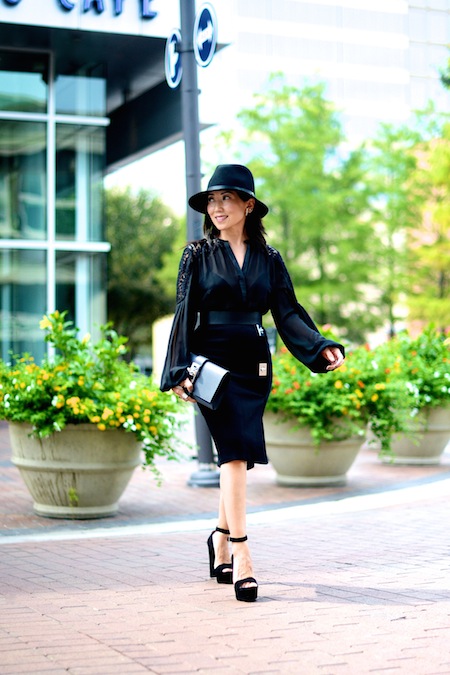 No matter which year or season it is, fashion's perennial favorite uniform will always be all black. It's as sure as the sun rising each day, or Anna Wintour's sleek bob. And this is not just because black flatters everyone, but because of the easy, cool factor it guarantees. Though the look feels luxe, there's no need to spend a fortune.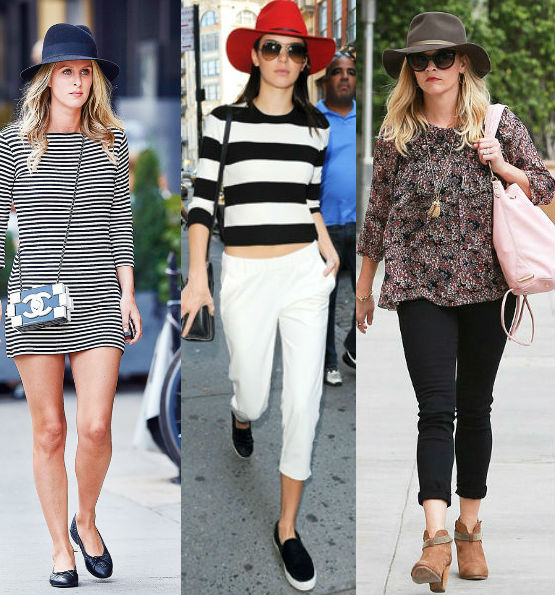 Wide-brimmed fedoras will be all the rage for fall, and celebrities agree.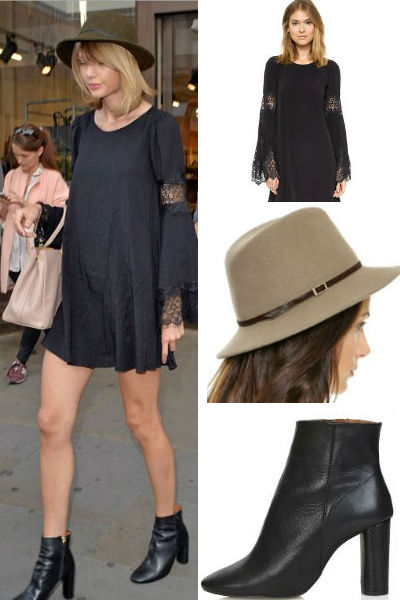 Fall is (almost) officially upon us. For those who love the hippie chic look of summer and aren't ready to let it go with the warm weather, try on Taylor's look.
Spain may have lost its chance at the World Cup, but today it gained two new monarchs – King Felipe and Queen Letizia! I'm celebrating their coronation with some of the latest Philip Treacy treasures.