Interviews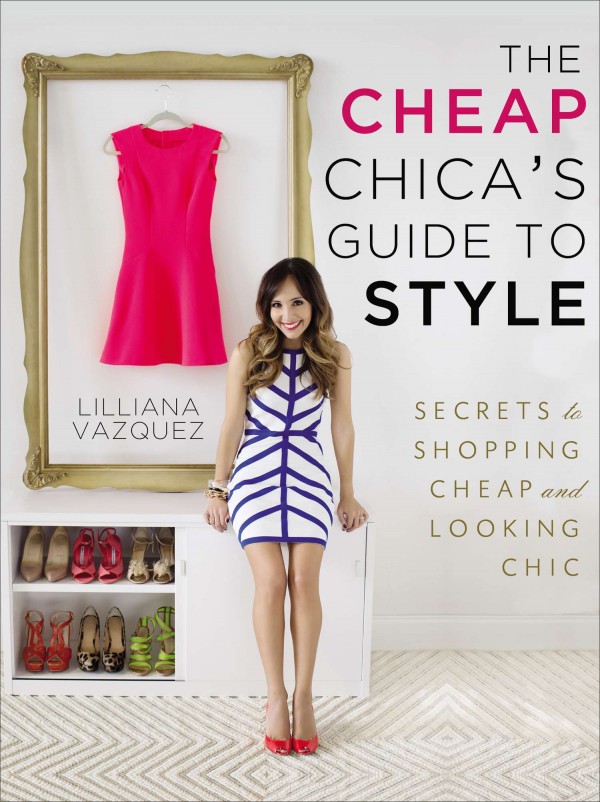 Style expert, founder of CheapChicas.com, and author of the just released book The Cheap Chica's Guide to Style Lilliana Vazquez is nothing if not an expert at finding deals. With that in mind we asked her to gives us some of her best Frugal Snob shopping tips. See below for her expert advice!
Costume designer Trish Summerville and I caught up on the red carpet of the Catching Fire premiere to discuss her work on the film and her tie-in collaboration with NET-A-PORTER – Capitol Couture. Trish didn't make the costumes for the first Hunger Games, so she had to play catch-up, and in the end, far outdid all expectations.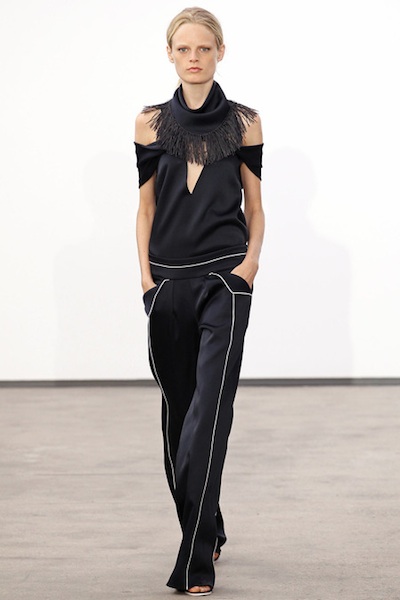 Spring 2014 marks a masterful collection from Derek Lam, one that's impossibly covetable and wearable in equal measures. I spoke with him just 30 minutes before the show, and he gave me the lowdown on what inspired him.
Cosmetic surgeon Dr. Sebagh, the creator of the Dr. Sebagh skincare line, has worked with countless celebrities including Cindy Crawford and is one of the first doctors to use Botox for cosmetic purposes. I haven't used his skincare line so I can't speak to its efficacy, but he's a wealth of knowledge so I was […]
I was beyond excited when I found out I would be able to interview Emilie Prevel, Chief R&D Officer at Cellap Laboratoire Switzerland! I mean how often do you get to speak to the brains behind some of the most luxurious skincare products!? Prevel has been hard at work on the Cellcosmet line, available exclusively […]
I met Robyn through a mutual friend and she's a fantastic resource for all health-related questions. It frustrates me to no end how attentive you have to be to what you're eating to avoid being "fooled." So many food giants more or less pay to have various "health seals" put on their boxes and portion […]
I'm obsessed with Joseph Altuzarra (especially that insane coat from last season that folds and molds around the body like a piece of art- (jump to see photo of me in it!). The caliber of his details and workmanship is usually found only among designers with many more years on him. I was so sad […]
Bianca Jade, aka MizzFit, and I initially connected over email because we're both Cornell Alums who work in similar fields. When we first met in person, totally by chance, at a random Fashion Week event in February we made plans to have coffee and after spending some time with her discussing health and fitness I […]
Go behind the scenes with Oscar da la Renta as the legendary designer prepares for his fall collection!