Jackets
Wed 11.13
The holiday season is all about decadence – bright lights, rich colors, and of course, lush textures. The best way to celebrate in style is with some soft, chic velvet. The drama ends there, though, because the keys to pulling off the slinky fabric are muted colors, impeccable tailoring, and minimalism (Multiple pieces at once? A definite no!).
Fri 10.25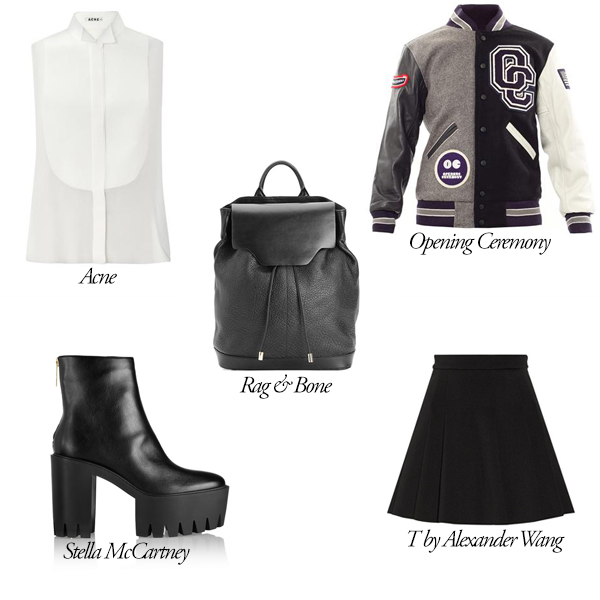 The chic backpack is gradually becoming less of an anomaly (just look at Marni's minimalist version) and more of a mainstay in the bag world. Rag & Bone is the latest to hop on board, and their casual-cool sensibility brings the perfect treatment to a streetwise rucksack.
Thu 10.24
Calling all my Dallas-based Snobs! This Friday, two of my favorite people are coming together at one of my favorite stores. The lovely China Chow is co-hosting a champagne-filled soiree at Forty Five Ten honoring the equally lovely Derek Lam.
Tue 10.22
Moto jackets are incredibly versatile to begin with, yet with Warehouse's five way black magic coat we've reached an entirely new level of multi-functionality (and with faux fur, wool, and leather look sleeves all playing into the style, there's also a new level of multi-texturality!). At this price, it's like spending $50 on each look, which is an undeniably awesome deal.
Thu 10.17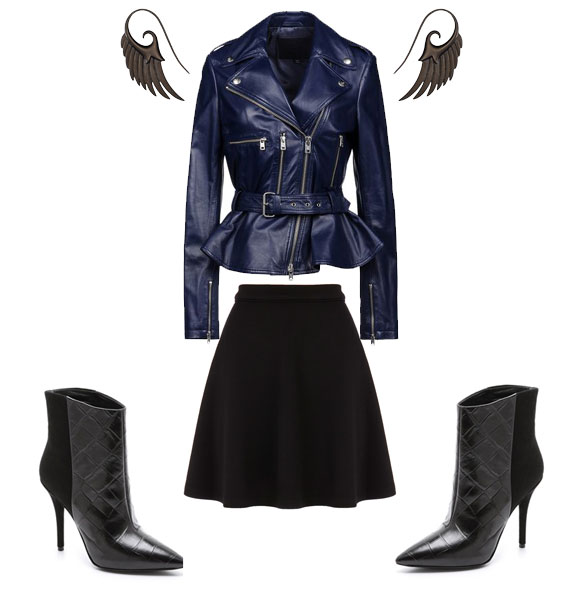 Lately it seems we have the urge to belt everything, and the inspiration comes from none other than the First Lady herself. While there's nothing wrong with wanting to cinch your waist in for well-defined curves, I don't recommend belting your J. Crew cardigans. Now belted biker jackets on the other hand – that I can get behind.
Mon 10.07
It's finally the time of year when I can pull out my furs and luxuriate in pure decadence! Try as I might to incorporate a little into my spring and summer wardrobe, it's just not the same. Fur is tricky and can go wrong so easily (and when it does, it's such a waste of precious material).