Bracelets
Jadie Kadletz may have just launched her namesake line, but I know for certain that she has a least one fan already – me! While the look of her jewelry is clean and minimal, the style is cool girl chic all the way, with shapes and forms like animal tusks, horns, talons, sabers, and even teeth serving as inspiration.
Are you ready for the Met Ball? Miriam Haskell is! The costume jewelry brand has crafted a collection inspired by this year's theme – designer Charles James, or as Cristobal Balenciaga once called him, "the world's best and only dressmaker" (What a shift from punk to elegant ball gowns!).
This is not the first time we've featured Eddera, but now we're switching focus from French jeweler Camille Vizzavona's gorgeous, celebrity-adored headbands to her equally stunning gems. Camille studied at the Louvre's jewelry school under Adalbert Smoliar, the head designer for Van Cleef and Arpels, making jewels her first love.
Last week I shared what I want for the holidays (fingers crossed the hubby was reading!). This week my focus is on what to give. Christmas is just six days away, but don't panic. I've rounded up jewels for every woman on your list from the wife to the Mom Snob to the bestie and sisters, all at different price points.
Every year as soon as the Halloween decorations have been packed away, I spring into gift-hunting mode, and every year, I end up finding as many presents for myself as for my family and friends. At the top of my list? Jewelry and lots of it!
Few things in my world induce as much panic as a dead cell phone. I have all sorts of battery packs, but they tend to run on the heavy, cord-required side, which just does not work with my mini bag addiction.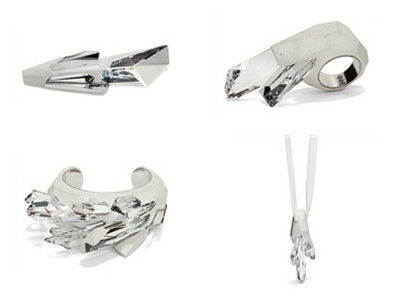 Most jewelers try to design something original using the same old techniques they have always worked with, but Atelier Swarovski and Maison Martin Margiela know that to be truly innovative, you have to break the mold.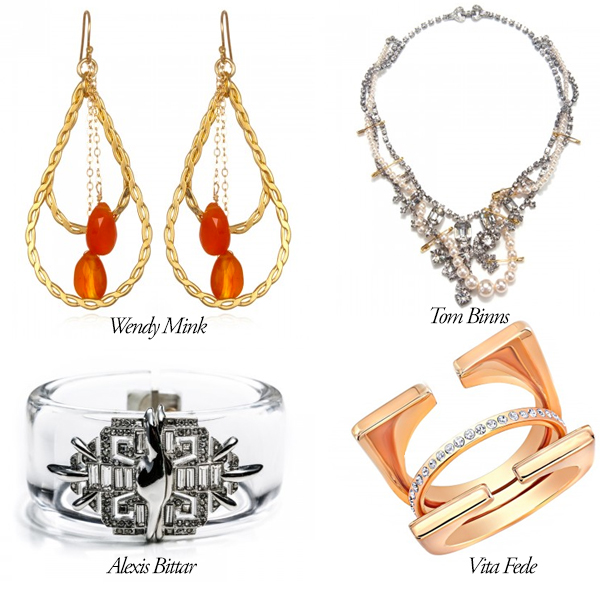 While we've just about made it to the most wonderful time of the year, there's still one hurdle left to clear – holiday shopping. I love shopping and I love picking out special gifts for family and friends, but between a long list to buy for and an even longer line of people at the register, it can be a serious challenge, especially for Snobs on a budget.