Pants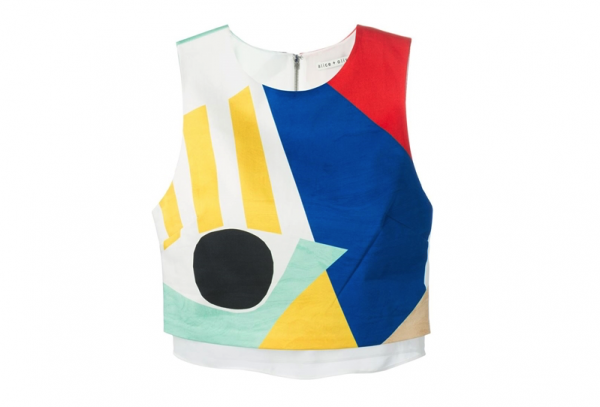 What I love about warm weather (besides the obvious) is that you never have to worry about a coat or bulky scarf covering up that gorgeous new top you just bought. Alice + Olivia's artful crop deserves the attention of every set of eyes in the room…
After you spent all that time deciding what to pack for your trip (and which bags to pack everything in), dressing for a long flight can feel more daunting that it should. Now imagine you KNOW you're going to be photographed by the paparazzi…
A few days ago while on vacation, I went for a run at 7:45 a.m.; it was already 80 degrees. By the time I finished an hour later, it was 93. They say your brain is ready to quit before your body is and that's definitely true…
As something that many of us wore in grade school, culottes (French for "women's wide trousers") don't always win admirers in this day and age. My husband, for instance, is not a fan, but as for me? I'm loving my culottes moment.
I rarely do outfit posts on the site, but I just love this look!
What do Kate Hudson, Gisele Bündchen, Kylie Jenner, and Mindy Kaling have in common? Besides, of course, the fact that they're all women with enviable careers (if not mega-powerful families).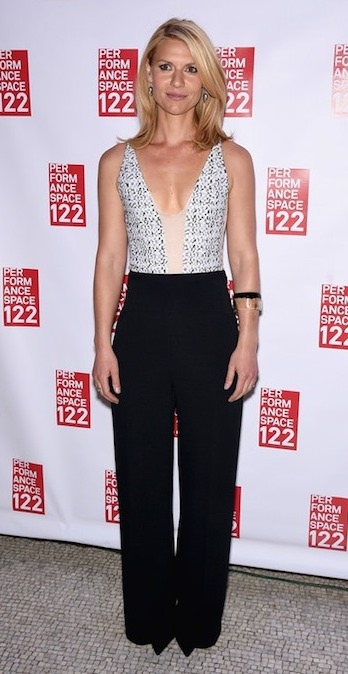 Okay, I know it isn't Friday yet (I know this all too well), but I'm calling it now: Claire Danes had the best outfit of the week.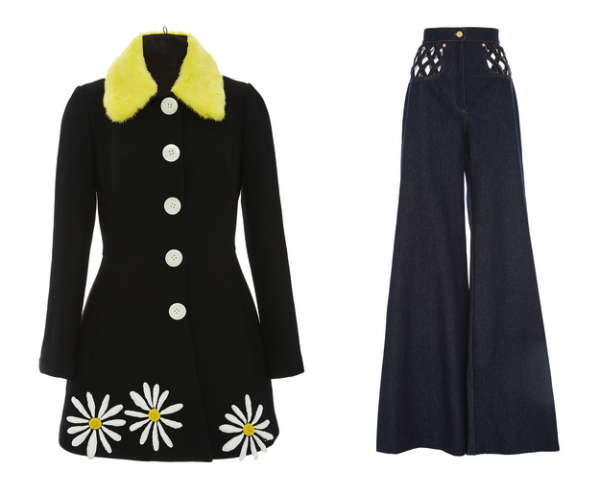 Hurry and click over to Moda Operandi to preorder Natasha Zinko's Fall 2015 collection! As a fan of many years, I'm beyond thrilled to see her pieces available for stateside Snobs to purchase. I love the whimsical take on classic silhouettes…
It's no easy feat taking your work wardrobe into the night, but if you're going to do it with any suit, it'll be a hot pink one! Pallas chose this bright hue is in honor of Schiaparelli, the famed Italian designer known to reference Surrealism as one of her greatest sources of inspiration.