Pants
Tue 12.02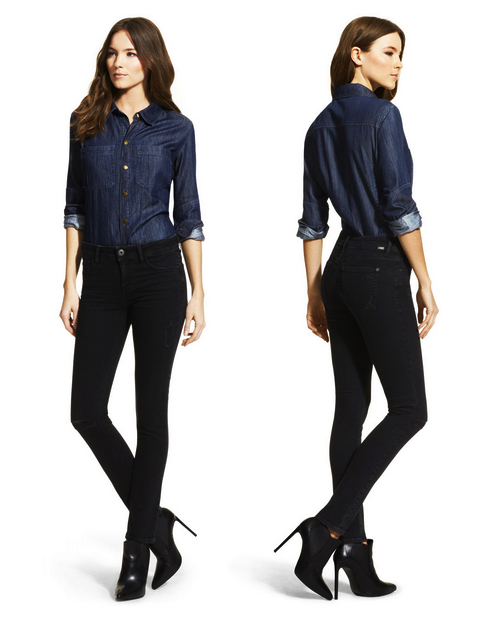 All right…those Thanksgiving leftovers should be gone by now, so it's off to the gym! Or if you feel like luxuriating in holiday bliss just a little longer, there's always DL1961. These are skinny jeans for days when you feel anything but.
Wed 10.22
So why would you wear head-to-toe leopard?! Pick one of these great pieces, the staples I'm choosing to invest in myself, to wear at a time, and you will have them begging for more.
Wed 10.15
Designers have made it easier to go from yoga to brunch and beyond. Check out some "street-friendly" styles that will have you looking and feeling pumped up. Workouts never looked so good!
Fri 09.19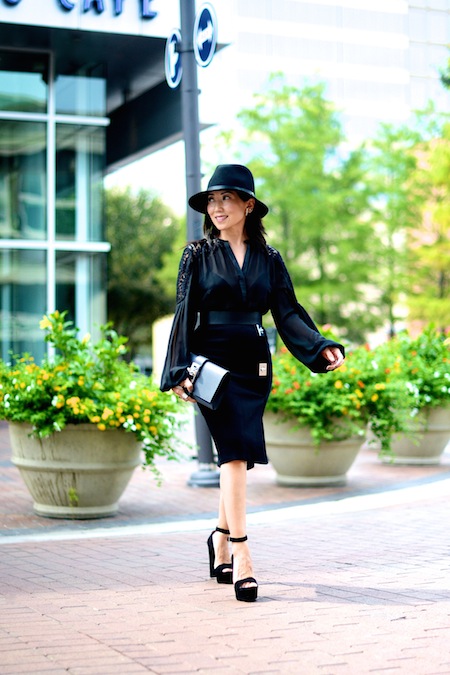 No matter which year or season it is, fashion's perennial favorite uniform will always be all black. It's as sure as the sun rising each day, or Anna Wintour's sleek bob. And this is not just because black flatters everyone, but because of the easy, cool factor it guarantees. Though the look feels luxe, there's no need to spend a fortune.
Wed 08.20
The last few seasons have been all about the skirt, particularly the ultra-feminine midi. Now I'm in the mood for the stark opposite – menswear-inspired pants.
Fri 08.08
The leather legging has reigned supreme for many a season. It's time for something new!
Wed 08.06
It's a well-documented fact that Beyoncé can do no wrong, but in case you'd forgotten, here she is in all her 3.1 Phillip Lim glory to remind you!
Tue 08.05
It looks like my obsession with printed pants will get to run wild for yet another season! After a summer of perfectly pruned florals, I'm happy to see something a little rougher around the edges…
Mon 06.23
With the temps heating up, we're all turning to cool, silk pants, and Joe's Jeans just came out with some of the best. There are nine colors and prints, ranging from classic black to plaid to my favorite – leopard! Check out all the different ways you can style them…