Pants
If you think it's hard choosing an outfit in the morning, imagine if you were photographed all day, every day, oftentimes on paparazzi-filled red carpets. The whole process of getting dressed becomes infinitely easier when the bulk of the coordinating is done by designers…
I lived in Southern California as a teenager, which meant Huntington Beach was the hangout for us. Forget football players – it was all about the surfers! Back then, I rode my Schwinn beach cruiser everywhere…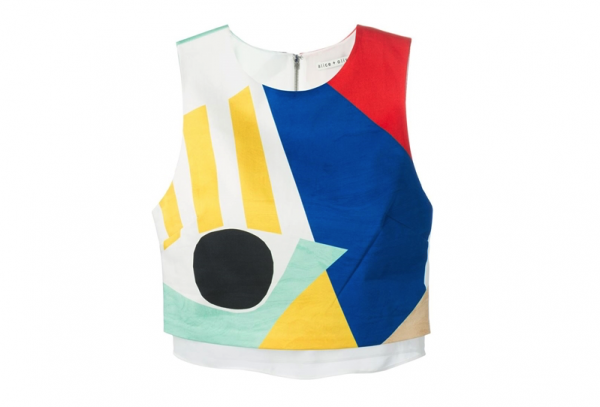 What I love about warm weather (besides the obvious) is that you never have to worry about a coat or bulky scarf covering up that gorgeous new top you just bought. Alice + Olivia's artful crop deserves the attention of every set of eyes in the room…
After you spent all that time deciding what to pack for your trip (and which bags to pack everything in), dressing for a long flight can feel more daunting that it should. Now imagine you KNOW you're going to be photographed by the paparazzi…
A few days ago while on vacation, I went for a run at 7:45 a.m.; it was already 80 degrees. By the time I finished an hour later, it was 93. They say your brain is ready to quit before your body is and that's definitely true…
As something that many of us wore in grade school, culottes (French for "women's wide trousers") don't always win admirers in this day and age. My husband, for instance, is not a fan, but as for me? I'm loving my culottes moment.
I rarely do outfit posts on the site, but I just love this look!
What do Kate Hudson, Gisele Bündchen, Kylie Jenner, and Mindy Kaling have in common? Besides, of course, the fact that they're all women with enviable careers (if not mega-powerful families).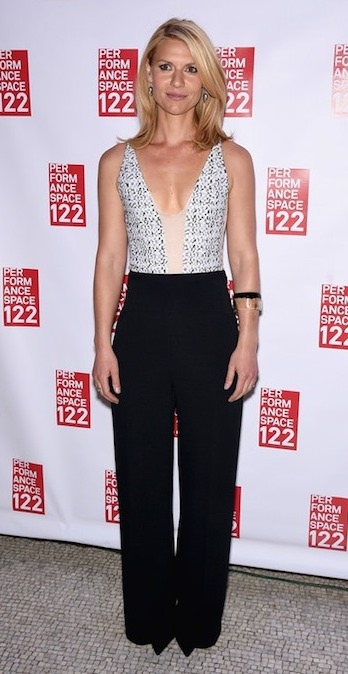 Okay, I know it isn't Friday yet (I know this all too well), but I'm calling it now: Claire Danes had the best outfit of the week.