Scarves
It's just about time to put those chunky knit scarves away, but that doesn't mean you need to abandon scarves altogether. These light, airy strips of silk and crystal-embellished organza will give you the look without the winter weather bulk
Judging by the ice and slush coating the streets, I think it's safe to say we're not in Dallas anymore. Some may say these freezing NYC temps make dressing for Fashion Week difficult, but I prefer to think of it as a challenge (mostly because that allows me feel better about the fact that it's freezing!).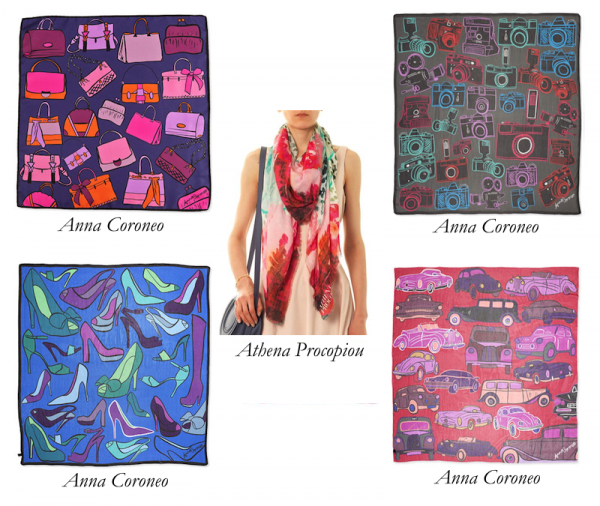 Some say wear your heart on your sleeve. I say wear it on your scarf! That's exactly why I fell for artist and designer Anna Coroneo's beautifully crafted silk squares. Honestly, a handbag-printed scarf? It's one of my greatest passions on one of the chicest accessories! These are almost too good to be true…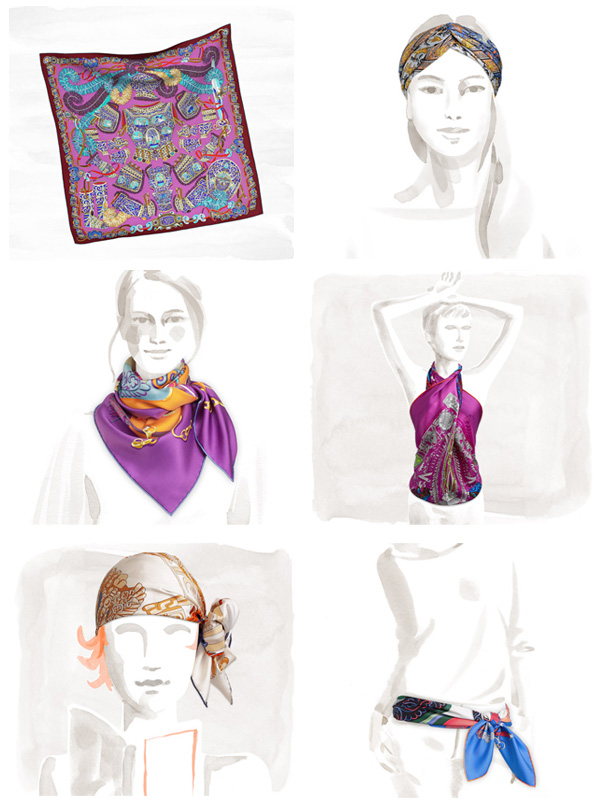 My grandmother collected silk scarves, and rarely let me out of the house without one tied around my neck (which I would promptly remove and shove in my bag as soon as I was out of her sight). The older I get, however, the more I appreciate them. They truly are like art.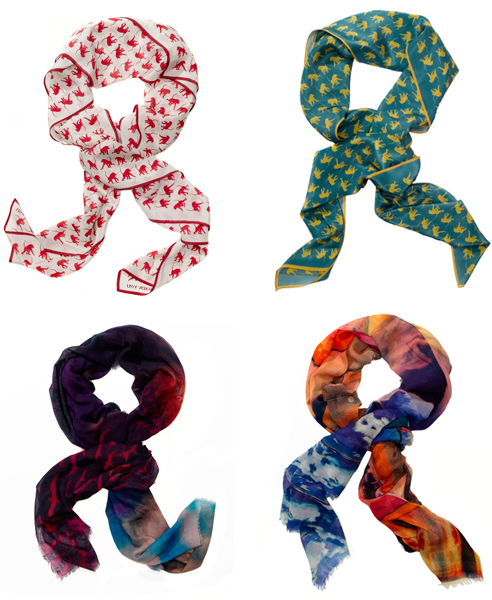 We always get drawn into buying scarves for their bright, beautiful prints, but the functionality is what makes them truly great investments. There's no quicker way to update a tired jeans and tee outfit. I love to travel with scarves, too. I'm flying to Paris for Fashion Week, so I brought a large one on the plane to use as a blanket!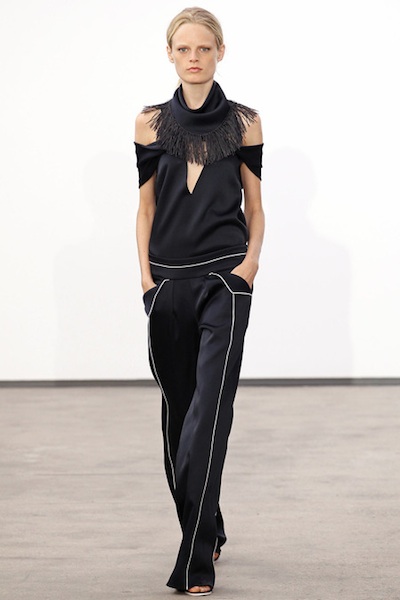 Spring 2014 marks a masterful collection from Derek Lam, one that's impossibly covetable and wearable in equal measures. I spoke with him just 30 minutes before the show, and he gave me the lowdown on what inspired him.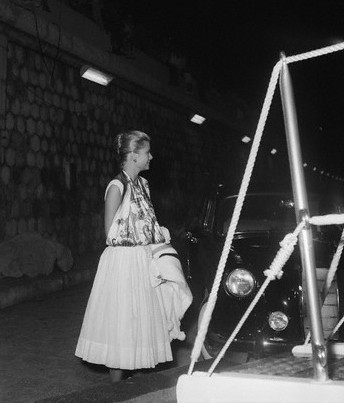 There are few pieces in my wardrobe more versatile or more beautiful than my Hermés scarves. Sure you could wear them around your neck, but why not get a little creative like Grace Kelly did? That's the most fashionable arm sling I've ever seen (Mariah Carey and her bedazzled slings might want to take note).
Whether it's a weekend trip to the shore or a full-on tropical getaway, I hope you have some beachy relaxation coming your way soon! But even perfectly planned vacations can be made tedious if you lack the proper essentials. So here's a travel guide's worth of cheerful, Frugal Snob accessories from Jonathan Adler…
Polka dots are the perfect spring trend – graphic, flirty, and fun. But I prefer the subtlety of more abstract prints. There's nothing wrong with in-your-face dots, but for those who don't like to be so bold, there are other spotted alternatives to evoke the look. Zoe Saldana's black and white MICHAEL Michael Kors sweater … Continue reading Zoe Saldana x MICHAEL Michael Kors: Seeing Spots