Skirts
Who needs to strategically pile on the layers when your new clothes can do it for you? This isn't just a trend for the festivals, although I imagine we'll be seeing a lot of it at Coachella, thanks to Kendall Jenner's outfit at the MTV Movie Awards. Switching it up is good for the soul, so even if you're scoffing at this now, you'll eat your words in six months when you find that your camisole just feels so wrong hidden behind your dress. I mean, who would do that?
Featured Items
It's that time of year again: We're about to make the transition into fall. If there's one thing that will always come back every September, it's your top taupe staples. Due to its perfect balance between warm and cool, taupe is the ultimate versatile hue.
My gorgeous friend Caroline Issa has come out with her second collection for Nordstrom, and it's just as sophisticated and wearable as the first! For Fall '15, she's brought us 29 designs with a focus on menswear-style suits and moto jackets.
Everyone needs a perfect white skirt for the summer, but perfection is in the eye of the beholder, or more accurately, dependent on the body. Find the best one for your shape here…
Elsa Hosk may not yet be a household name, but as one of the newest Victoria's Secret Angels, it'll take no time at all – especially with such great street style chops, which are essentially as important as looking good in the modeling world these days.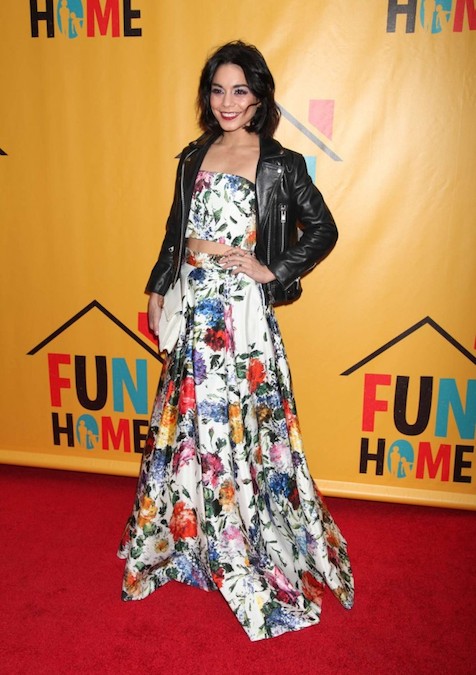 Frankly, come springtime, a Snob yearns for floral fashion even more than a bouquet of roses (Can you imagine if your guy brought home blooms from Tiffany's, rather than from the florist? A girl can dream!), and it looks like Vanessa Hudgens hit the mother lode…
Okay, this photo is from a couple of years ago (Claudia Schiffer was ahead of the '70s revival!), but it remains my favorite street style denim skirt look. Jean skirts require very specific styling. One wrong piece, and you'll end up aging yourself. Classic supermodel, she nailed it.
Denim is now nearly unrecognizable! This spring season, designers are taking everything a major step past black skinnies, saucy bellbottoms, and other basic blues. Forget your old jeans, and think more dressed up than off-duty!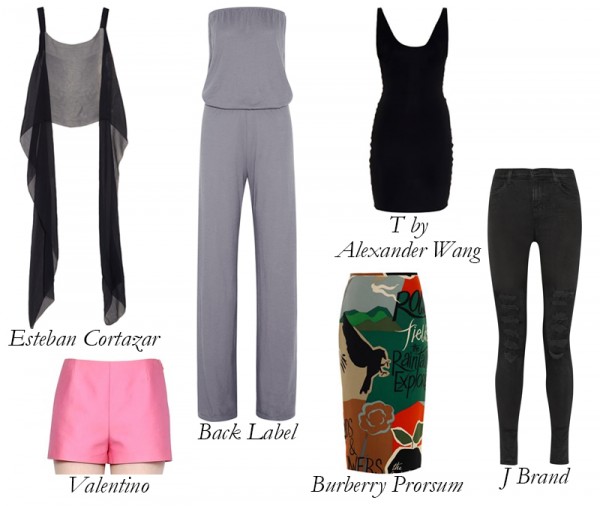 Sometimes you see something fab, but then again, you feel like it's probably way too specific to make it a reality in your life. Take Esteban Cortazar's cape-like, flowing chiffon top: When you first see it, you might think "one-night stand," but this is a piece that's down for some commitment.