3.1 Phillip Lim
Last week, we shared our favorite frugal perforated bags, all coming in at under $200. On the flipside of the cutout camp, their luxuriant counterparts are hard to resist.
My bedroom is painted the palest shade of blue, a most quietly calming hue. Not only is baby blue the ideal choice for my boudoir, it's one of my favorite colors, especially when it comes to handbags. Don't be fooled by the innocent associations…
You may be taking a cute, little clutch out on the town tonight, but come tomorrow, you're going to want a bag with function and the latest from 3.1 Phillip Lim offers all the ease and space you need on top of a look that you would normally never associate with utility.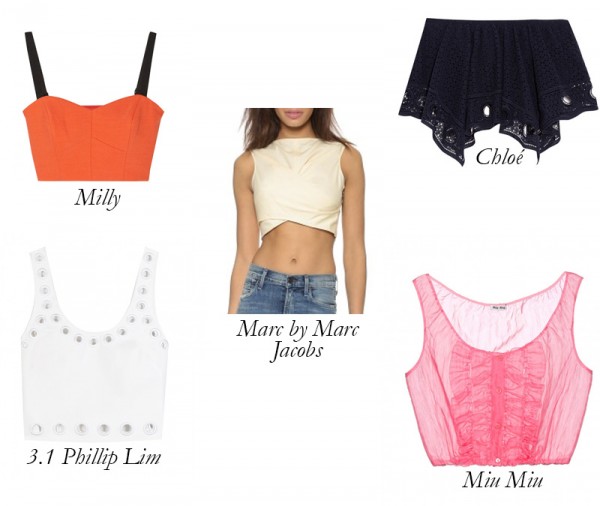 I'm here to say don't dismiss the crop top just yet! It's a trend no more, having evolved into a contemporary staple, especially as trouser and jean waists stay high.
Once uncommon and now nearly ubiquitous, the well-designed bucket bag is really on a roll these days. Here is yet another great bucket, among the many greats (including our very own Andie!). It seems like the style was almost made with a designer like Phillip Lim in mind.
I've long lauded the pleasures of the mini bag. Cute, compact, and yes, scaled to my petite size, how could I not? So I couldn't be much happier that the baby-sized accessory is proving to be the big bag trend of the Fall '15 season.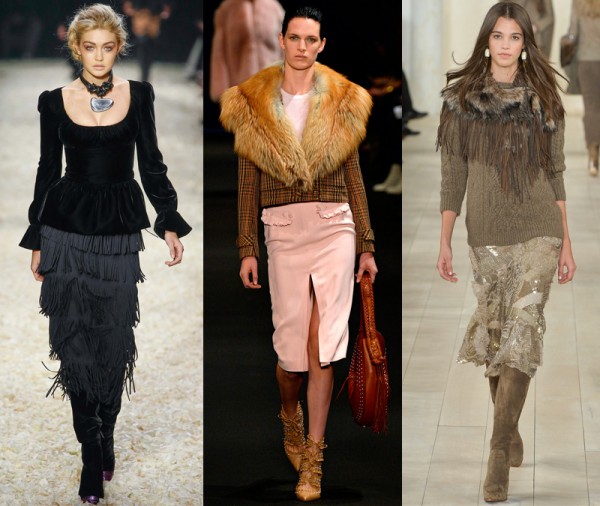 From flourishes with swingy movement to unapologetically tactile fluff to out-of-the-bedroom silhouettes, these are the most major elements of style we'll be wearing come fall, fresh off the New York runways…
Now for a certain breed of spring bags, under the sea is where it's at. Here, my pick of the best earthly beauties a mermaid would give up her flippers for, running the gamut from deep-diving shimmery texture to leathers the color of Caribbean water.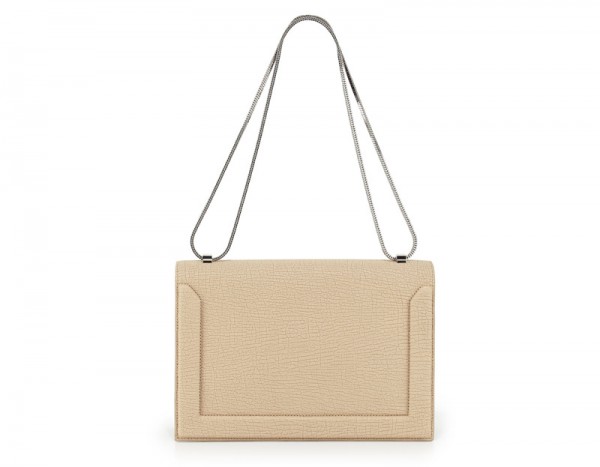 Can't get enough of Phillip Lim bags? Neither can we. As we take stock of the freshly unwrapped presents from yesterday and now look ahead towards the biggest party night of the year (have you finalized your outfit yet?!), it's time to welcome in the sunshine. Say yes to Lim's latest and greatest, the Soleil, for your upcoming New Year's celebrations!