3.1 Phillip Lim
Tue 02.24
I've long lauded the pleasures of the mini bag. Cute, compact, and yes, scaled to my petite size, how could I not? So I couldn't be much happier that the baby-sized accessory is proving to be the big bag trend of the Fall '15 season.
Mon 02.23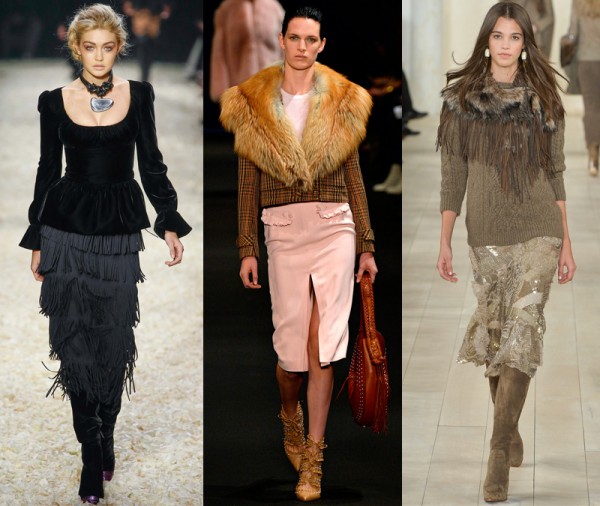 From flourishes with swingy movement to unapologetically tactile fluff to out-of-the-bedroom silhouettes, these are the most major elements of style we'll be wearing come fall, fresh off the New York runways…
Fri 01.30
Now for a certain breed of spring bags, under the sea is where it's at. Here, my pick of the best earthly beauties a mermaid would give up her flippers for, running the gamut from deep-diving shimmery texture to leathers the color of Caribbean water.
Fri 12.26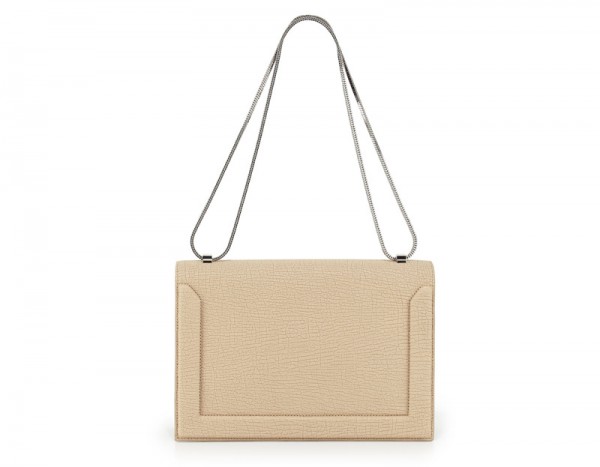 Can't get enough of Phillip Lim bags? Neither can we. As we take stock of the freshly unwrapped presents from yesterday and now look ahead towards the biggest party night of the year (have you finalized your outfit yet?!), it's time to welcome in the sunshine. Say yes to Lim's latest and greatest, the Soleil, for your upcoming New Year's celebrations!
Wed 12.17
This one's for all the mall warriors and department store troopers braving the last-minute holiday crowds.
Tue 11.11
Fur bags may not keep us warm like our coats and vests do, but there's something special about them. Much like pumpkin spice lattes (and pumpkin anything, really), these are luxuries best enjoyed during a certain time of year – and that time is now.
Fri 10.24
Here are some amazing options that will keep your mind at ease and bag intact, whether the forecast calls for a light shower or an all-day downpour.
Tue 09.30
Every year, without fail, layering is a key look for fall, whether you live in perennially sunny LA or on the East Coast where there are actually four seasons. Effortless layers are the way to go, but achieving the look can be time consuming or worse – leave you looking more frumpy than fashionable…
Wed 09.24
Have you ever fallen in love with a pair of shoes, only to realize they didn't look good on you once you tried them on? We worry about being able to find the right size, but choosing the right style for your shape of foot is essentially just as important