Alexander McQueen
Calling all bad girls and rabble-rousers. There's a new bunch of florals on the scene and while they may be fresh-picked, there's nothing sweet about this garden variety. My new favorite floral bags are mysterious, unexpected, and most of all, dark, proving the enduring flower theme shouldn't be strictly reserved for spring.
Featured Items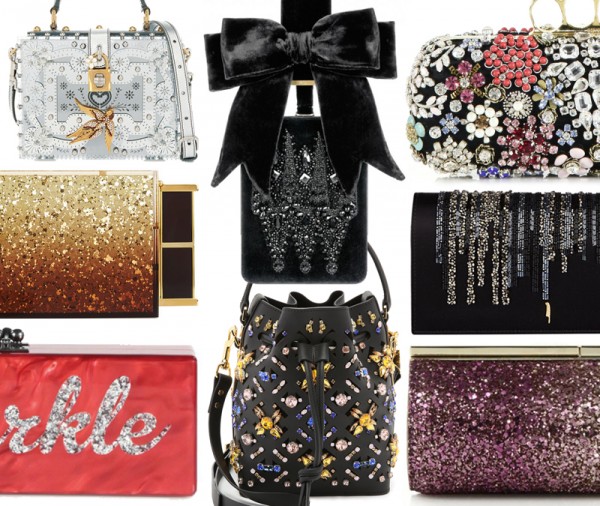 Forget spicing up your life. It's now the season to sparkle up your life! Nothing says "I'm feeling festive" like a bag that glitters, glimmers, and catches the moonlight. And if you're not feeling so festive to begin with, a bag like one of these will definitely put you in a shiny mood.
Featured Items
When it comes to coordinating your bag and shoes, the natural tendency is to go matchy-matchy, but that look is always very safe and lackluster. A little less literal is the route to take. What we want, especially for an occasion like a party, is to punctuate the pairing with personality.
Featured Items
My sentiments for fur shoes differ greatly from fur bags. Think about it: Your wallet doesn't get cold – but your feet do. That's why fur shoes are a big SNOB for me.
Featured Items
Can't keep up with who's designing for which brand? In the high fashion world's ongoing game of musical chairs, it can be overwhelming to keep track of the creative minds behind the brands.
Thanks to street style and social media, fashion trends change with such rapid speed nowadays, it means they come back around as fast as they go. Who can keep track? That's why you shouldn't ever rid of anything you love. If it's feeling tired, just put it in the back of your closet store it for another day.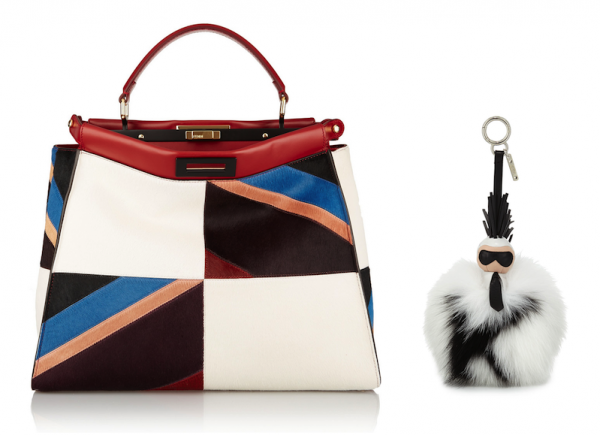 As I go through the thousands of looks from New York Fashion Week and choose my favorites, I can't help but think how safe most of the Spring '16 collections were revealed to be (with the exception of a few bold geniuses like Marc Jacobs, Alex Wang, and Riccardo Tisci).