Bottega Veneta
At first glance, you may not look at these bags and think that they're all tribal-inspired, but there are many kinds of tribes; and by the looks of these, I want to join every last one! Which do you belong to?
Can't keep up with who's designing for which brand? In the high fashion world's ongoing game of musical chairs, it can be overwhelming to keep track of the creative minds behind the brands.
We are seeing a lot of boxy bags recently, but here is more of an approachable and softer hybrid. This Bottega Veneta has the look of a box, but it functions like a typical shoulder bag with an easy-access zipper-top opening.
The simplest shoulder bag shape gets a major kick with some unexpected stylistic details, courtesy of Bottega Veneta. As a brand especially known for their unyielding attention to fine detail, that's no surprise.
I believe the best things come in small packages. Or at least the chicest things. Mini bags are not only still on trend, they're smaller than ever. They're micro mini, and you should think of them as accessories with little function other than aesthetic pleasure.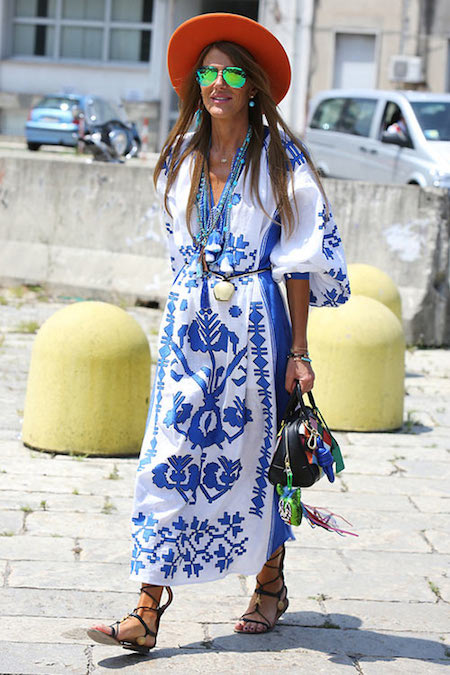 From fringe to hobo bags to exaggerated hoop earrings, the boho look is a fashion favorite at the moment, and none are doing it as well as Ukranian brand Vita Kinicon. For one thing, the style – vyshyvanka, the nation's traditional embroidered clothing – is a different take on boho than we're used to seeing.
Sometimes you've just got to simplify your life, and it all starts with the wallet. Take a close look at what you have in your giant continental wallet, and you will find useless receipts, business cards from people you can't even remember meeting, club cards for random stores, and way too many coins.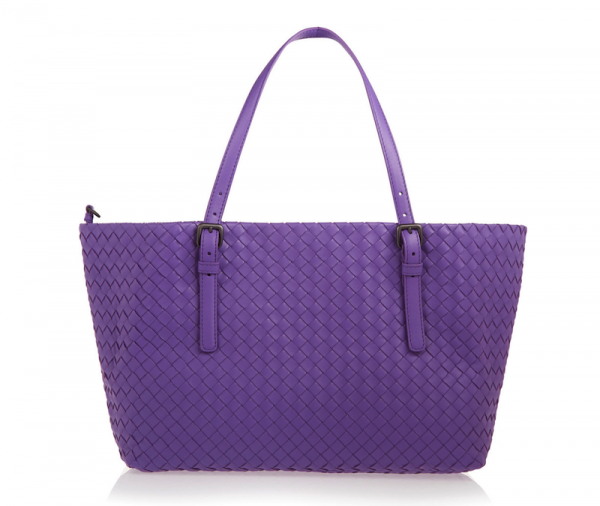 Red alert, NYC Snobs! Bottegaicon is having a sample sale on Thursday and Friday. Men's and women's ready to wear, bags, small leather goods, luggage, and ladies' jewelry will all be discounted at the Metropolitan Pavilion (125 West 18th Street on the 4th floor) between 11 am and 7 pm on Thursday.