Bottega Veneta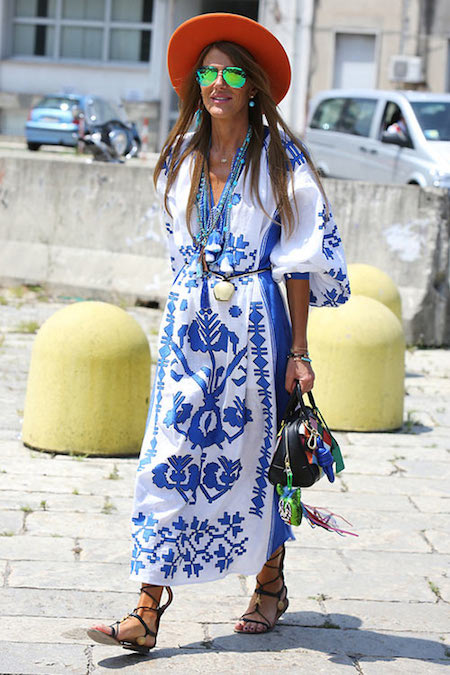 From fringe to hobo bags to exaggerated hoop earrings, the boho look is a fashion favorite at the moment, and none are doing it as well as Ukranian brand Vita Kinicon. For one thing, the style – vyshyvanka, the nation's traditional embroidered clothing – is a different take on boho than we're used to seeing.
Sometimes you've just got to simplify your life, and it all starts with the wallet. Take a close look at what you have in your giant continental wallet, and you will find useless receipts, business cards from people you can't even remember meeting, club cards for random stores, and way too many coins.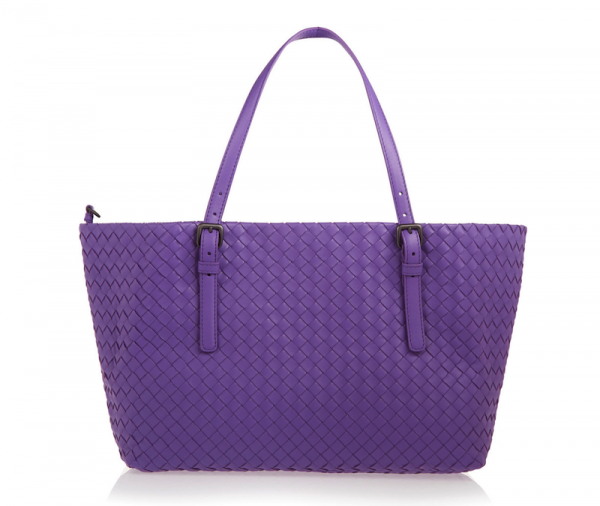 Red alert, NYC Snobs! Bottegaicon is having a sample sale on Thursday and Friday. Men's and women's ready to wear, bags, small leather goods, luggage, and ladies' jewelry will all be discounted at the Metropolitan Pavilion (125 West 18th Street on the 4th floor) between 11 am and 7 pm on Thursday.
Texture is a word that comes up a lot when talking bags. Smooth, grainy, rough, pebbled, furry, plush, soft, rugged…there are endless varieties and almost as many ways to describe them. But some bags out-texture the rest, so to speak.
Summer freedom, and the carefree outings that come with it, is upon us. I just spent the last week traveling and no matter how light my bag is, at the end of walking for about 10 hours, my shoulders, along with everything else, start to ache like never before.
Say what men will about how beautiful their girlfriends are in sweats and no makeup (and don't get me wrong – they are), but there's just nothing quite like a cocktail dress to make me feel pretty and feminine. It's about the ritual, really…
Creamy hues immediately bring to mind ultimate sophistication, and that fact never changes from season to season, year to year. No matter what the price point of a delicious cream bag, whether it costs a fortune or just a few hundred dollars, the effect of the shade remains the same.
I'm on a quick vacation this weekend, but even when I'm away, I can always make time for online sale shopping – especially when the bags are as gorgeous as these!