Bottega Veneta
I'm on a quick vacation this weekend, but even when I'm away, I can always make time for online sale shopping – especially when the bags are as gorgeous as these!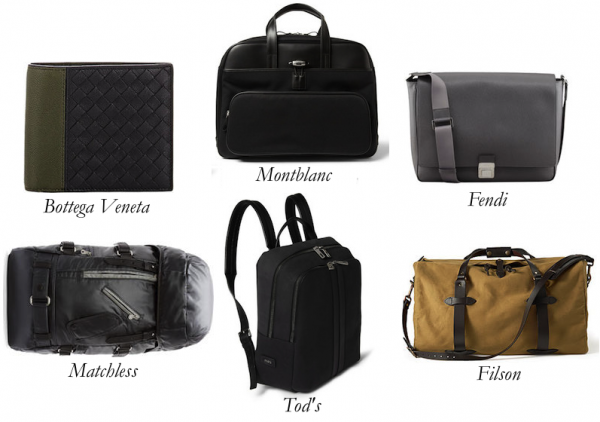 It's that time of year again! Time to pay homage to the men in our lives in the best way we know how: by updating his carryall collection. Whether he's a bag enthusiast or tries to shove everything in his pockets each time he leaves the house…
Listen, you know I would wear 5-inch heels all day, every day if I could, but the weather lately has been challenging. Don't let it cramp your style.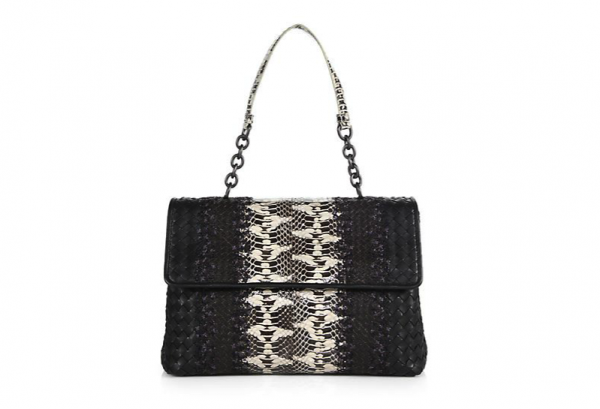 Bottega Veneta has done it again. This is such a special and truly unique bag that represents everything the house has to offer, from authoritative detailing to expert workmanship to obvious beauty.
Trust the Italians to bring a sense of magic to the runway. While the level of craftsmanship is always elevated, it's their flair for the nonchalantly fantastical that makes the Milan runways a standout.
Now for a certain breed of spring bags, under the sea is where it's at. Here, my pick of the best earthly beauties a mermaid would give up her flippers for, running the gamut from deep-diving shimmery texture to leathers the color of Caribbean water.
We may want every new bag that hits the market, but the fact of the matter is that we couldn't (or at least shouldn't) actually buy every single one. It's all about picking and choosing. While the occasional trendy piece is a justified indulgence, what you really want to invest in are the classics.
I love the sweet whisper of color blush-pink provides. Delicate yet powerful in its way and simple yet utterly sophisticated, the palest shade of pink – or the richest shade of nude, depending how you look at it – is as feminine as a color can get (without veering into Barbie territory).