Chanel
January Jones always seems to make the list at the end of the week, but is her bag the best in the lineup? Vote in the poll!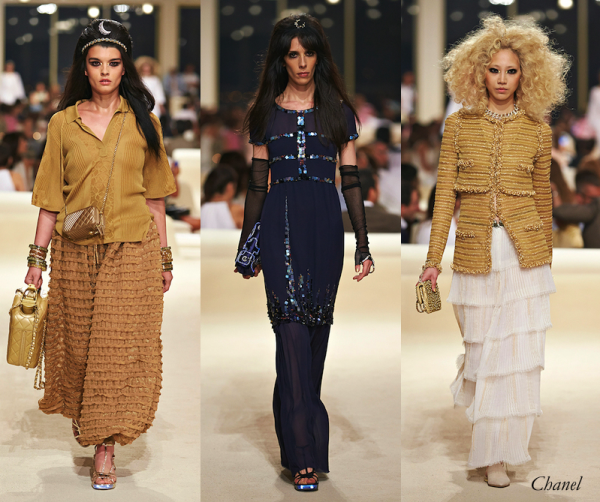 Next stop: Dubai! Chanel continues their new-millennium take on global domination, and for Resort 2015, Karl has brought the clan to the lavish, artificial island of the unabashedly decadent. Lagerfeld has deemed the city the "new reality." So what's the new reality for Chanel?
This week we saw a lot of beautifully outfitted celebrity couples grace the Met Gala red carpet. VB & David, Beyoncé and Jay-Z…the duo that dresses together, stays together!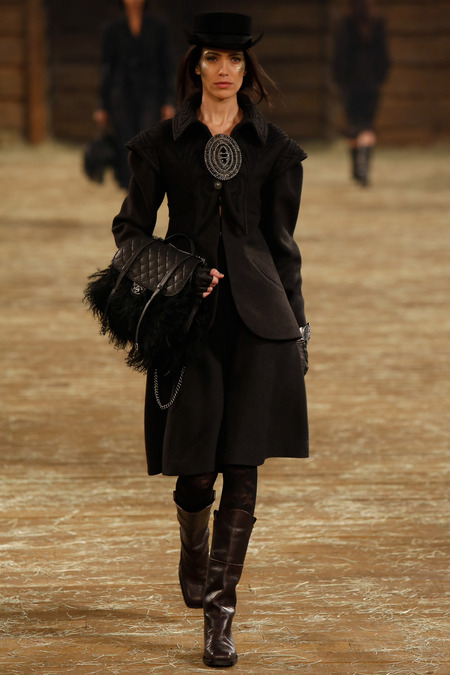 Chanel's Paris-Dallas show last December was one of the best events I've ever been to. Between our cowboy rodeo and the trip to the supermarket for Fall 2014, it's safe to say that Karl Lagerfeld knows how to entertain, turning the mundane into pure fantasy…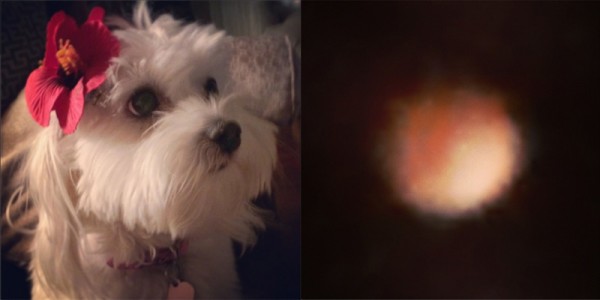 This week, our Snob Instagrams feature a lunar eclipse, a little Tom Ford rendezvous, our favorite pup, and proof that two Chanel bags are better than one.
I've giving huge props to Lupita Nyong'o this morning (and pretty much every other morning, but this one in particular!). Last night she was the coolest chick at the MTV Movie Awards, proving the actress knows how to dress for a fun event like this just as well as she dressed for the Oscars.
We're taking April showers pretty seriously around here, with not one, not two, not even three, but four prizes to give away this month! Each week, we'll reveal a different bag from pre-owned accessories purveyor LUXE DH, offering four chances to win (though you can only take home one).
Start the week out right with a dramatic mani! Personally, I'm having a red moment, and Chanel's Le Vernis Pirate shade was just the cherry hue I was craving. The formulas for some brands dry nails out, but Chanel's moisturizes and strengthens, especially when you apply a strong base coat first (which will also prevent your nails from getting stained red).
While I consider myself both a Bag Snob and a Food Snob, I never thought the two would come together in quite this way. The results are hit or miss. Chanel, for one, did the gourmand well with steaks that were probably the most imaginative bags we've seen from the brand in years. I also fell for Nancy Gonzalez's handwoven croc wicker apples and pineapples.