Chanel
Some bags are market investments, and some are ubiquitous. Then there are a number of bags that are both investment-grade and pervasive.
Featured Items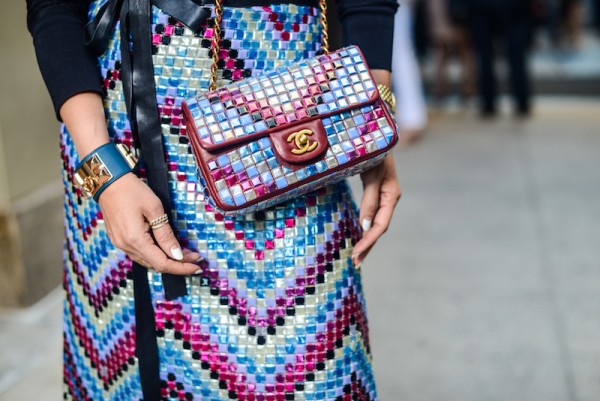 The runways proved that matching your bag to your ready-to-wear is the way to go for the Spring '16 season, but I say, why wait until then?
Featured Items
There are many elements of my beauty routine that stay the same, but one that changes all the time is my lip color. Who wants to glide on the same shade each day when there are so many out there to choose from? There is more than just gluttony at play, though…
Dallas, Texas might not come to mind when you're thinking of the world's most fashionable cities, but think again. My adopted home served as the inspiration for this post, part of my weekly column, "Bag Chat with Tina" on the Vogue China Vogue Mini app.
Can't keep up with who's designing for which brand? In the high fashion world's ongoing game of musical chairs, it can be overwhelming to keep track of the creative minds behind the brands.
Yellow is perky and red is hot, but if you ask me, no color energizes my spirits and warms my mood like pink. Which makes it the perfect way to kick off a busy week, as well as Breast Cancer Awareness Month. It's also rapidly becoming the unofficial color of the season.
When it comes to makeup, liquid eyeliner is the one thing I use the most, even more so than mascara. It defines the eyes, and more importantly, makes them pop in photos – and we all know how important that is (beauty brands are even formulating their makeup with selfies in mind now).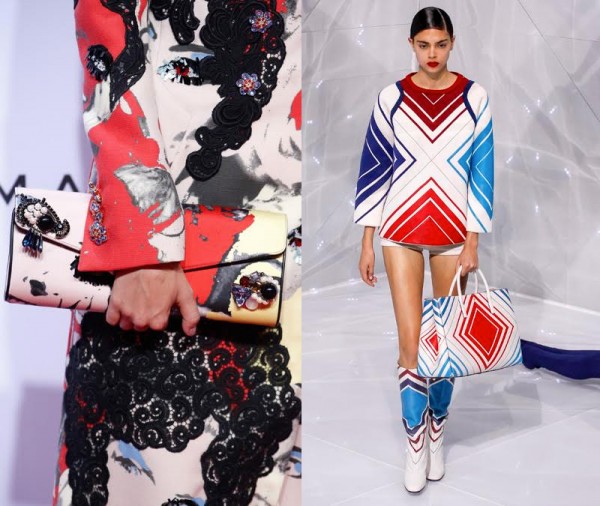 A trend we first saw for the Fall '15 season is destined to continue full-steam ahead into spring. Once reserved for our grandmothers and old-fashioned types, coordinating your gutsy print with your bag or shoes (or both!) reveals the cool side of going matchy-matchy.
Last week I covered artistic heels that have zero regard to comfort. Well, it's Friday now, and I'm past the point in the week when I'm going out of my way to impress people! It's time to find the best of both worlds.