Chloe
Tue 04.22
For those of you (and by that I mean me) who love Chloé's Baylee bagicon but just can't get over that double-zipper pull (and the inconvenience that comes with it), here is a new rendition that's a total problem-solver. The smooth-leather tote version offers the same look, but the double-zipper detail has been implemented in a way that's easier and more functional by leaps and bounds.
Tue 04.15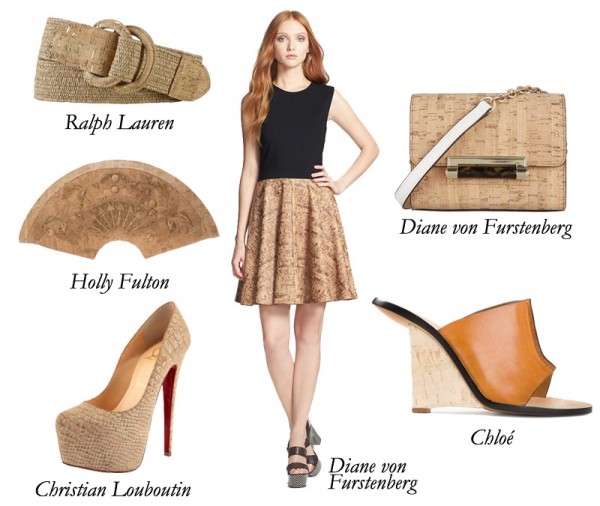 Who knew cork could be so versatile? This season marks a major comeback for the impermeable, buoyant material.
Mon 03.24
Go big or go home? No way! The "bigger is better" creed might apply to certain things, but bigger is not always better when it comes to bags. But shrinking things down doesn't mean you have to sacrifice a beloved bag style.
Mon 03.03
The first sunny day of the week gave way to an appropriately lighthearted mood at Chloé. The Fall 2014 Chloé girl is as breezy and effortless as ever, and more free-spirited than before. She doesn't sweat anything; her attitude is chill because she's confident in herself – and her innate sense of style, no over-the-top accessories or airbrushed face of makeup required.
Fri 02.07
High-waisted jeans or "mom jeans" can be an intimidating trend to try (remember the horrible backlash Jessica Simpson endured after wearing a pair during a 2009 performance?.. yikes). Nonetheless, the trend is still alive and well, and can be pulled off with the right tips.
Thu 01.30
If yesterday's Snowpocalypse in Atlanta is any indication, the season's inclement winter weather is here to stay for a while longer. The best thing to do is to arm yourself for its next attack.
Thu 01.23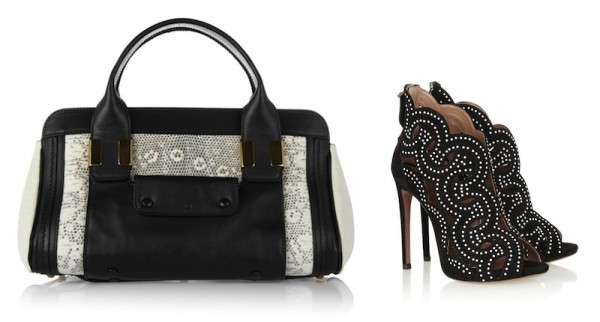 Each week for the past couple of months, we've seen more designers added and greater reductions made to the NET-A-PORTER sale, but the fun is finally coming to an end. Today is the last day to shop the deals – now up to 80% off (plus an additional 20% off with the code GIFT20)!
Fri 01.17
Chloé's winning streak continues as they sail into the spring season. Their ready-to-wear collection was inspired by the jet-set bohemian chick, all flowing sheer dresses and beach-blown hair, and the Clare bag delivers a well-matched air of easy glamour and breezy attitude.