Chloe
What's even better than a sale? When shopping a sale means that you'll get discounts and credit for future purchases! I hope MATCHESFASHION.com is starting a trend with this because it's brilliant.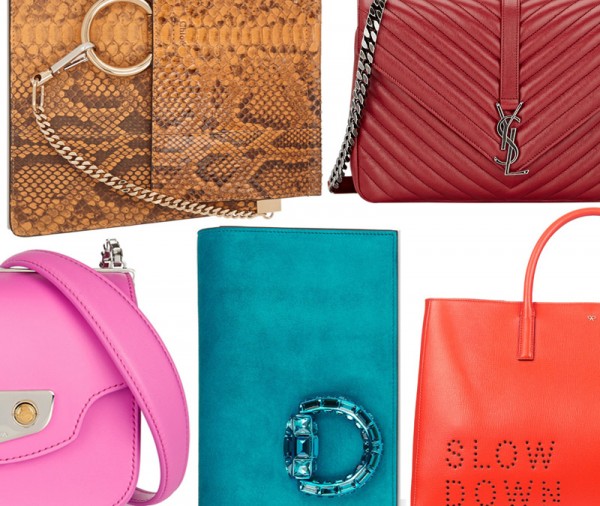 Calling it old-fashioned to get matchy-matchy with your look? That's so old-fashioned! Right now, it feels thoroughly modern to coordinate your bag to your makeup, whether it's a swipe of shimmering eye shadow, a classic lip, or an avant-garde manicure.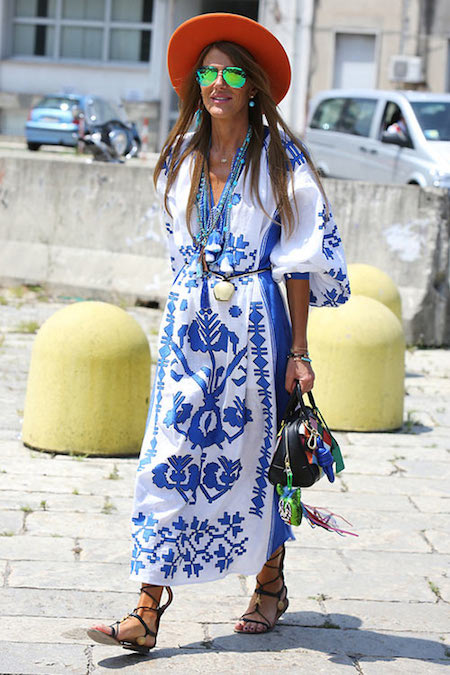 From fringe to hobo bags to exaggerated hoop earrings, the boho look is a fashion favorite at the moment, and none are doing it as well as Ukranian brand Vita Kinicon. For one thing, the style – vyshyvanka, the nation's traditional embroidered clothing – is a different take on boho than we're used to seeing.
The most common question I get asked when people find out what I do is: "So, what's the hot bag right now?" Of course I could tell them to just read my blog, but instead of being snarky, I opt to be helpful and rattle off a list of current bags that are the most relevant.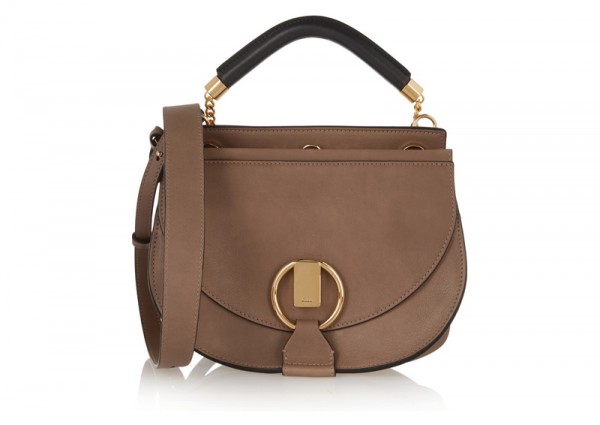 One word: sumptuous. I love the richness of this Chloé bag. While most of the brand's bags make me love them for different reasons (their cool construction or their super-cute silhouettes), the Goldie, with its buttery tan leather, has a texture that makes me say, "Ahh!"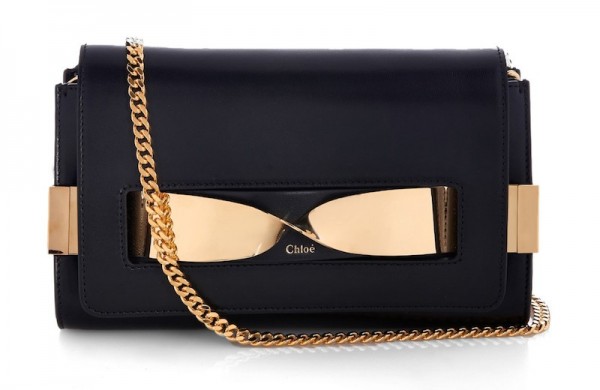 Literally a classic with a twist, Chloé's Elle crossbody has just enough unique detailing to take your basic needs to the next stylistic level.
What doesn't have fringe on it in fashion these days? I'm not mad about it! In fact, these heels are some of the best examples out there – and also great examples of how varied it can be. On these three shoes alone, we have classic fringe, leaf-like fringe, and sweet, satin pleats.
When we're in our twenties, a lot of us enforce a few life goals to hit by the time we're 30. Whether it's a fast-accelerating career, dream wedding (and a dream husband to go with it), or a baby on the way, 30 is the age when we feel things ought to get "serious" in one way or another.