Chloe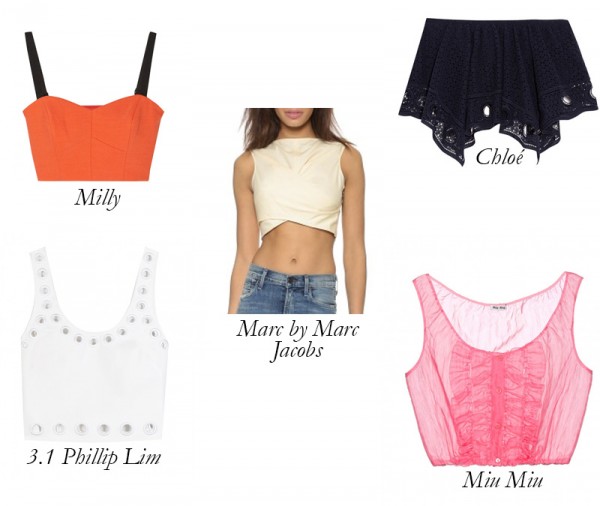 I'm here to say don't dismiss the crop top just yet! It's a trend no more, having evolved into a contemporary staple, especially as trouser and jean waists stay high.
In case you hadn't noticed, what with the sudden inundation of embellished and patchwork denim, soft and accessible suede, and fringe everything, the '70s are back in full swing…
New York Fashion Week may be over, but the number one trend seen along the catwalks is just gearing up. Channel the free-spirited days of the '70s with platforms, floppy hats, off-the-shoulder peasant tops, and bell-bottoms so exaggerated you can't even tell if they're pants or a dress.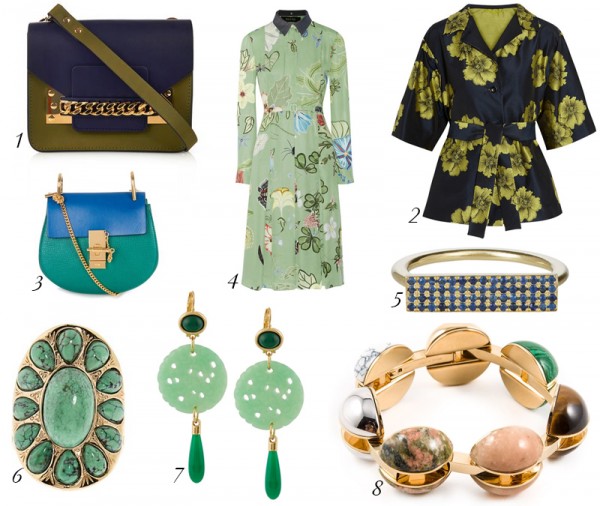 Happy New Year! I've selected eight special pieces that are sure to bring you good luck and success. Since the year of the wood sheep is all about nature, earthly greens, browns, and blues play a big role.
For every action, there's an equal and opposite reaction. So with the recent onslaught of hard, unyielding bags, you can bet there's a slew of softer options to even things out. Here it is: the counter movement to the recent structured bag obsession.
Now for a certain breed of spring bags, under the sea is where it's at. Here, my pick of the best earthly beauties a mermaid would give up her flippers for, running the gamut from deep-diving shimmery texture to leathers the color of Caribbean water.
This is the precisely right time of year to usher in perforation. A strategic sprinkling of holes and cutouts gives you a sense of the lighter season, without plunging all the way into spring. Some of these are classic and some are more novel, but they have one thing in common (besides their airiness): they're fresh all the same.
This time around, the denim skirt trend doesn't consist of the kind made exclusively for groupies and hippies. Instead, these latest runway looks come as close to couture as denim can go. Naturally, the relaxed feel is still here in spirit, but the way to wear them now is luxe all the way.
Other than the much-needed holiday cheer, this season is marked by gloomy days with limited sun and layer upon layer of dark clothing. It's times like these that we have to keep things bright, and this hybrid Chloé is just the ray of sunshine we're missing!