Chloe
Vanessa Hudgens is known for her boho, Coachella style, but she doesn't reserve the look solely for the California desert.
Okay, I know they say that April showers bring May flowers, and while that's true, that doesn't mean the showers go away; so in light of both taking center stage this month, I've pulled together an outfit that can take the rain…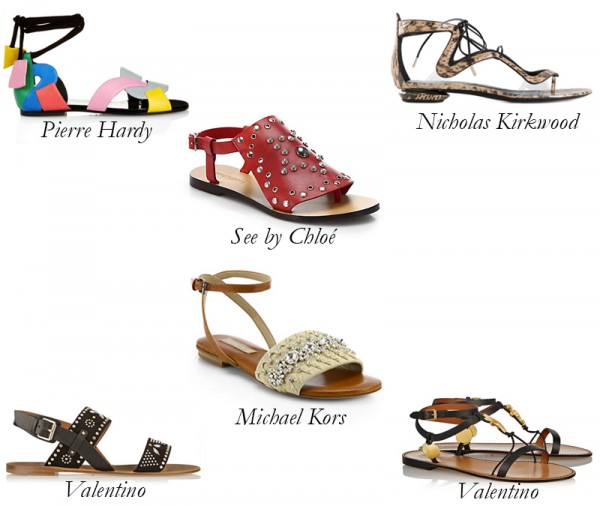 Sandal flats are an essential part of summer. They exude the effortless attitude of the season and allow you to relax. I'm guilty of wearing flip flops far too often…
Though there are those of us who live in temperate climates and get to wear espadrilles all year long (sorry!), I know you're not all in that same sun-kissed boat. With the back-and-forth between winter and spring weather…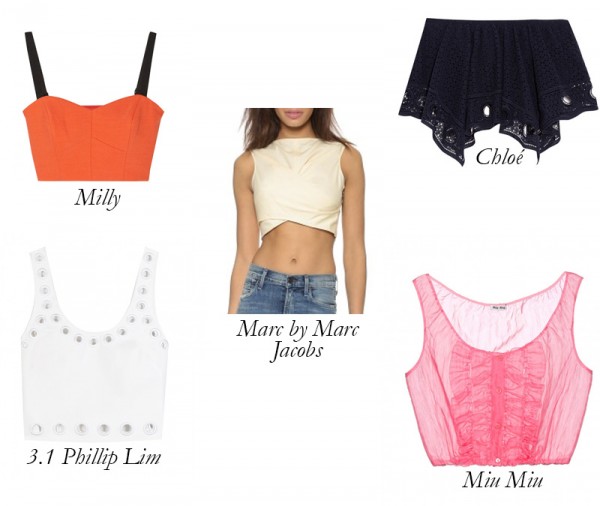 I'm here to say don't dismiss the crop top just yet! It's a trend no more, having evolved into a contemporary staple, especially as trouser and jean waists stay high.
In case you hadn't noticed, what with the sudden inundation of embellished and patchwork denim, soft and accessible suede, and fringe everything, the '70s are back in full swing…
New York Fashion Week may be over, but the number one trend seen along the catwalks is just gearing up. Channel the free-spirited days of the '70s with platforms, floppy hats, off-the-shoulder peasant tops, and bell-bottoms so exaggerated you can't even tell if they're pants or a dress.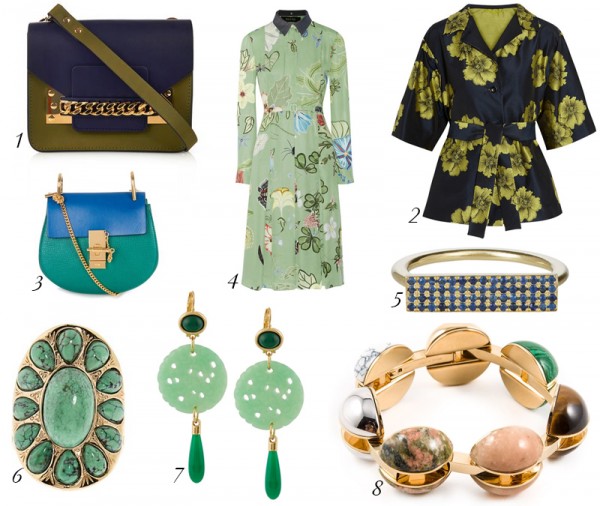 Happy New Year! I've selected eight special pieces that are sure to bring you good luck and success. Since the year of the wood sheep is all about nature, earthly greens, browns, and blues play a big role.
For every action, there's an equal and opposite reaction. So with the recent onslaught of hard, unyielding bags, you can bet there's a slew of softer options to even things out. Here it is: the counter movement to the recent structured bag obsession.