Derek Lam
Thanks to street style and social media, fashion trends change with such rapid speed nowadays, it means they come back around as fast as they go. Who can keep track? That's why you shouldn't ever rid of anything you love. If it's feeling tired, just put it in the back of your closet store it for another day.
Here we are again! Back in New York City and the energy is palpable, from the searing late-summer sun to the mad dash between Lincoln Center and Milk Studios (and everywhere in between). But it's what's going on inside that's really stirring up our spirits…
Meet the new cool-girl bag. The bag for the girl who inherently gets that no waitlist or amount of hype can make you cool if you aren't already so. Derek Lam 10 Crosby's crossbody clutch isn't just the perfect understated, everyday bag. It's the frugal Snob's dream come to life.
The skinny jean has long reigned as the chic silhouette of choice, but lately we've seen everything from flared to culotte to pegged to harem pants! I'm not saying skinnies are going anywhere anytime soon…I'm just saying you should consider something a little roomier for summer.
The '80s were defined by a few very distinctive things: fanny packs (which have since come back in style), mullets (which will never be in style), and wildly-patterned, pegged pants. These are not to be confused with harem or "Hammertime" pants, though…
It's a perfect symphony when Derek Lam joined forces with former NYCB ballerina and current jewelry designer Jamie Wolf for a collection honoring the New York City Ballet, inspired by famed choreographer George Balanchine.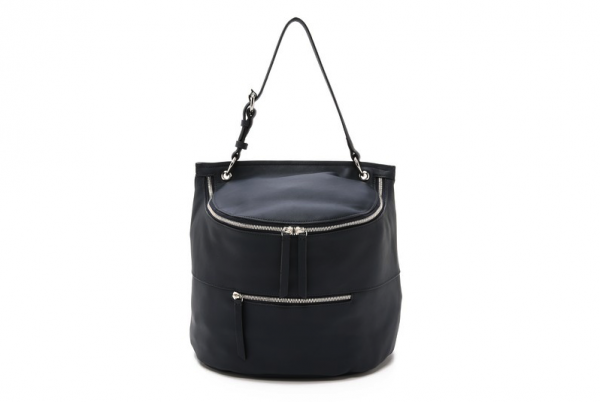 Come summertime I either need an itty-bitty bag like a wallet on a chain or something more substantial for fun, warm weather outings like this great satchel from Derek Lam.
Easy to pack, easy to carry, and easy to love: I always have a fat stack of pouches close by, whether I'm carrying my biggest tote or going light and unhindered.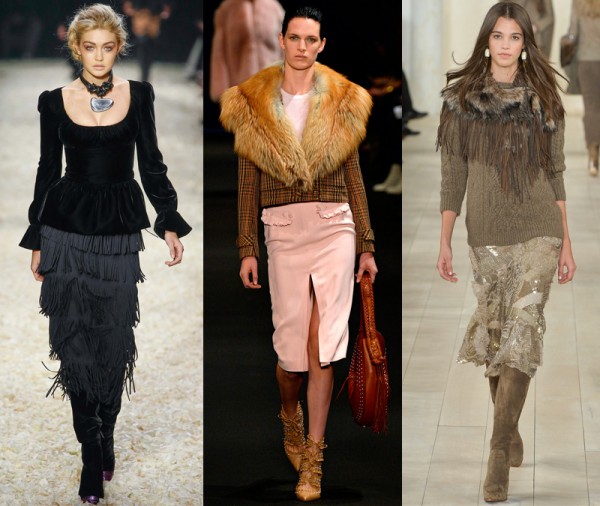 From flourishes with swingy movement to unapologetically tactile fluff to out-of-the-bedroom silhouettes, these are the most major elements of style we'll be wearing come fall, fresh off the New York runways…