Derek Lam
Mon 02.10
See how Thakoon, DKNY, Derek Lam, and Victoria Beckham styled their models' hair and makeup…
Sun 02.09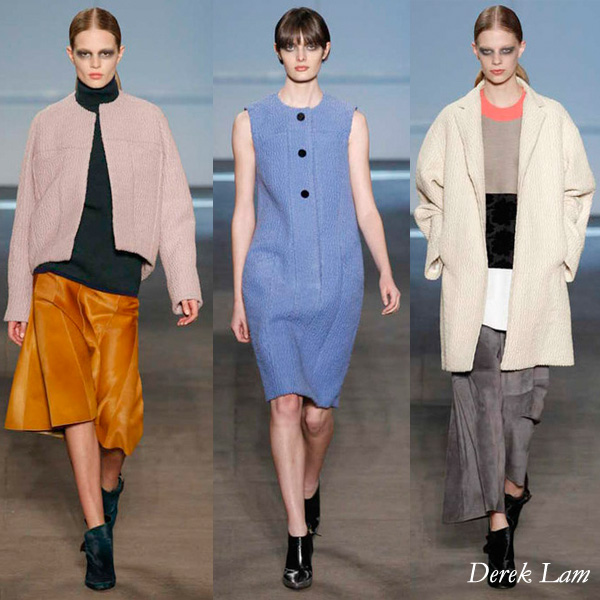 In my backstage interview with Derek Lam, I asked him to describe his Fall 2014 collection in one word. The answer? Energy. Sportswear-infused and as comfortable as it is polished, the high-octane theme made for a most luxurious collection.
Wed 01.15
Two of my favorite things – bags and beauty – from one of my favorite designers. What more could I ask for??
Thu 10.31
This year marked the 15th anniversary of Howard and Cindy Rachofsky's TWO x TWO for AIDS and Art benefit, and to honor the occasion, art collectors, designers, and style gurus from all around the world flew in to fete the affair. The international who's who raised $5 million, living up to the auction's reputation as amfAR's highest grossing event in the U.S.
Thu 10.24
Calling all my Dallas-based Snobs! This Friday, two of my favorite people are coming together at one of my favorite stores. The lovely China Chow is co-hosting a champagne-filled soiree at Forty Five Ten honoring the equally lovely Derek Lam.
Mon 10.07
It's finally the time of year when I can pull out my furs and luxuriate in pure decadence! Try as I might to incorporate a little into my spring and summer wardrobe, it's just not the same. Fur is tricky and can go wrong so easily (and when it does, it's such a waste of precious material).
Mon 09.16
After a whirlwind week in NYC, I finally have some time to sit down and collect my thoughts. First I prepared a mental checklist of everything on my wish list, but now it's on to the trends! Which ones stuck out to you? Here are the styles I expect to see hitting the streets come spring…
Sun 09.08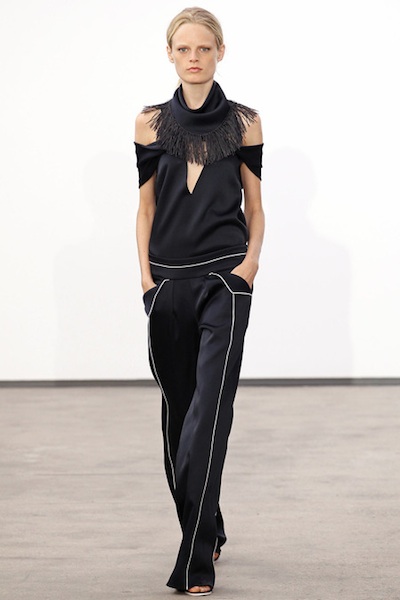 Spring 2014 marks a masterful collection from Derek Lam, one that's impossibly covetable and wearable in equal measures. I spoke with him just 30 minutes before the show, and he gave me the lowdown on what inspired him.
Tue 09.03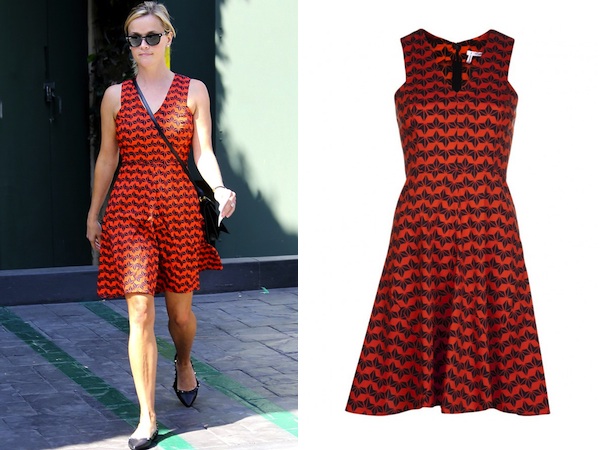 Reese Witherspoon celebrated the long weekend in a short style – 10 Crosby Derek Lam's V-neck Godet dress! What better way to say goodbye to summer than in a bright, cotton sundress? When you want to show off toned legs, a flared mini is a must (enjoy it before you have to cover up in tights for the months ahead!).