Derek Lam
I just got back from a trip to Mexico, and even though it was only for a few days, you know I brought more than a few bags. Hey, when you pack well, you can do that! If you prefer an even more streamlined suitcase, though, just one or two of the below will do. Take this striped Sophie Anderson handmade cotton tote (on Forward by Elyse Walker for $425). You can carry it on the beach or when you're farther inland, as a daily shopper bag. If it gets dirty, just throw it in the wash and get back to relaxing!
Featured Items
It doesn't matter if you're not traveling this summer, and even if you are, who cares if it won't be anywhere south? The boho-festival, ethnic-chic vibe is the most perfectly effortless seasonal look. Seek out fanciful tassels, horn-inspired toggles, embroidered weaves, beachy beads, and kaleidoscopic prints, and you'll be set.
Featured Items
The must-have shoes of Spring '16? Leather slip-ons! There are already plenty to choose between, from the skate shoe-inspired to the extremely minimalist, but none are as chic as Derek Lam's handcrafted Santa Monica slippers. Derek has a way of elevating even the most basic of staples, and you need not look past his latest casual shoe to see that.
What began as the highest of highs yesterday ended with the lowest of lows. My day started with shouting, "I love you!" in Chinese with Victoria Beckham and ended it at the police station after my bag was stolen during the Diane von Furstenberg presentation.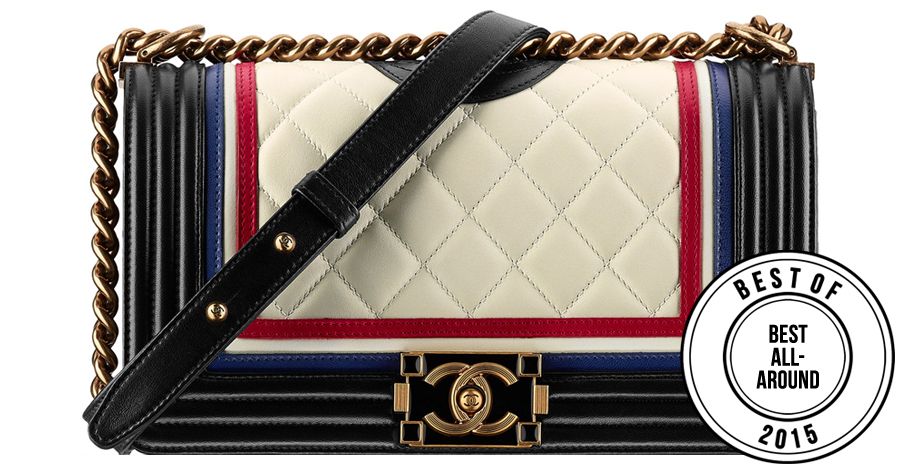 The votes are in! Scroll through to find out which designers you're awarding with the year's top honors…
Featured Items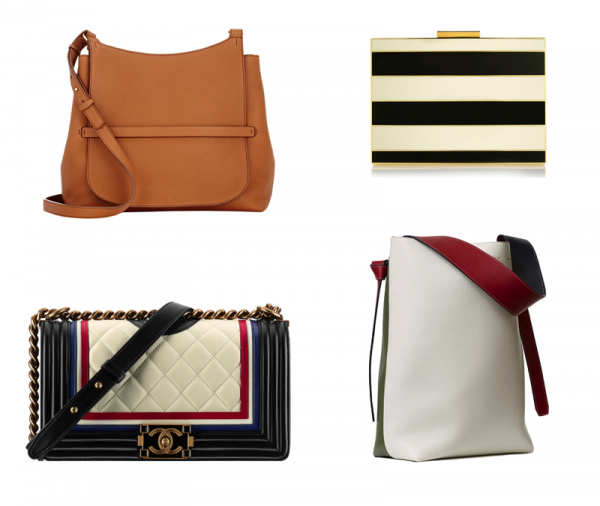 With 2015 comfortably behind us, we're looking forward towards a fresh year, at least for the most part. As awards season quickly approaches, it's time we take stock of the best, worst, and most memorable bags of the past year. Make your voice heard, and vote from now until Sunday, January 10th! The winners will be announced on Monday, January 11th. The fate of the brands is in your hands, perhaps literally.
Featured Items
When a designer like Derek Lam has experienced as much success as he has, it would be easy to just stick with the winning formula season after season, pushing out the same designs in different colors and sizes without making any unnecessary changes. But Derek is not like that.
Featured Items
Thanks to street style and social media, fashion trends change with such rapid speed nowadays, it means they come back around as fast as they go. Who can keep track? That's why you shouldn't ever rid of anything you love. If it's feeling tired, just put it in the back of your closet store it for another day.