Derek Lam
Mon 02.23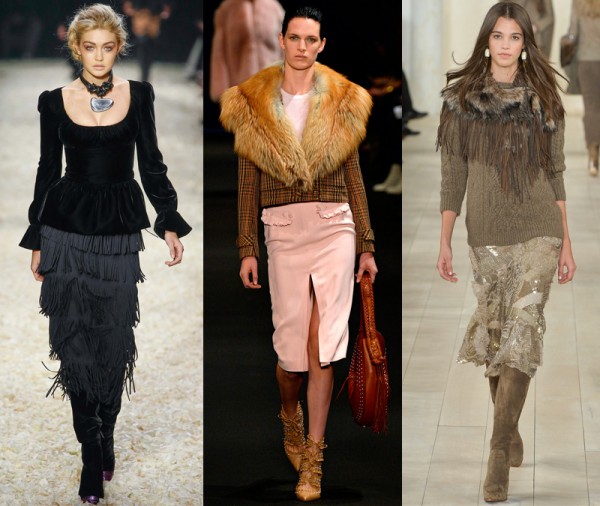 From flourishes with swingy movement to unapologetically tactile fluff to out-of-the-bedroom silhouettes, these are the most major elements of style we'll be wearing come fall, fresh off the New York runways…
Mon 02.16
It's odd that our most quintessentially American brand has the name Derek Lam. Or is it? With primetime shows entitled Fresh Off the Boat, Asian-American culture is currently as American as apple pie.
Fri 12.19
With no further ado, here's part two of our most wanted gift list from fashion's finest insiders. Here's to us all getting what we want this year!
Tue 10.14
If you haven't gotten the hint, the must-have color of the season is green. All subdued shades are great, but it's deep, lush forest green that's especially inviting, particularly when you want to show monochrome-level dedication.
Tue 09.23
It's almost time to start bundling up! Are you ready?
Sun 09.07
Derek Lam's Spring '15 show kicked off with sexy model of the moment, Anna Ewers, in a look that said it all. This collection is a top-notch reiteration of the easy chic of the 1970s.
Tue 08.26
What happens when two great American brands collide? Such a one-two punch of chic makes my heart palpitate. Derek Lam and Mark Cross have combined their powers for a sweet and seamless union. The totes won't be hitting stores until New York Fashion Week, but we have all the details now.
Fri 07.04
I can't think of a better way to celebrate the ultimate all-American holiday than with a roundup of looks from some of my all-time favorite all-American designers!
Wed 05.14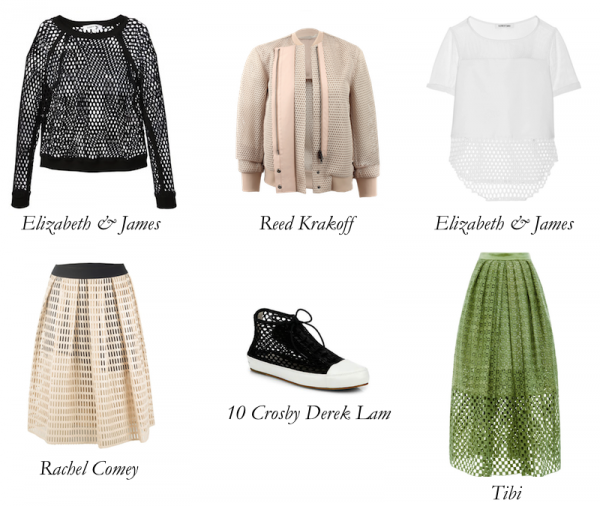 We played with mesh inserts last winter, but now that the weather is on our side, I say we go full-on mesh! It's an edgier take on the ladylike lace so prominent in spring, but we're not talking delicate mesh. I'm craving the loose, fishnet-like kind – the type that requires strategic layering.