Derek Lam
It's a perfect symphony when Derek Lam joined forces with former NYCB ballerina and current jewelry designer Jamie Wolf for a collection honoring the New York City Ballet, inspired by famed choreographer George Balanchine.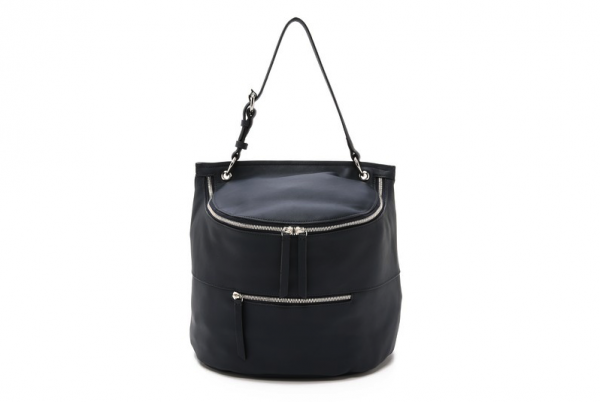 Come summertime I either need an itty-bitty bag like a wallet on a chain or something more substantial for fun, warm weather outings like this great satchel from Derek Lam.
Easy to pack, easy to carry, and easy to love: I always have a fat stack of pouches close by, whether I'm carrying my biggest tote or going light and unhindered.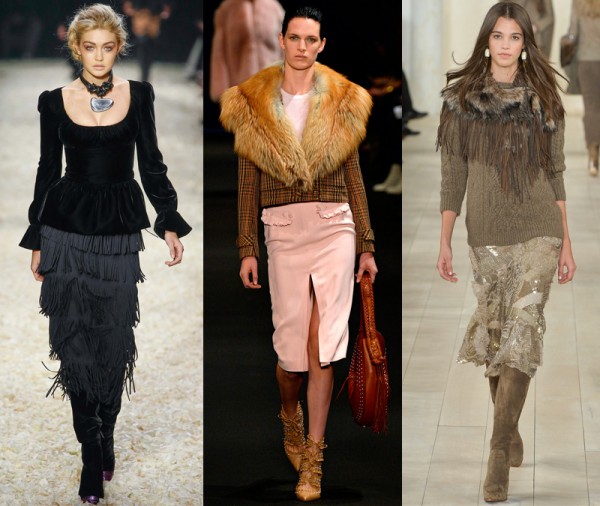 From flourishes with swingy movement to unapologetically tactile fluff to out-of-the-bedroom silhouettes, these are the most major elements of style we'll be wearing come fall, fresh off the New York runways…
It's odd that our most quintessentially American brand has the name Derek Lam. Or is it? With primetime shows entitled Fresh Off the Boat, Asian-American culture is currently as American as apple pie.
With no further ado, here's part two of our most wanted gift list from fashion's finest insiders. Here's to us all getting what we want this year!
If you haven't gotten the hint, the must-have color of the season is green. All subdued shades are great, but it's deep, lush forest green that's especially inviting, particularly when you want to show monochrome-level dedication.
It's almost time to start bundling up! Are you ready?
Derek Lam's Spring '15 show kicked off with sexy model of the moment, Anna Ewers, in a look that said it all. This collection is a top-notch reiteration of the easy chic of the 1970s.