Dolce & Gabbana
Thu 09.25
Dolce & Gabbana has gotten into the skincare game going off of their successful foray into makeup and the results are fantastic. It all starts with the completely on-brand packaging – a mix of gold and white that's at once luxe and sophisticated while being completely eye-catching (remember their leopard compact?!).
Tue 08.12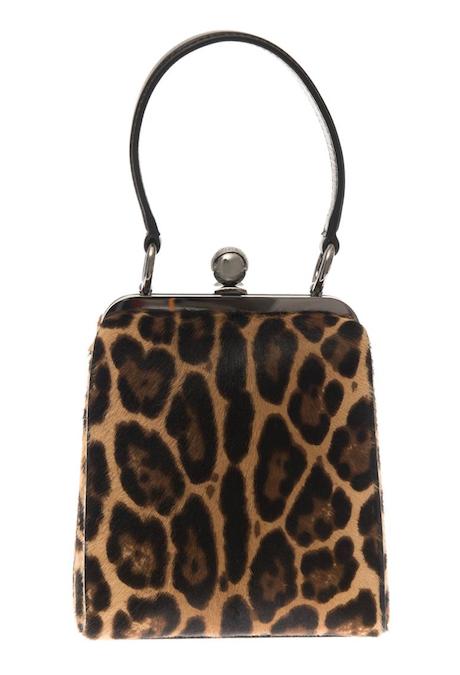 This is just what you need for the fall season: a small (but not too petite) top-handle box that is equal parts adorable, chic, and sophisticated, all wrapped up into one neat package.
Thu 07.31
Top-handle bags are having a major moment right now. The first famous top-handler was the Kelly bag; designed in the 1930s and originally known as "Sac à dépêches," it was aptly renamed for the Princess of Monaco in 1954.
Mon 07.21
One of two things has happened here: either my eye has changed or Dolce is growing on me. While their bags once (and not a time too long ago) looked blatantly kitsch, two of their latest designs, released today, are charmingly kitsch – and trust me, there is a big difference between the two.
Tue 07.15
Good things come in pairs – like lean, leggy, fabulously successful, young blondes! We already knew that Karlie Kloss and Taylor Swift are well on their way to becoming besties, but who knew Taylor is so tall and supermodel-cute? Caught leaving lunch in New York City on July 14th, these two look like twins…
Fri 07.11
The month-long frenzy has almost reached its conclusion, and to celebrate the final game, I've rounded up some lucky bags for the competing teams!
Tue 06.24
From Roberto Cavalli to Dolce & Gabbana: Here's another look styled by my dear friend Lee Oliveira. I gave the talented stylist and photographer/contributor for The New York Times free reign over my ensemble, and the results were both right on and unexpected.
Mon 06.23
It's not news that Rosie Huntington-Whiteley has mastered almost every look she tries, so it's no surprise that here she is in the perfect summer outfit. White-on-white is often overdone, but she mixes it up with a fresh take on monochrome using subtle pattern that adds some individualism that screams summer.
Mon 06.16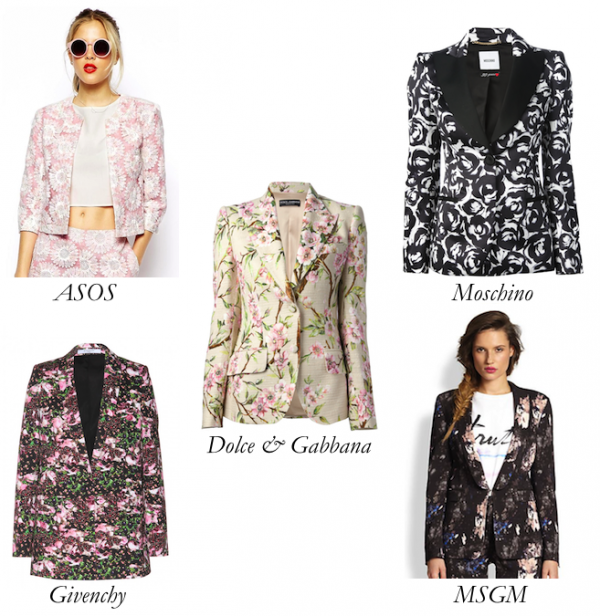 So many offices are painted in bleak shades of white, tan, and black. The place could at least use a nice floral arrangement. Why not make that you? Leave the boardroom blazer at home and opt for something a little more exciting.