Fendi
Forget neutral and necessarily practical-looking. The top-handle bag is meant to be fun because when you're carrying something right in your hand, it receives full attention. And rightly so! An amusing and quirky bag that only gets tucked in at your side has just missed the point.
Featured Items
As we head towards the holiday season, extravagance and fantasy begin to occupy our minds. For fun, as research, or for the sole sake of ogling, here are the most expensive bags money can buy, that are, indeed, worthy of their staggering prices.
Featured Items
When it comes to coordinating your bag and shoes, the natural tendency is to go matchy-matchy, but that look is always very safe and lackluster. A little less literal is the route to take. What we want, especially for an occasion like a party, is to punctuate the pairing with personality.
Featured Items
For better or worse, we look at our phones, and other gadgets, basically all day long, so don't they deserve something special? And since it's not your main accessory in the spotlight, your iPhone or iPad case is where you can really let loose and opt for something you wouldn't normally carry. Snakes? Sure! Studs? Bring it!
Featured Items
Thanks to street style and social media, fashion trends change with such rapid speed nowadays, it means they come back around as fast as they go. Who can keep track? That's why you shouldn't ever rid of anything you love. If it's feeling tired, just put it in the back of your closet store it for another day.
Yellow is perky and red is hot, but if you ask me, no color energizes my spirits and warms my mood like pink. Which makes it the perfect way to kick off a busy week, as well as Breast Cancer Awareness Month. It's also rapidly becoming the unofficial color of the season.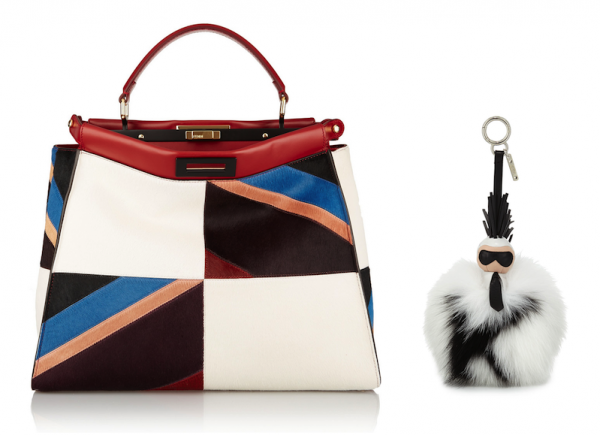 As I go through the thousands of looks from New York Fashion Week and choose my favorites, I can't help but think how safe most of the Spring '16 collections were revealed to be (with the exception of a few bold geniuses like Marc Jacobs, Alex Wang, and Riccardo Tisci).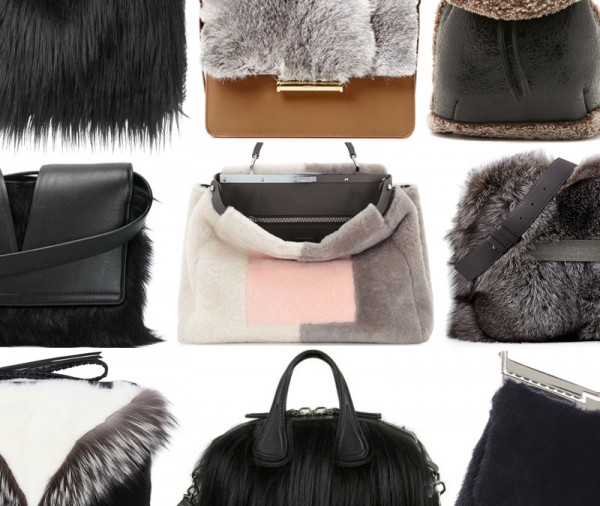 Winter is coming! It may be awhile before the temperatures drop severely, but the cold season has a way of creeping up sooner and more swiftly than you think. And even if yours isn't as severe as it is in Winterfell, having a nice, warm and fuzzy friend to snuggle with feels right when you're chilly.
A little fringe is fun and on-trend. But not all fringe is created equal, and these fringe bags rival Animal the Muppet in their levels of crazy moppy-ness. But hey, maybe you like that kind of look. And maybe you've got a little bit of Animal in you yourself!