Fendi
Like so many of my lifelong fashion dependencies, my motorcycle jacket addiction began in the '90s. I now have more moto jackets in my closet than I can count. From classic leather to unexpected tweed to more relaxed denim, in each and every color imaginable, I have one for every occasion. But there's always room for one, or three, more. Guaranteed to complete your outfit, it's the easiest thing to pull on without any thought.
Featured Items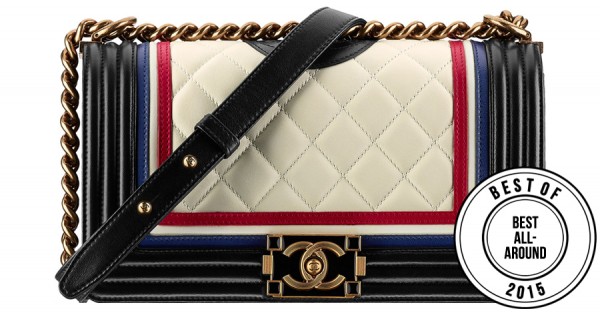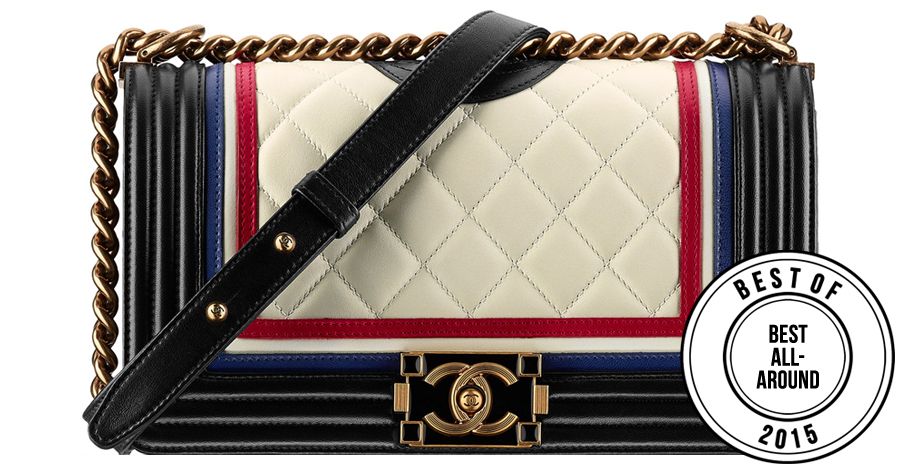 The votes are in! Scroll through to find out which designers you're awarding with the year's top honors…
Featured Items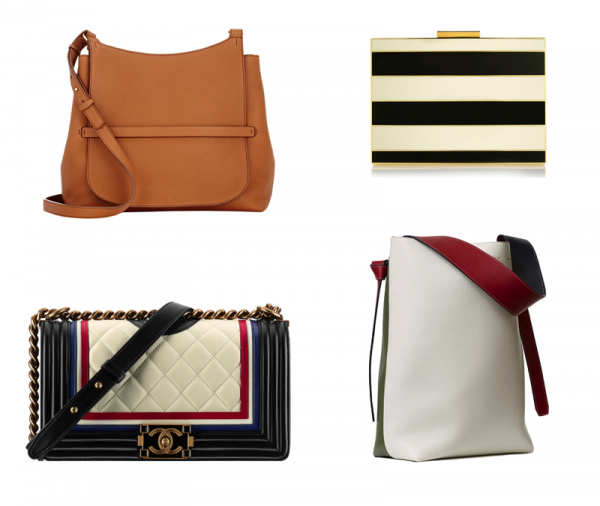 With 2015 comfortably behind us, we're looking forward towards a fresh year, at least for the most part. As awards season quickly approaches, it's time we take stock of the best, worst, and most memorable bags of the past year. Make your voice heard, and vote from now until Sunday, January 10th! The winners will be announced on Monday, January 11th. The fate of the brands is in your hands, perhaps literally.
Featured Items
Who's excited for a new year of fabulous bags? For this special post, we went to a winter ice wonderland. The magic of ice is as fleeting as life itself, as its beauty lasts only as long as it remains freezing cold outside. The healing powers of ice have long been sought after by mankind, most recently for their ability to preserve youth (cryo spas are the rage right now, as standing in extreme-cold conditions for a certain amount of time is said to stimulate circulation and promote healthy skin cells).
Featured Items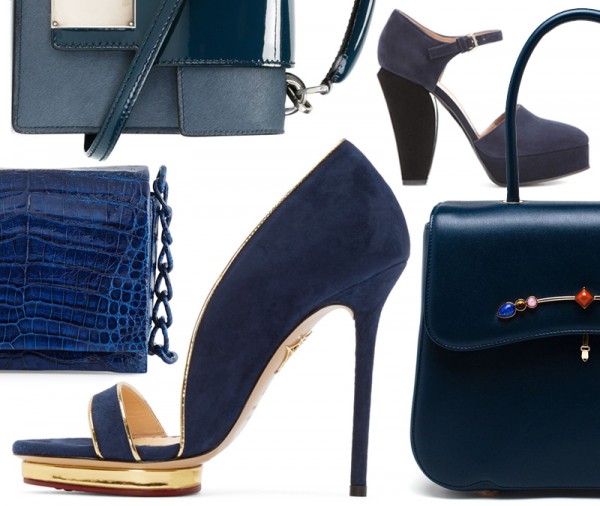 The word "blue" has gotten a bad rap in modern times, particularly in American culture. Blue Christmas, the Monday blues, singing the blues, heck, blue balls…I could go on until I'm blue in the face! In reality, blue is the most uplifting color of all. Just look to the sky on a bright, sunny day. It's an instant mood-enhancer, just like crystal-clear blue water.
Featured Items
The holiday season may be coming to a close, but there's at least one party left – and it's the biggest of them all! New Year's Eve gatherings are often packed to the brim with people, so clearly you don't want to be dragging around a hefty tote. You want to be holding a drink, dancing, and snacking on delicious little canapés (before your January 1st diet and fitness regimen officially kicks off!). That calls for a small, hands-free bag. My accessory of choice? The wallet-on-a-chain. The only trouble is that some of my favorite wallets come sans-strap…
Featured Items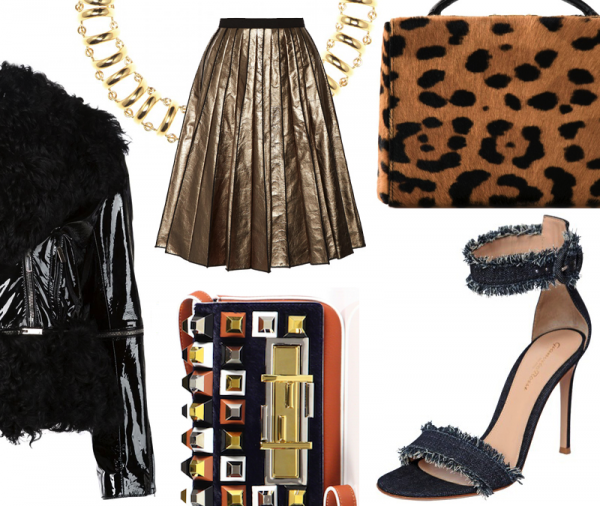 I remember in the '90s, I wouldn't wear a skinny jean if you paid me (well, actually, that would have depended on your price). It was all about a hip-slung bell-bottom or a nice, stiff boot cut – thanks, Earl Jeans. Now, the great thing about the 21st century, and the fast-paced digital information age that's come along with it, is trends never really die or fade into obscurity because they keep coming back so quickly. So much so that even some of the trendiest of trends have evolved into bona fide classics.
Featured Items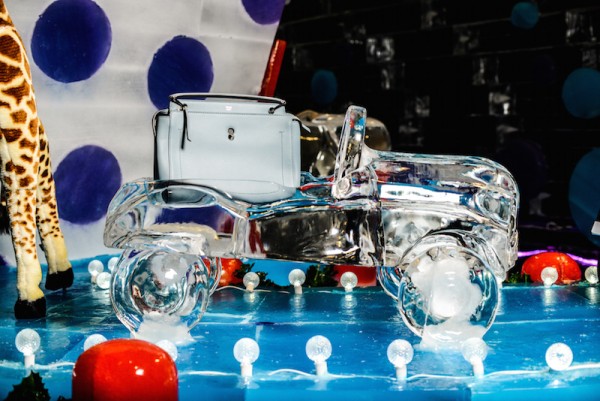 You know why Fendi is often a one-stop shop for me? From my Mini-Monster bags and wallets to the Peekaboo in multi-hue fur or the editor-favorite 2 Jour tote, with Karlito in tow, naturally, to the most simplistic shapes of all, aka the brand-spanking new Dotcom, this brand has a bag for all different tastes, preferences, and perhaps most importantly, Snobby moods of all kinds.
Featured Items
Unless Santa is planning on being very good to you this year, there are just some bags so extravagant and so expensive that all we can do is sit and wonder at their beauty (and their attached price tags). These are those perfectly-crafted creations…
Featured Items