Gucci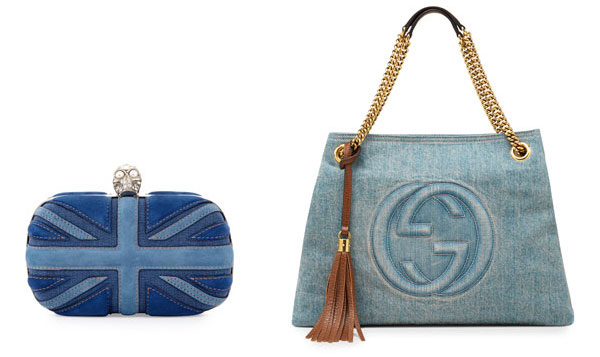 So how do we feel about denim bags? I love a great pair of jeans or a tailored denim shirt, but my appreciation for America's most quintessential item of clothing has never successfully translated to bags.
Tina and I are reveling in all of the fun prints out there right now from the soon to be released Peter Pilotto for Target line to the boldly floral to Jason Wu's jungle fever. Think of it as a spring awakening. To satisfy my craving, I sought out the abstract, the flowery, and the unapologetically graphic. What's your print style?
It was an absolute dream to be able to attend the Golden Globes. Well, I didn't actually attend the awards show, only the parties and I wasn't actually ON the red carpet but I was pretty darn close. Apparently I photo bombed Ryan Seacrest all night on the E! red carpet show, I am hanging … Continue reading Golden Globes 2014: Snob Fashion Awards, Part 1
If you haven't noticed, I am not a hobo bag kind of girl. Giant, shapeless sacks just don't really appeal to me, and it's hard to find anything in them. But the new hobos have a bit of structure and a lot of functionality.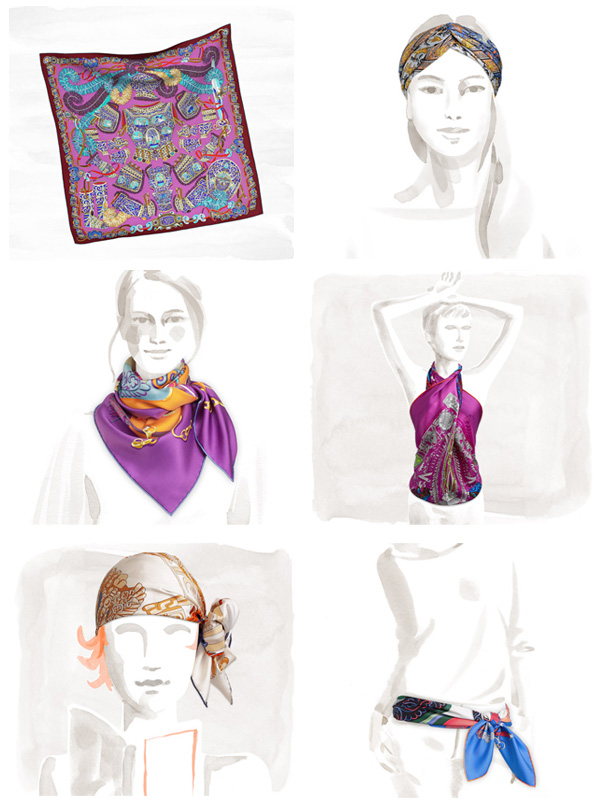 My grandmother collected silk scarves, and rarely let me out of the house without one tied around my neck (which I would promptly remove and shove in my bag as soon as I was out of her sight). The older I get, however, the more I appreciate them. They truly are like art.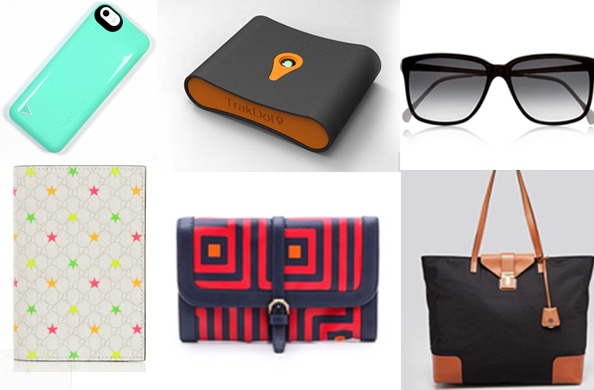 Travel trends may come and go, but necessities are necessities. You don't just want to look good at the airport, you want to be prepared and comfortable for a no-fuss flying experience. Check out these Snob Essentials for your next jet-set!
While it's not unusual for tots to play dress up, these celeb kids take the game to a whole new level. Suri Cruise leads the pack in a navy bow-embellished dress from Oscar de la Renta (at Oscar de la Renta for $295). She's the picture of a classic schoolgirl, save for her furry bright pink coat, a touch that ODLR probably wouldn't have added, but that any little girl would love.
Despite the fact that Frida Giannini was inspired by sportswear for her collection this season, it wouldn't be Gucci without serious sex appeal. To complement the designer's mesh tops and sheer bras, Pat McGrath opted for a shimmery golden-brown shadow with V-corners for a dewy take on the cat eye.
The Italians always know how to please, and by the time New York has set the tone with the street-smart and easy-on-the-eyes and London has injected its unique sense of quirk, the Milan shows are always a powerhouse explosion of savvy ideas and grand visions.