Gucci
From demure blush tones to innocent garden hues to quintessential Barbie pinks to searing fuchsias and bold magentas to the perfect shade of lipstick pink: October is the best month to show off your best pinks, in support of Breast Cancer Awareness.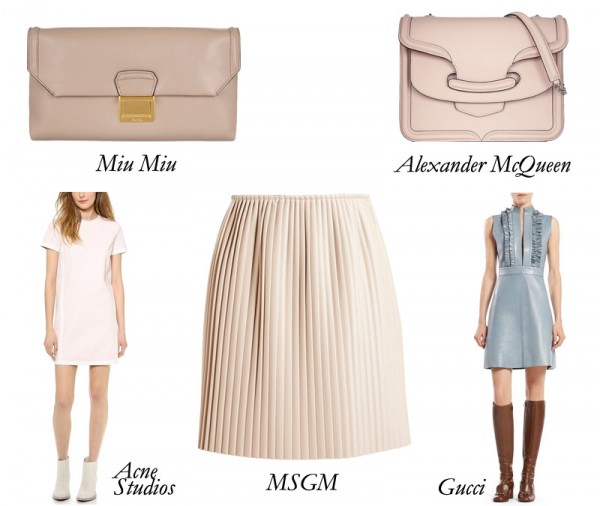 Pastels are for spring, you say? Not anymore! Or at least, not only for spring. Sooner or later, we must accept that fall will be here soon. I know, I know…the summer just started! It's okay, though, because we can keep the color palette going through autumn…
What's summer without the fun? That includes all things sparkly. Even if you're not one to let it shine, summer is the season to let loose and break all rules.
I've always loved fringe, but as a petite Snob, this Gucci Bamboo Shopper is probably half as tall as I am! Rachel Zoe, on the other hand, looks like the bag was made for her! I can't think of a single other person on the planet who would be able to carry it off, let alone while caring for a rambunctious toddler.
Unless you live in a warmer climate like Cali, you spend a nice chunk of the year unable to wear sandals, espadrilles, and other summer shoes. Now that the season is finally upon us, have fun with it! Playful beach ball prints, cork wedges…these are the types of pieces you want to indulge in. I've sorted all my favorite essentials into categories, a nice reminder of how to budget to get what we really need – and want!
I've started writing a monthly column for HarpersBazaar.com that I hope you'll all be tuning in for! My first subject was spring cleaning, or rather, spring organizing (it's a lot easier to organize than to give away beloved bags!). At the start of a new season, I store the pieces I won't be wearing in boxes, and bring out all the others I've been waiting to carry.
I like fringe; I really do. Actually, back in high school, I had a rather serious habit of dousing myself in fringe. A black fringe leather jacket, circa 1990? Check. White fringe leather boots, circa 1991? Double check!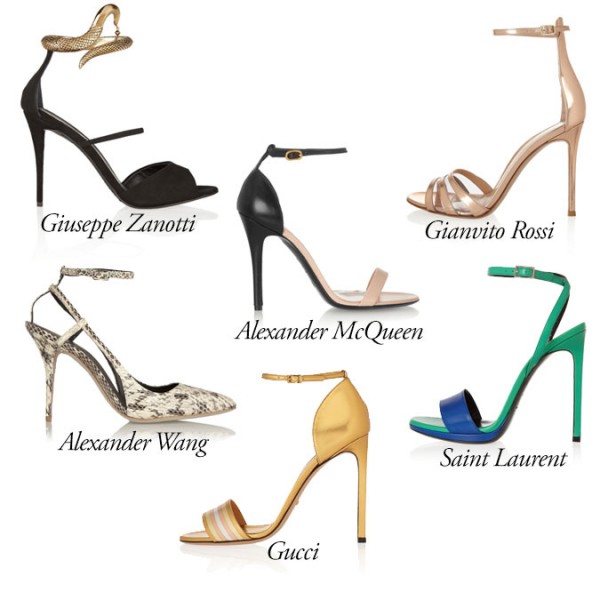 Ankle straps were once thought to be unflattering, especially for those with thicker ankles. Not to mention the fact that they're assumed to shorten the appearance of the leg, but I have actually found the opposite to be true.