Jason Wu
I'm not opposed to a light dusting of bronzer to highlight your own natural glow, but there's only one kind of tan skin you need this summer, and it doesn't require any exfoliation beforehand. Instead, it comes in the form of lovely leather bags.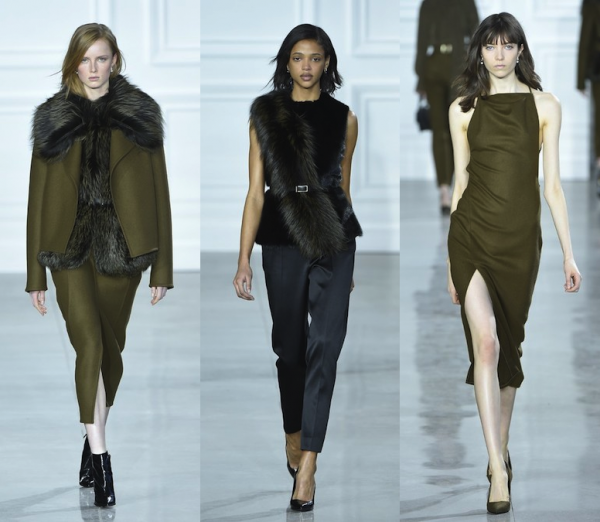 If there is one designer you can confidently say has grown into a designer to be reckoned with, it's Jason Wu. For Fall '15, he is serving up a strong message: the Jason Wu girl is now a woman and, more specifically in his words, a "womanly woman."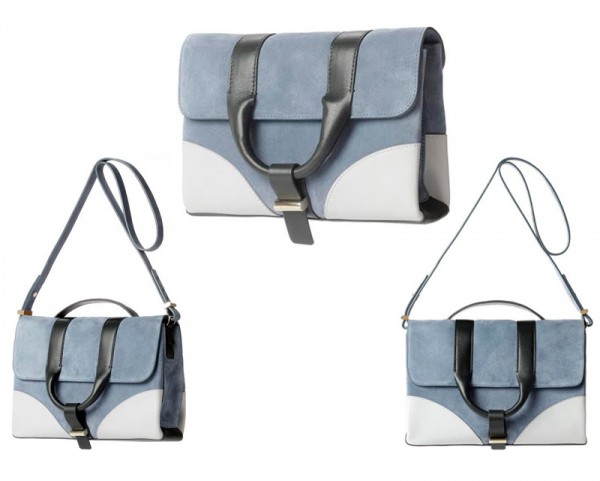 Jason Wu has a razor-keen sense of what women want. That includes pieces to wear over and over that are beautiful, chic, and also on-trend. With his latest, Jason has managed to capture the essence of fashion it-girl and style mix-master Hanne Gaby Odiele in a bag.
Though we often think of sale shopping as an excuse to indulge in those trendy little pieces we've been dreaming of all year, rather than look behind, why not look ahead? Believe it or not, the bags you'll want in the new year are already discounted. You just need to know where to look for them!
The throes of winter call for extra layers, more substantial fabrics, and yes, plenty of fur and shearling (whether real or faux) to help keep you toasty. While our bags clearly don't require the same treatment, this season's slew of nubby shearling and frothy fur bags are making me want to bundle up, down to my tote.
Jason Wu's Spring '15 collection gave way to my favorite show thus far. Simply put, it was beautiful. Sans bells and whistles, no stage antics: the clean, gleaming runway let the pieces, as well as the ladies wearing them, shine as they should.
Take your lunch break with Jason Wu! His Spring/Summer '15 show is livestreaming at 1 pm EST, and I have a feeling it's just the thing you need to get through that Friday afternoon slump. Tina's there covering, so don't forget to check back later for her review! Catch the main event here…