Kate Spade
Wed 01.21
What a way to start the year! We know they can't all be winners, so it's only normal that some bags beg the question: Where do we draw the line of bad taste?
Tue 11.25
Cape coats and ponchos are great transitional options for this season. Check out how celebrities are wearing this look!
Wed 10.15
In high school, I discovered that fortune cookies are actually American (it appears the Chinese invented almost everything except these cookies). Growing up, I awaited the close of each meal at my family's favorite Chinese restaurants for those damn cookies, believing they held the keys to my future.
Wed 10.01
From demure blush tones to innocent garden hues to quintessential Barbie pinks to searing fuchsias and bold magentas to the perfect shade of lipstick pink: October is the best month to show off your best pinks, in support of Breast Cancer Awareness.
Wed 04.09
What ever happened to good taste? Or at least functionality…? I can't entirely blame the people at Kate Spade New York for this absurd contraption. I actually fault Charlotte Olympia for paving the way for designers to unleash their tacky sides
Mon 03.17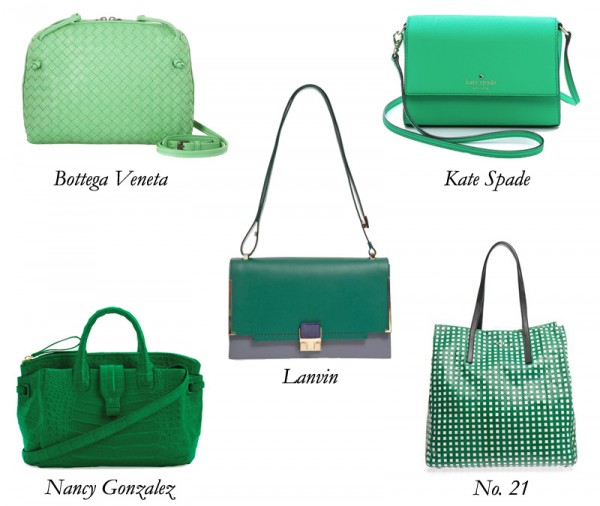 According to legend dating back to Boston in the 1700s, if leprechauns (or your prankster friends) see that you're not wearing green on March 17th, they'll pinch you! To avoid unsightly little bruises, I recommend one of the Emerald Isle-hued options below. My husband's maternal grandfather was 100% happy go lucky Irish, and his spirit has me in the mood to celebrate.
Sun 02.09
Spring combs, a trio of eyeliners, a messy chignon, and more notable looks from NYFW beauty…
Mon 09.23
These are some of the craziest sunglasses I've ever seen, but in a really, really good way. It's like your Great Aunt Betty's signature look has finally come into style. She'll be so excited! Sadly, their price tags are equally surprising. $840 for sunglasses?? Here's the reason – it's art (no, really – the shades were designed by Swedish artist Anna-Karin Karlsson).
Wed 07.31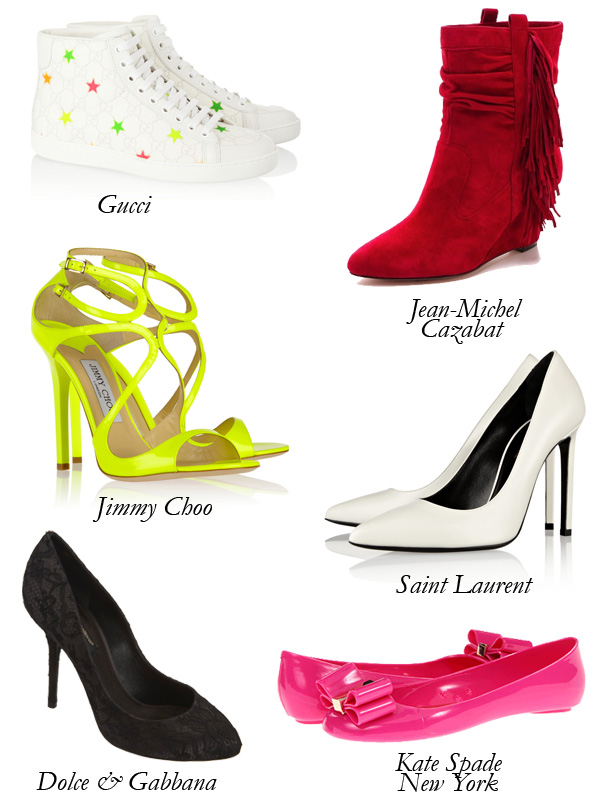 When it came to 1980s fashion, bigger was always better. Head banger bands like White Snake and Skid Row fueled this trend with video after video of girls rocking huge hair and writhing on cars in nothing but skimpy bikinis and white stilettos. As a high schooler, I wasn't allowed to have pumps (I couldn't even wear my high-tops or jellies except on the weekends).