Lanvin
Tue 07.29
Ever find yourself needing to go from schleppy to dressy with only a couple of minutes to spare? Been there, done that!
Fri 07.25
I always find it intriguing to see the inclusion of wood on a bag, and in this case, more than just a touch does the trick. In fact, more is better…
Mon 07.14
Where would we Bag Snobs be without the French? Not only did they give us Champagne and the word chic; they have blessed us with many of the most vital and beloved designers in the world.
Tue 06.17
Got a craving for something sweet? I do too, and it's probably thanks to Lanvin's latest and greatest: the Sugar bag.
Mon 06.09
What's summer without the fun? That includes all things sparkly. Even if you're not one to let it shine, summer is the season to let loose and break all rules.
Fri 05.02
Remember when we all gasped at Lupita N'yongo's stunning Golden Globes' gown (and pretty much every other time she appeared anywhere)? The woman behind that look – as well as those of Michelle Dockery – is Micaela Erlanger. She's the stylist to the stars – and the best-dressed ones at that!
Tue 04.08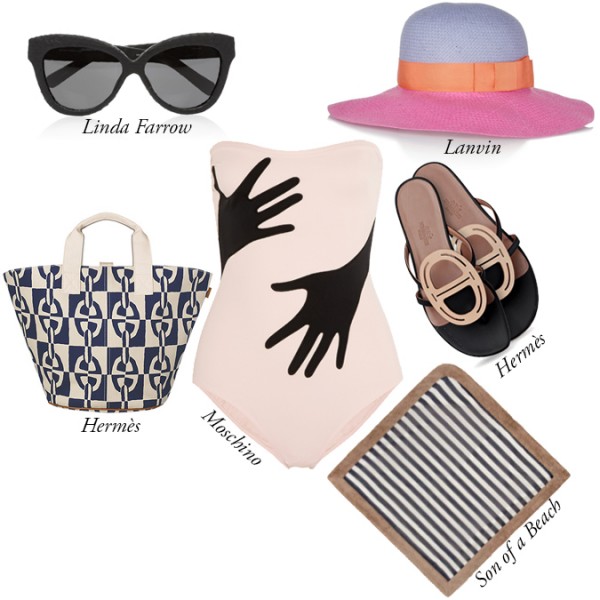 These aren't exactly the typical vacation must-haves that you can throw in your raffia tote and leave on the beach while you wade out into sea. They're more like what you'd be wearing while lounging on the deck of a 210-footer out on the ocean! Would you indulge in these luxe accessories for your next tropical getaway?