Louis Vuitton
Fri 09.12
I'm having a monogram moment. This is no doubt due to Petite Malle mania, but even more so because of Louis Vuitton's latest collaborations. In honor of its 160th birthday, the house is celebrating the iconic LVs with the help of six art and design legends.
Mon 07.14
Where would we Bag Snobs be without the French? Not only did they give us Champagne and the word chic; they have blessed us with many of the most vital and beloved designers in the world.
Thu 06.19
You've got a full social calendar this summer, and few of those events are harder to shop for than the athletic variety. Half the time you're just trying to relax with a beer and the other half the time you're expected to dress to the nines. Suiting up for the occasion is a game in itself!
Tue 05.20
I have learned to expect the unexpected from Nicolas Ghesquière, and the follow-up to his charming if safe Louis Vuitton debut for Fall 2014 is a brilliant and innovative Resort 2015 collection.
Fri 05.09
This week we saw a lot of beautifully outfitted celebrity couples grace the Met Gala red carpet. VB & David, Beyoncé and Jay-Z…the duo that dresses together, stays together!
Thu 03.06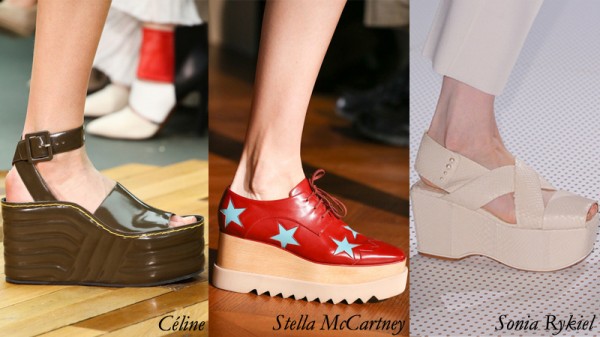 Which is your favorite shoe trend from Paris Fashion Week?
Wed 03.05
No pressure or anything for Nicolas Ghesquière. He was only granted the task of taking the reins at one of the most prestigious French houses in the world, in time for Fall 2014. Not that the beloved Ghesquière, he of much-praised Balenciaga fame, doesn't come with quite a pedigree. But any time there's a shift in power and a change in creative direction, one must tread carefully.
Mon 12.23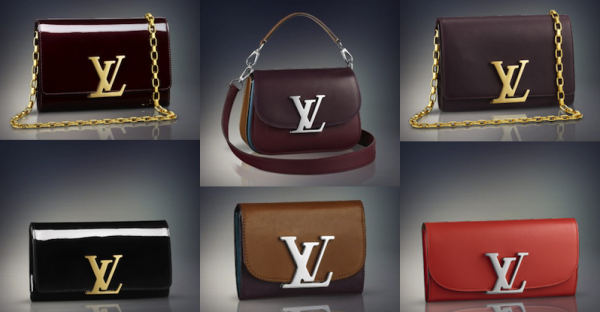 Check out the latest incarnation of the famed and long-lived LV logo. It has evolved from the allover monogram to an unabashed blast of precision-perfect hardware. Look familiar? It reminds me of the YSL logo clasp. The resemblance is actually uncanny, as it's essentially the same concept. But something about Louis Vuitton's initialized closure reads just a tad more grown-up.