Louis Vuitton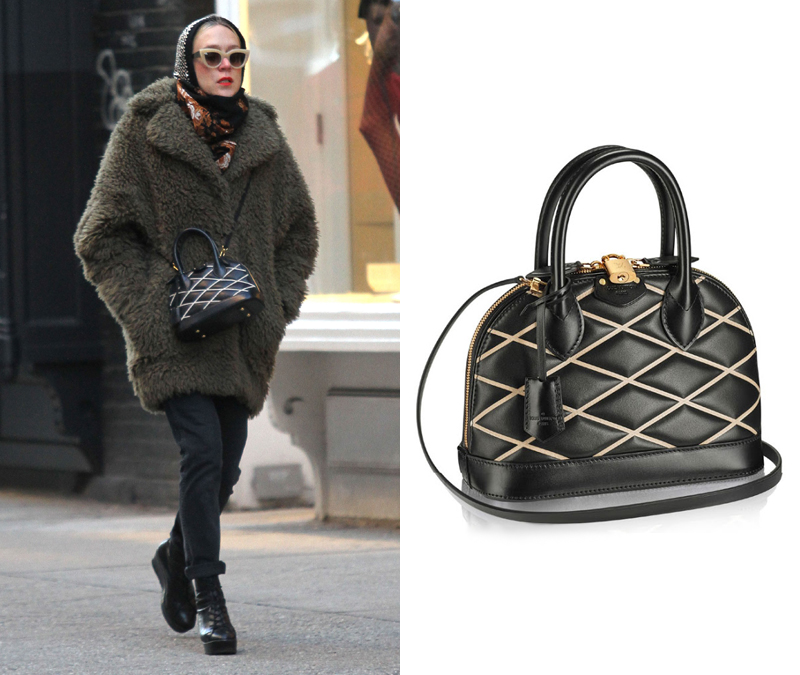 It's been a while since the spotlight has been on the Alma, the Louis Vuitton bag that was originally called the Squire, then the Champs-Élysées. It wasn't until it was finally christened the Alma that it became a success. Named after Place de L'Alma, a lush square in Paris where the Avenue Montaigne meets the Seine, it's all about old-school elegance. With a shape inspired by the Art Deco movement that resembles a traditional bowling bag revamped into a ladylike style, it's about as classic as a bag gets.
Featured Items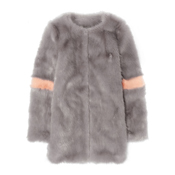 The votes are in! Scroll through to find out which designers you're awarding with the year's top honors…
Featured Items
With 2015 comfortably behind us, we're looking forward towards a fresh year, at least for the most part. As awards season quickly approaches, it's time we take stock of the best, worst, and most memorable bags of the past year. Make your voice heard, and vote from now until Sunday, January 10th! The winners will be announced on Monday, January 11th. The fate of the brands is in your hands, perhaps literally.
Featured Items
Some bags are market investments, and some are ubiquitous. Then there are a number of bags that are both investment-grade and pervasive.
Featured Items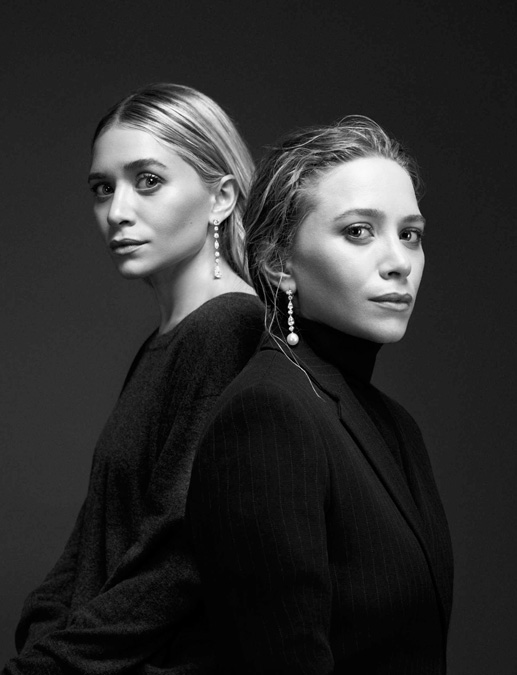 Can't keep up with who's designing for which brand? In the high fashion world's ongoing game of musical chairs, it can be overwhelming to keep track of the creative minds behind the brands.
Not all logos are created equal, and I'm not just referring to my brands of preference. Anyone can showcase their signature ensigns loud and clear. But the bags that do it with beguiling shrewdness are the ones that really get our attention.
Palm Springs, with its casual, Southern California ease, is almost the last place you would expect the quietly reflective (and quintessentially French) Nicholas Ghesquière to show his newest collection for Louis Vuitton.
If there's one thing I've learned about fashion, it's the fact that trends always come back around. Which is why it's so fun to shop in your mom's or grandmother's closet – or on Fashionphile, the next best thing!