Marc Jacobs
Mon 02.23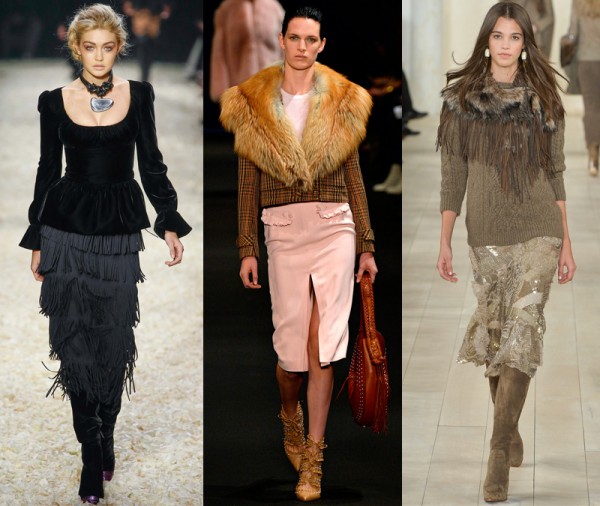 From flourishes with swingy movement to unapologetically tactile fluff to out-of-the-bedroom silhouettes, these are the most major elements of style we'll be wearing come fall, fresh off the New York runways…
Fri 02.20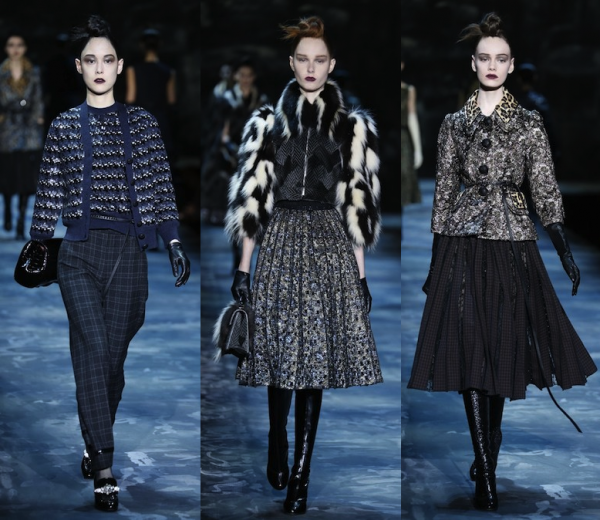 Let me start by telling you that Marc Jacobs knows how to kick things off…
Thu 02.19
Wish you had a front row seat at the Marc Jacobs Fall 2015 show? Well, you do! Catch the big event here…
Thu 02.19
Who's the Snobbiest Bag Snob of all?! Victoria Beckham, that's who. Her personal style and hair (from cropped to long, frosty blonde to rich brunette) have changed greatly throughout the years, but one thing has remained constant: her bags. More specifically, her great taste in bags.
Thu 02.05
If you'll be celebrating Valentine's Day with a special someone, you're going to need a memorable date night outfit, and on this particular holiday, it's fair to say that red is overdone…
Fri 01.30
Now for a certain breed of spring bags, under the sea is where it's at. Here, my pick of the best earthly beauties a mermaid would give up her flippers for, running the gamut from deep-diving shimmery texture to leathers the color of Caribbean water.
Mon 12.29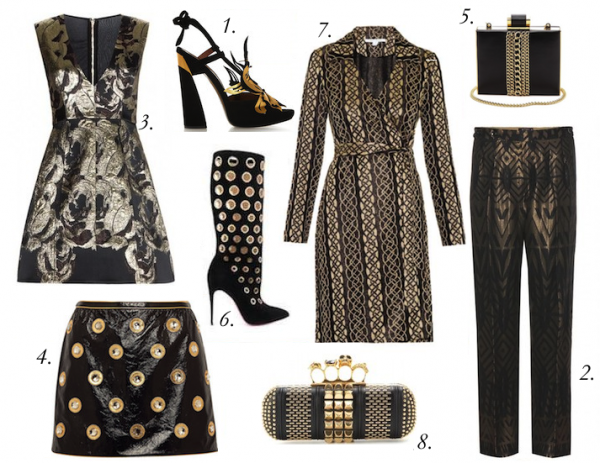 In the words of Wiz Khalifa, "Yeah, uh huh, you what it is." While he's referring to the combination of black and yellow, I say close enough! Black and gold is what's up. There's just something about this eternally cool, classy combination that feels right for ringing in the New Year.
Thu 11.27
Ah, the age-old quest for a perfect pair of thigh-high boots. As we know, perfection can be a tall order (pun intended). A number of boxes need to be checked off…
Fri 10.24
My nude obsession continues. Actually, it's only gaining steam. After a streak of blindingly bright neon trends, all things washed out have never looked chicer.