Marc Jacobs
Elsa Hosk may not yet be a household name, but as one of the newest Victoria's Secret Angels, it'll take no time at all – especially with such great street style chops, which are essentially as important as looking good in the modeling world these days.
Everyone's favorite weekend has finally arrived! As a kid, I lived for the moment we could finally say, "school's out for summer," and now as a mom, I still love it for all the sale shopping.
Snobs, set your scaled-down studs to the side. From Marc Jacobs' chunky-round cabochons to Tod's mirrored metallic accents, there's a new breed of embellishment taking over the season.
If there's one item that never goes out of style, it's the blazer. There are many different kinds to choose from, though, and the trendiest at the moment is one with a sleek shawl collar.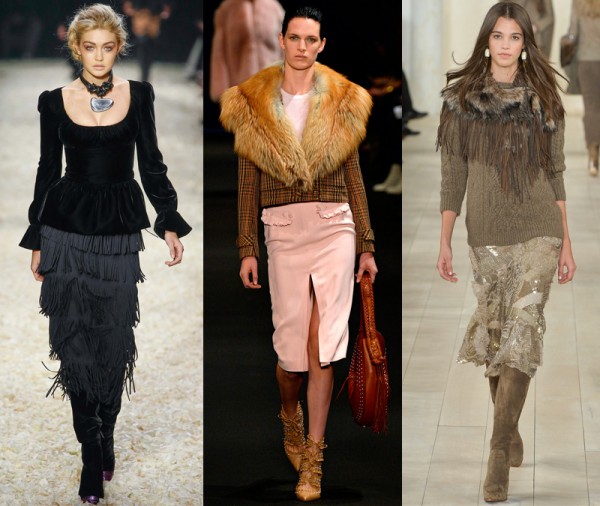 From flourishes with swingy movement to unapologetically tactile fluff to out-of-the-bedroom silhouettes, these are the most major elements of style we'll be wearing come fall, fresh off the New York runways…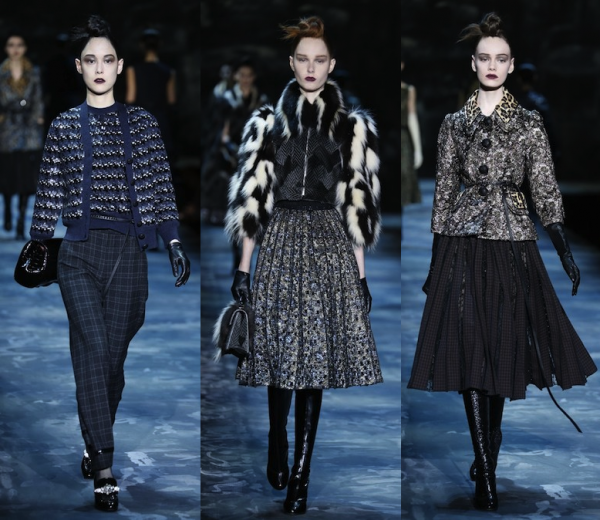 Let me start by telling you that Marc Jacobs knows how to kick things off…
Wish you had a front row seat at the Marc Jacobs Fall 2015 show? Well, you do! Catch the big event here…
Who's the Snobbiest Bag Snob of all?! Victoria Beckham, that's who. Her personal style and hair (from cropped to long, frosty blonde to rich brunette) have changed greatly throughout the years, but one thing has remained constant: her bags. More specifically, her great taste in bags.
If you'll be celebrating Valentine's Day with a special someone, you're going to need a memorable date night outfit, and on this particular holiday, it's fair to say that red is overdone…