Marc Jacobs
Fri 04.11
I've started writing a monthly column for HarpersBazaar.com that I hope you'll all be tuning in for! My first subject was spring cleaning, or rather, spring organizing (it's a lot easier to organize than to give away beloved bags!). At the start of a new season, I store the pieces I won't be wearing in boxes, and bring out all the others I've been waiting to carry.
Fri 04.04
We've maybe finally left the snow behind, but that just means that it's time for April showers. No worries! With these boots, you'll be singing in the rain. I woke up to a downpour in NYC this morning, and honestly, I'm kind of excited about it. See? Shopping really does make things better. Here are the best boots at every price point…
Mon 02.24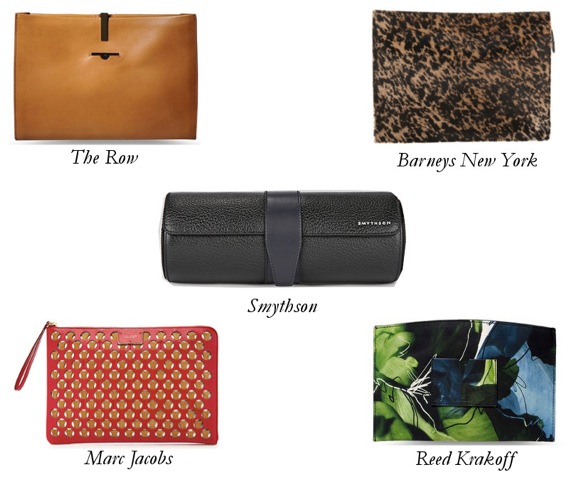 Bags are the only accessories that can truly multitask (other than shoes, which make for pretty handy bug exterminators when the occasion arises). The oversize pouch is the "it" clutch if there was ever such a thing, which is exciting because that allows you to justify investing in a luxe laptop case (finally!).
Fri 02.14
Freezing rain and slush-filled sidewalks aside, Marc Jacobs' Fall unveiling (the first without a second gig on his agenda in 14 years) was the best show of the week for me. Billowing clouds reaching down from the ceiling instantly set a mood of freewheeling lightheartedness. And why not? After well over a decade at Louis Vuitton, the man is free.
Thu 02.13
Snowmageddon have you stuck inside? No worries! You've still got a front row seat to the best ticket in town – the Marc Jacobs Fall 2014 runway show. Make a hot cup of cocoa, put up your feet, and enjoy! It all goes down at 8 p.m. EST.
Tue 01.14
Sarah Michelle Geller sports Rag and Bone ankle boots that can take you from day to downtown with ease.
Mon 12.23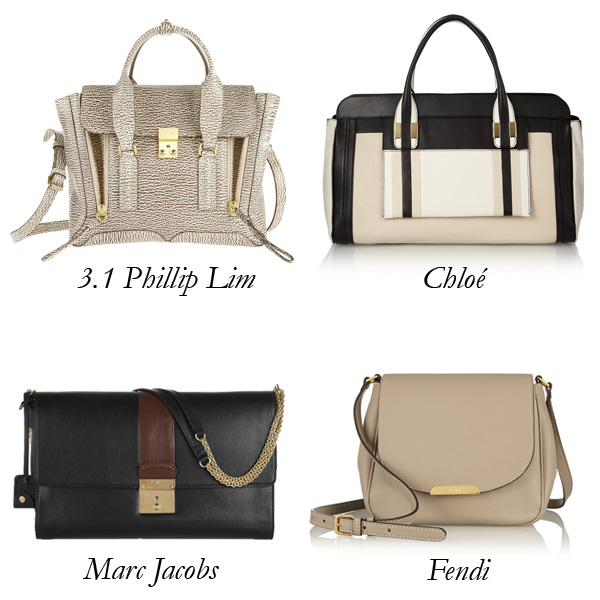 What better way to start the week than with some sale shopping? NET-A-PORTER's markdowns went international just in time for the holidays. Consider it an early gift! The bag selection is heavy on neutrals, which makes rationalizing these well-priced purchases even easier.
Fri 11.29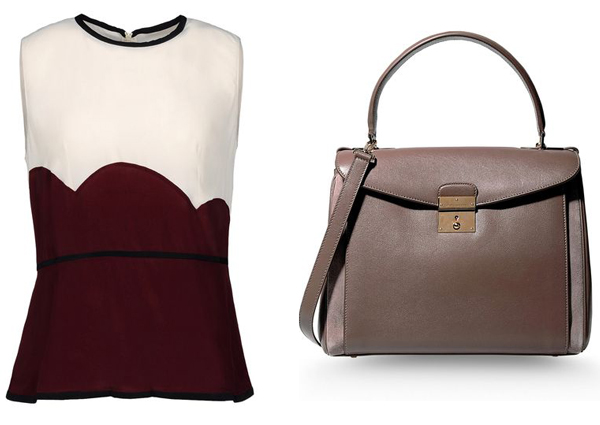 I woke up bright and early to shop the sales but could not decide if I should indulge on winter stuff now or splurge on spring in a few months. But you know what they say, a bird in the hand is….