Marc Jacobs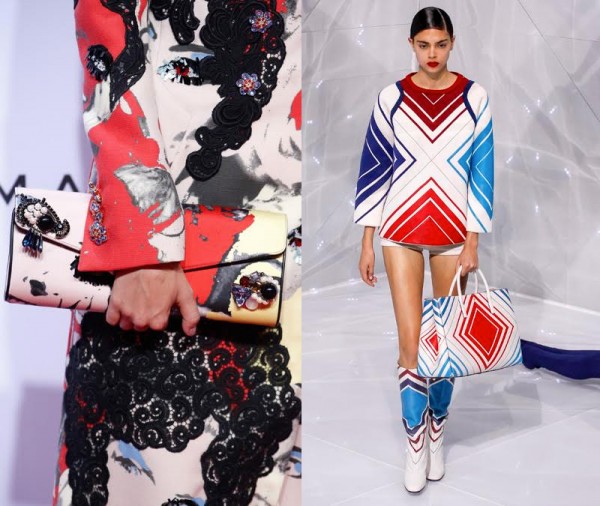 A trend we first saw for the Fall '15 season is destined to continue full-steam ahead into spring. Once reserved for our grandmothers and old-fashioned types, coordinating your gutsy print with your bag or shoes (or both!) reveals the cool side of going matchy-matchy.
Now that Marc Jacobs has closed New York and the fashion crowd has moved on across the Atlantic, it's time to reflect on the latter batch of Spring '16 trends.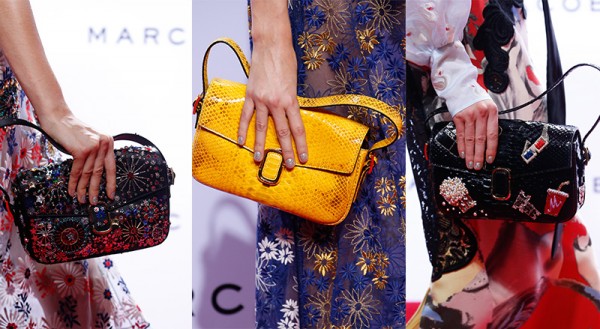 In a collection that shut down New York Fashion Week with a dazzling bang, Marc Jacob reminded us once again that he never disappoints in the dramatics department. New York's famed Ziegfeld Theatre set the scene for Marc's trademark genius theatrics.
Marc Jacobs started NYFW off right with of a raucous party at '80s nightclub Tunnel, and if history is any indication, he'll end the week just as strong…
Elsa Hosk may not yet be a household name, but as one of the newest Victoria's Secret Angels, it'll take no time at all – especially with such great street style chops, which are essentially as important as looking good in the modeling world these days.
Everyone's favorite weekend has finally arrived! As a kid, I lived for the moment we could finally say, "school's out for summer," and now as a mom, I still love it for all the sale shopping.
Snobs, set your scaled-down studs to the side. From Marc Jacobs' chunky-round cabochons to Tod's mirrored metallic accents, there's a new breed of embellishment taking over the season.
If there's one item that never goes out of style, it's the blazer. There are many different kinds to choose from, though, and the trendiest at the moment is one with a sleek shawl collar.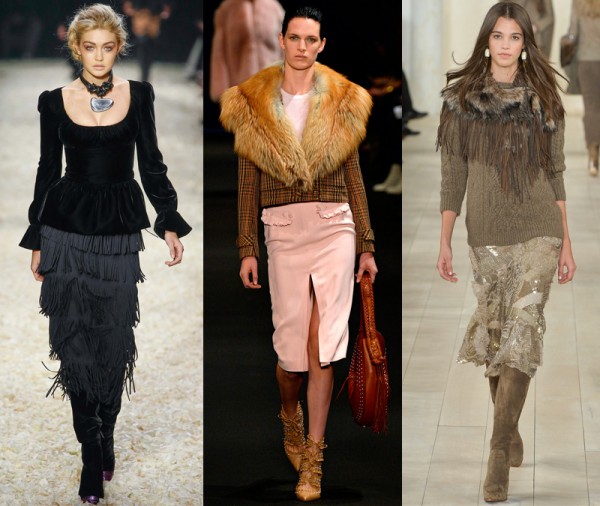 From flourishes with swingy movement to unapologetically tactile fluff to out-of-the-bedroom silhouettes, these are the most major elements of style we'll be wearing come fall, fresh off the New York runways…