Marchesa
Fri 11.07
When you think feathers, you think formalwear. Such decadent accents have long been reserved for special nights out when evening gowns and glittering minaudières take the place of your comfy sweats and relaxed tees…but that's all changing.
Tue 05.06
Last night hundreds of fashion's biggest stars graced the red-carpeted steps of the Met for its annual gala, including the always on-point, Oscar de la Renta-clad SJP – the brightest star of all, though, was Zac Posen.
Thu 04.24
We love when a designer donates a portion of proceeds to charity, but when a campaign like Born Free Africa rounds up 22 major designers to collaborate on a collection that promises to give 100% of its profits, that's nothing short of a movement.
Mon 03.10
It feels great to strike out at night with a flashy clutch; it's that extra sparkle (literally and figuratively) that makes you feel special – and like a special night is in store. But make sure your awe-inspiring accessory is tasteful.
Thu 02.13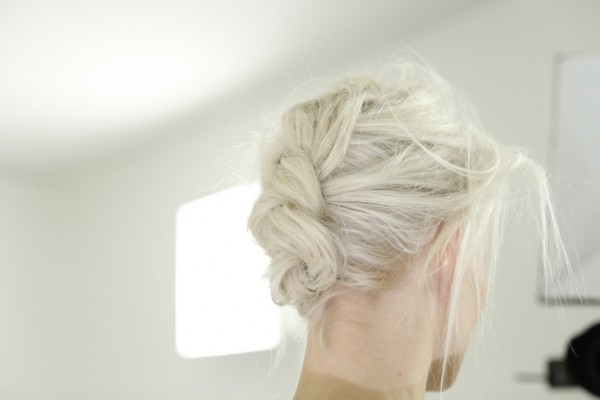 Wow, what a way to end Fashion Week…we got inches and inches of snow! But the shows must go on and they did. Here's a look at some of the standout looks that rounded out NYFW beauty.
Wed 02.12
When it comes to Marchesa, you are accustomed to expecting certain things that would never cross your mind when sitting down to another show. Things like sweet ethereality, unapologetic femininity, and the all-out appreciation of beauty in the truest, purest sense of the word.
Mon 01.13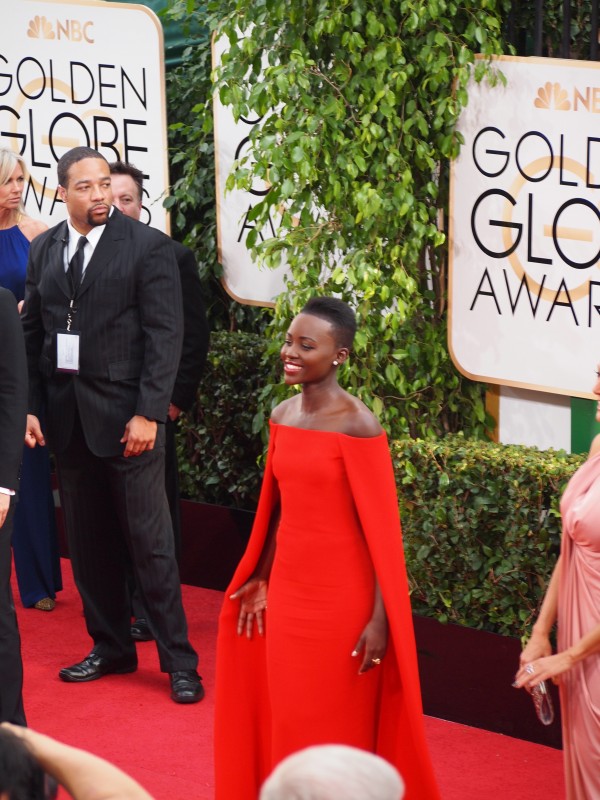 Read Snob Fashion Awards, Part 1 PAULA PATTON, BEST EMBELLISHED DRESS I love this Stephane Rolland Couture even though everyone was doing the Tina Fey, "What the WHAT?". She looks like an angel so she is able to turn this overly embellished gown in to an ethereal cloud. I'm just happy the fashion was daring […]
Mon 01.13
Florals for spring is hardly revolutionary, but the way designers are reimagining the trend for 2014 certainly is. The look is rougher around the edges than we remember, and I have to say, I love it! The contrast between saccharine sweet blooms and roughed-up style is just what was needed to keep flower power from wilting. Which piece has you excited to step into the new season?