Marni
Now that it's officially summer, the days are longer than ever – and the prices of your favorite spring bags and shoes are lower than ever! In my opinion, it's a winning combination that ought to be milked.
We may be far from the rainforest, but that shouldn't stop us from going to the tropics. Add some fun to the daily grind of the urban jungle with this season's tropical-inspired bags, which happen to be perfect for city living.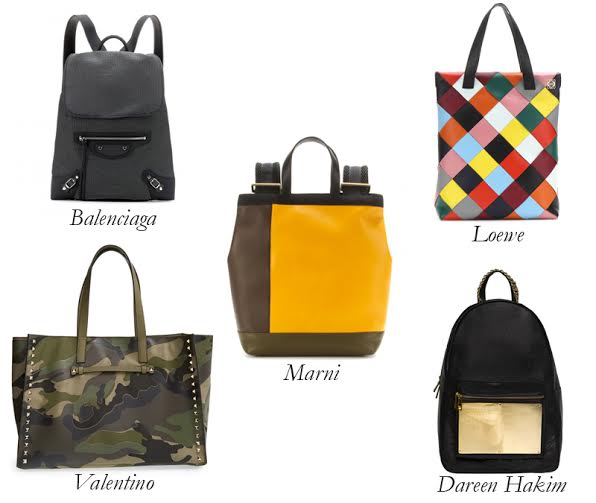 Memorial Day marks the unofficial start of summer, and it welcomes the official start of the travel season. And that means we need the perfect travel companion: the right bags! This time, it's on the outside that counts.
Sometimes you need a large bag, thanks to daily life's demands, but you never want a big carryall to read as a monstrosity (as in, a big blob of leather that engulfs your whole body). Marni's Pod bag perfectly addresses that issue.
This simple envelope-style bag by Marni piqued my interest when it was plain and unadorned, and now it's been turned up to another level. With the addition of gorgeous floral python appliqués, it's beyond and I can't get enough.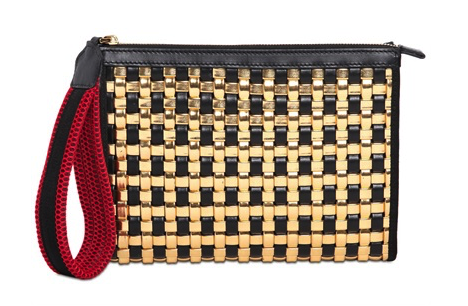 This season, Marni is wisely offering the look of woven rattan for summer, without any of the prickly maintenance that comes with it.
There is nothing better than the annual spring bloom. You know what I mean: that first sunny day when you look around and see colorful blossoms have sprung and the foliage is suddenly verdant again.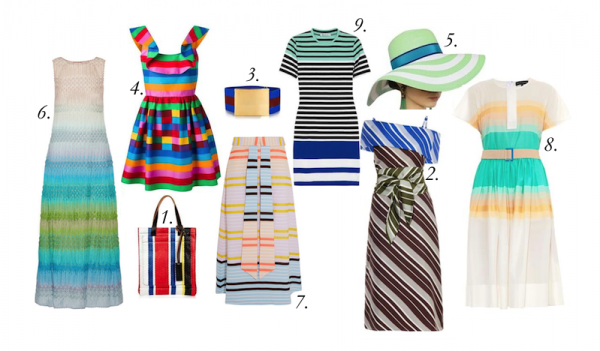 Nautical by nature, stripes are always a sign of warm weather, but those that feature the colors of the rainbow are the ones that turn up the heat. Casual days are instantly uplifted with colorful stripes, while black and white are too stark to bring high energy.