Marni
Have trouble committing? Marni has just the bag for you. Not only is this the perfect hobo for busy days spent running around, when your entire life needs to be readily accessible and right at your side; it also prevents you from having to decide between a white or black (or brown, for that matter) tote this summer.
Have you finally packed away those warm, winter hats? Good! It's time to start protecting yourself from the sun, not the cold, and the latest style that has everyone buzzing is one you're already well familiar with – the visor. Yep! It's back and cooler than ever. Forget the preppy versions of the past…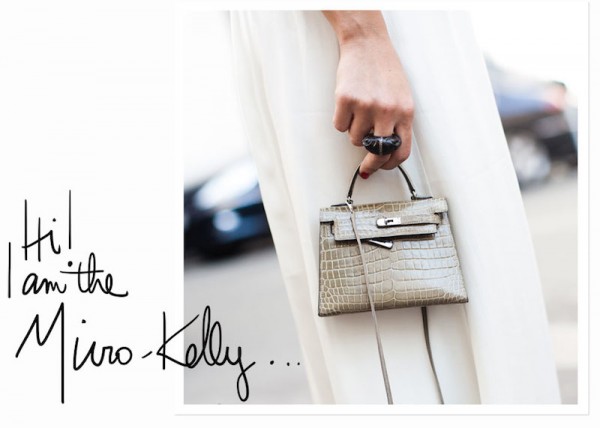 There are women who are merely front-row fixtures, and then there's Deena Aljuhani Abdulaziz. You can always count on the always-elegant Deena to raise the style bar during fashion week. The terrifyingly chic fashion entrepreneur is the owner of D'NA boutique.
Just another bucket bag? Not so fast. A basic black tote? It's not that simple! Marni presents a wise variation on the bucket style that we've been seeing so much of lately, yet again. But unlike the typical hard-to-access, hand-biting bucket (I'm not big on drawstrings), this one opens up like a friendly tote.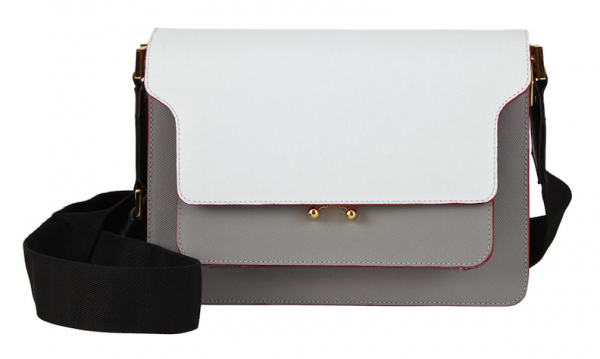 You won't find me sporting ostentatious, logo-laden pieces. My taste is quieter. I opt for bags of the subtle breed à la Valextra and Hermès because with luxury, no gimmicks are required. For an evening out, all you would need to pair this beautifully structured Marni bag with would be an equally muted and neutral dress.
Fashion jewelry is where we turn when our outfit feels like it's missing something – an oversized collar, dramatic drop earrings, a cocktail ring…To finish off your look, check out our favorite pieces here! #followitfindit
I've started writing a monthly column for HarpersBazaar.com that I hope you'll all be tuning in for! My first subject was spring cleaning, or rather, spring organizing (it's a lot easier to organize than to give away beloved bags!). At the start of a new season, I store the pieces I won't be wearing in boxes, and bring out all the others I've been waiting to carry.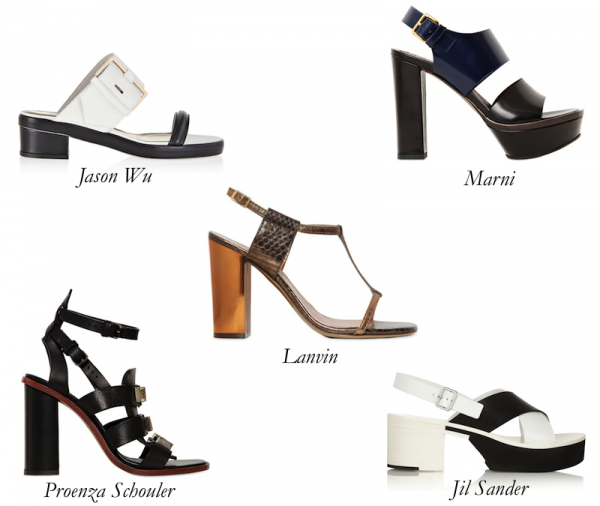 Whether you're the kind of girl who wears 2″ heels or never anything under 5″, you're going to want to jump on the block heel trend stat. The nod to the '70s is an absolute godsend for your feet – a step up from flats and a comfy alternative to razor-thin stilettos. Here are the picks you need to have a block party at any height…