Michael Kors
Say what men will about how beautiful their girlfriends are in sweats and no makeup (and don't get me wrong – they are), but there's just nothing quite like a cocktail dress to make me feel pretty and feminine. It's about the ritual, really…
With his original eponymous collection, Michael Kors continues to show he can still do elevated design, and make it look easy, while designing crowd favorites for his more affordable Kors diffusion line.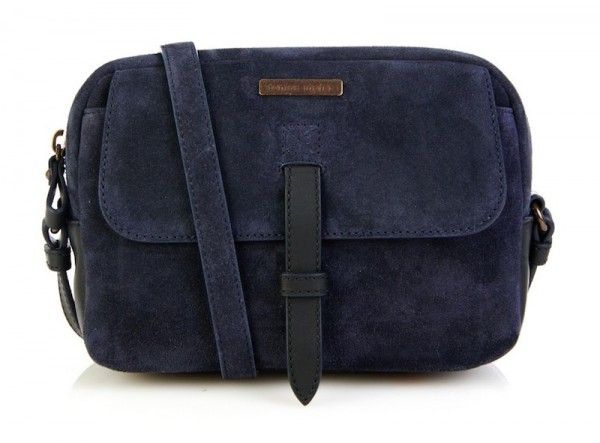 There aren't too many designers who are confident enough to say less really is more, and then back that minimalist spirit with and a casual attitude to match. Tomas Maier is one of those uncommon designers. With this latest suede shoulder bag, his eloquent take on quiet luxury is underscored with measured details.
What's the best way to balance out denim? A pair of clunky clogs, of course. Whether your jeans are distressed and bleached-out or inky, slinky, and indigo, the retro wooden vibe of clogs is the answer to a summer season that's got a keen focus on the 1970s.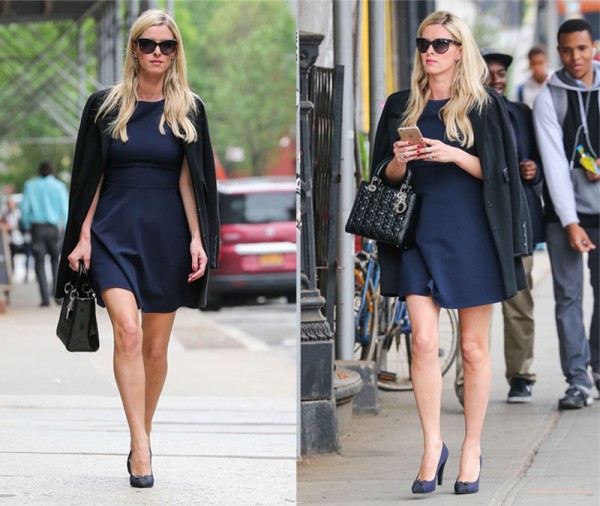 Spring pastels? Not for Nicky Hilton! In spite of everyone's desire for an end to winter, there has been very little springtime to enjoy; we've kind of gone straight into summer, so it's getting hot in NYC.
It seems that Alessandra Ambrosio has Michael Kors on the mind, accessorizing her simple white and navy ensemble with both his Riley satchel and Caneel sunnies (at Michael Kors $205).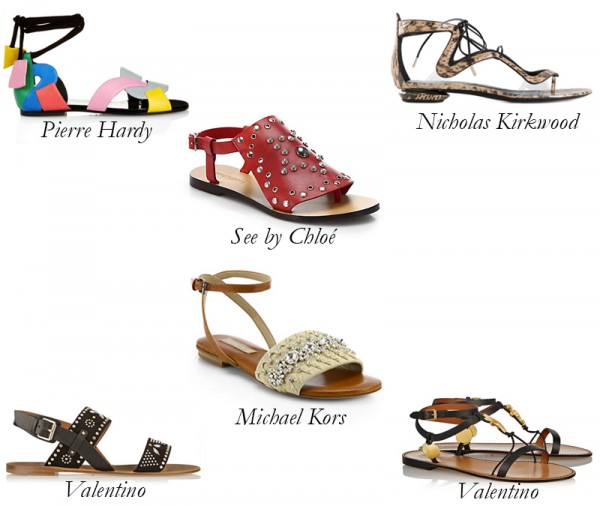 Sandal flats are an essential part of summer. They exude the effortless attitude of the season and allow you to relax. I'm guilty of wearing flip flops far too often…
Tina gave you a heads-up on the Saks sale that's running now through this Sunday, but I just had to highlight a few of my favorite bags! Get them now before they sell out, or peruse the rest of the selection here…icon
What do Kate Hudson, Gisele Bündchen, Kylie Jenner, and Mindy Kaling have in common? Besides, of course, the fact that they're all women with enviable careers (if not mega-powerful families).