Michael Kors
Mon 08.04
With MICHAEL Michael Kors becoming so ubiquitous (look around the mall or TSA line, and see how many you can spot), it has definitely chipped away at the luxury of the Michael Kors Collection. So be it, thinks Michael, as he checks the balance of his bank account. But I call it like I see it, and this is a great bag.
Mon 07.14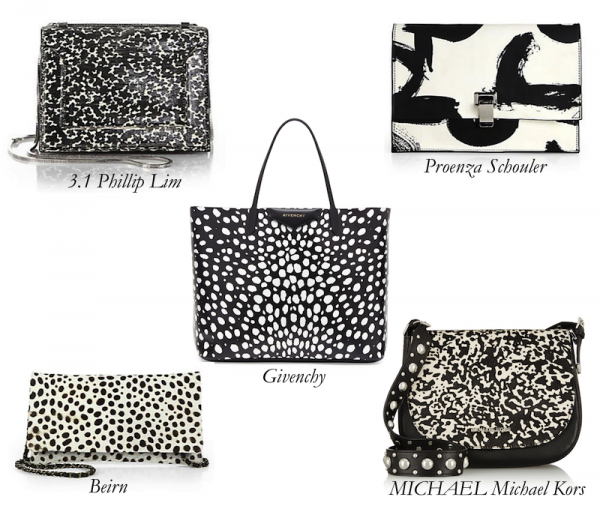 A printed bag in black and white may seem specific, but this is the most versatile color scheme you can ever find…
Fri 07.04
I can't think of a better way to celebrate the ultimate all-American holiday than with a roundup of looks from some of my all-time favorite all-American designers!
Thu 05.22
Nothing screams summer on the Greek Isles louder than gold and turquoise jewels (except for me, when I scream, "gold and turquoise jewels!"). Even if you won't be retreating to Mykonos over the next few months, and will only be lounging by the backyard pool, you can still look like you're sunning on a yacht in the French Riviera.
Tue 05.06
Last night hundreds of fashion's biggest stars graced the red-carpeted steps of the Met for its annual gala, including the always on-point, Oscar de la Renta-clad SJP – the brightest star of all, though, was Zac Posen.
Mon 04.07
From nail to midi rings, it's clear that excess is in when it comes to decorating your digits. Rather than throwing on all of your favorite pieces and hoping for the best, get the job done right in one fell swoop. Multi-band rings create a put-together look without requiring you to actually spend time putting together your accessories.
Mon 03.31
The Michael Kors era at Céline ended over a decade ago, and today it seems his namesake brand couldn't be more different than the French house. But once upon a time, Michael Kors was the king of Céline, and he made the most amazing platform shoes you'd ever seen. I still have two pairs of stacked heels from his tenure, and they're not unlike these here.
Thu 02.13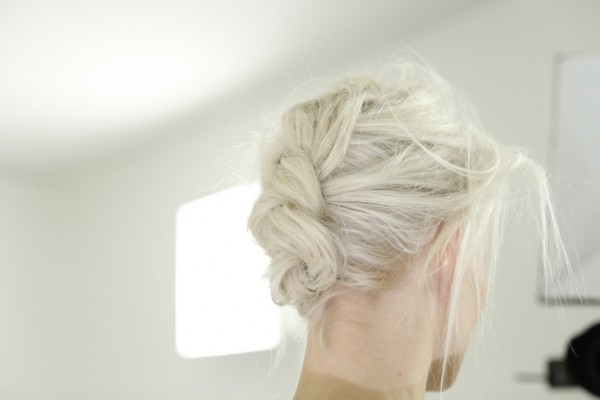 Wow, what a way to end Fashion Week…we got inches and inches of snow! But the shows must go on and they did. Here's a look at some of the standout looks that rounded out NYFW beauty.
Wed 02.12
Despite half the attendees nearly missing the show (I was running behind Grace Coddington, who later turned to me in elevator and said, "I am too old for this!") due to a horrific accident that shut down Seventh Avenue, the mood inside Spring Studios was upbeat and energetic. Both DVF and Michael Kors cut their shows by half to show at the new location on Varick Street.