Designers
Like so many of my lifelong fashion dependencies, my motorcycle jacket addiction began in the '90s. I now have more moto jackets in my closet than I can count. From classic leather to unexpected tweed to more relaxed denim, in each and every color imaginable, I have one for every occasion. But there's always room for one, or three, more. Guaranteed to complete your outfit, it's the easiest thing to pull on without any thought.
Featured Items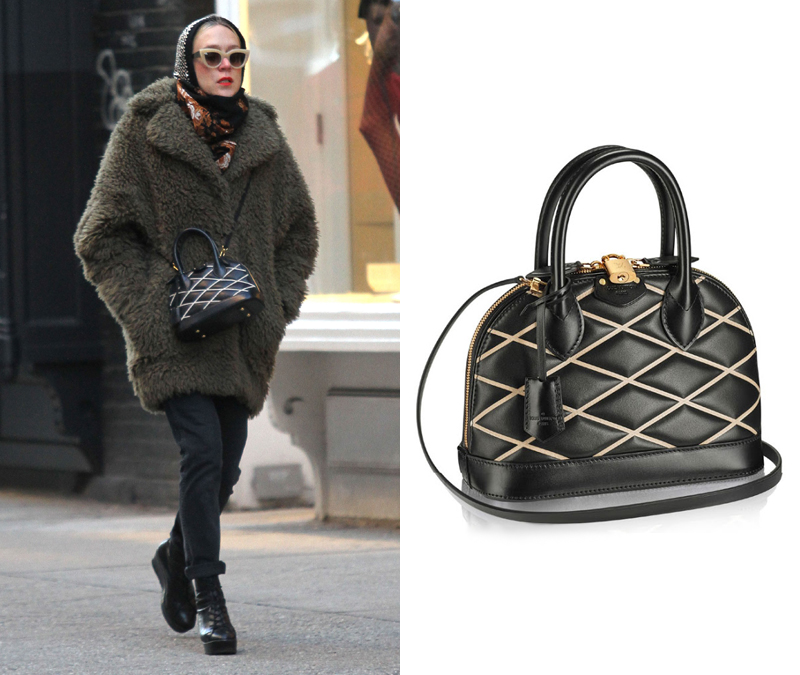 It's been a while since the spotlight has been on the Alma, the Louis Vuitton bag that was originally called the Squire, then the Champs-Élysées. It wasn't until it was finally christened the Alma that it became a success. Named after Place de L'Alma, a lush square in Paris where the Avenue Montaigne meets the Seine, it's all about old-school elegance. With a shape inspired by the Art Deco movement that resembles a traditional bowling bag revamped into a ladylike style, it's about as classic as a bag gets.
Featured Items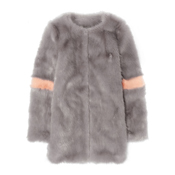 Here it is, one of the trendiest bag shapes for Spring 2016: the camera case. You're going to be grateful, and not just because the newest ones are mega-cute. Think of the camera case bag as a crossbody upgrade. Is there an easier bag to run around with than this boxy yet surprisingly roomy little silhouette? I recently got this sunny yellow Valentino, and I'm currently in the throes of a serious love affair with the classic style. From the Gucci Soho to Saint Laurent's chevron texture to Céline's Box on strap, the camera bag goes perfectly with '70s-inspired super-flare jeans and a floppy-brimmed hat. Nonchalantly chic and not trying too hard, there are more than a few reasons to make a case for this new-season staple.
Featured Items
There's nothing like a little escape come this time of year, and the next best thing to going off on a tropical getaway with a suitcase full of brand-new resort wear is looking ahead to spring. Spring's best new shoes have already hit stores, and I'm ready to get a jump-start stocking up. From in-your-face floral appliqués to nautical accents to majorly-elevated flats, there are plenty of reasons to get excited on the early side.
Featured Items
Camo may have originally been designed as a means of fitting in with one's surroundings, but that is certainly not how the fashion crowd utilizes it now. In fact, the effect is quite the opposite. Sure, Heidi Klum would look good carrying anything, but when I saw this photo on my friend The Bag Hag's Instagram, I barely even registered her presence. Look at that Birkin!
Winter dressing can be a real downer, especially when you're navigating the New York City sidewalks and temperatures are barely hitting the above-freezing mark. Enter Vanessa Hudgens for some mid-winter style inspiration. She was spotted in the city on Tuesday, after stopping by SiriusXM Studios, in a look that's color-blocking perfection.
Featured Items
Every online retailer from NET-A-PORTER to Farfetch is offering an extra discount on their sale inventory right now, but it's worth noting that Shopbop is applying its 25% off to items in the high-end Designer Boutique.
Featured Items
We all know and love Chanel Flap bags, and many own one or two (or a dozen); but not everyone understands the difference between the Classic Flap vs. the 2.55 Flap. Whether you're researching for an upcoming purchase or just want a fun bit of trivia for your next cocktail party, here's the rundown…
Featured Items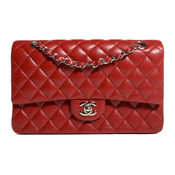 The sales just keep on coming! And I am more than ready to continue shopping, especially when the discounts are on pieces as unique as these…
Featured Items