Designers
Mon 03.03
Excuse me! When did Ferragamo get this good? Actually, forget good. It really doesn't get much better than this, as far as I'm concerned.
Sun 03.02
See who made the cut on our best and worst dressed lists!
Fri 02.28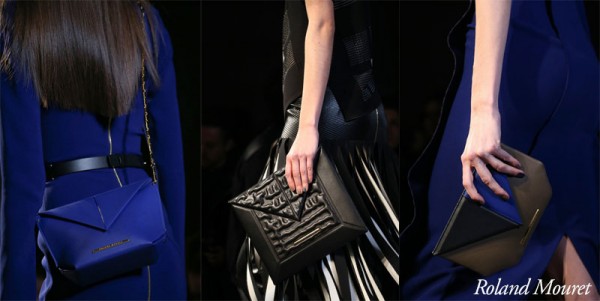 My favorite dressmaker may just become my favorite bag maker yet. Watch this video I made backstage of the Classico bag. The man is pushing envelopes, literally. These envelope-style bags constructed of origami folds (fastened by a single magnet) allow you to play with and change up the flap of the bag at your whim.
Fri 02.28
What is the essence of the Nina Ricci woman? That's the question Peter Copping explored at his show at the Jardin yesterday, and the answer he reaped was a most satisfying one. Not that we didn't have more than a hint already.
Fri 02.28
Never underestimate the power of a Balmain woman. Or designer Olivier Rousteing, for that matter. While Fall 2014 welcomes a most relaxed collection from Olivier, the sense of confidence is just as potent as ever, proving that power does not lie in the cut of a dress or jacket. It's all in the spirit.
Fri 02.28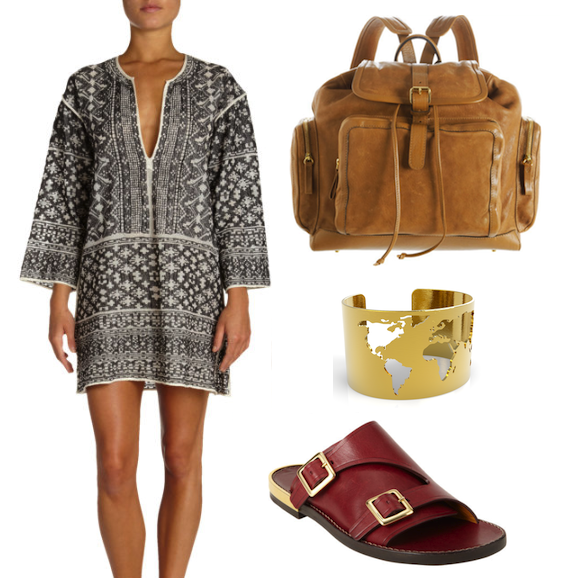 I just landed in Paris yesterday for another pavement-pounding Fashion Week, which got me thinking of how best to dress when you're out globetrotting. It has to fall somewhere between worldly and sensible (granted, that's a word rarely uttered along the front rows of any runway). What's your secret to traveling in style?
Thu 02.27
Did anyone else just catch that balmy breeze in the air? What a delightfully fresh summer bag! Sometimes a bag is all it takes to make you feel like a new season is finally in effect, and for me, Viktor & Rolf's eyelet-inspired creation is it.
Thu 02.27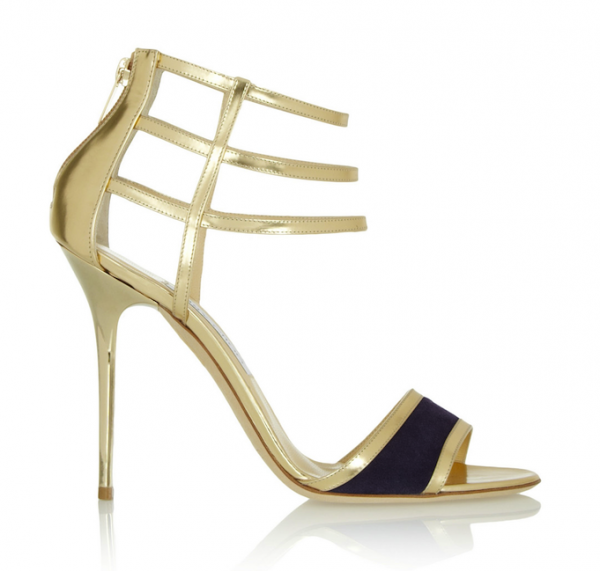 One of the best things about the end of winter is that it heralds in the arrival of a wide variety of covetable strappy sandals. My pick is a little navy number from Jimmy Choo – blue shoes are as versatile as jeans, and with these golden straps, the Tolka will go from day to night without skipping a beat.
Thu 02.27
While you might think that this black Marni tote was designed for super organized Snobs, I'm a complete mess and feel like it was made for me! Not because the bag encourages tidiness (though having three pockets to throw odds and ends in that would otherwise fall to the bottom of the tote is hardly a bad thing), but because it's so playful.