Designers
Everyone's favorite weekend has finally arrived! As a kid, I lived for the moment we could finally say, "school's out for summer," and now as a mom, I still love it for all the sale shopping.
My love of small bags continues: I am insane over this mini Jimmy Choo messenger. It seriously has to be mine this very minute. Needless to say, this is a truly emotional buy, one I'm content to make with little to no thought.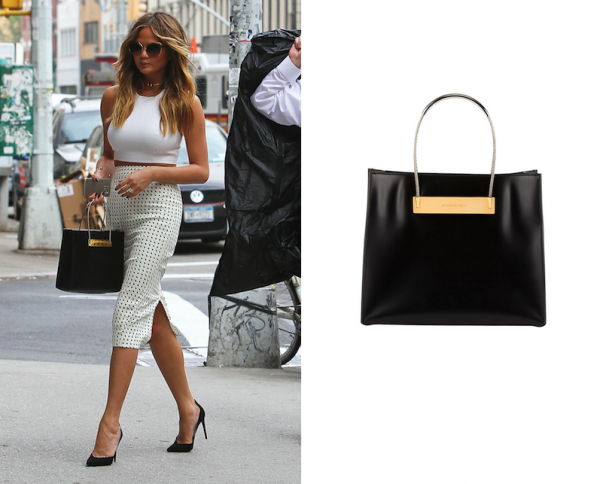 It seems Chrissy Teigen and I have a thing or two in common…we both love a black and white outfit! And I must say, her taste in bags and cat-eye sunnies is equally Snobby.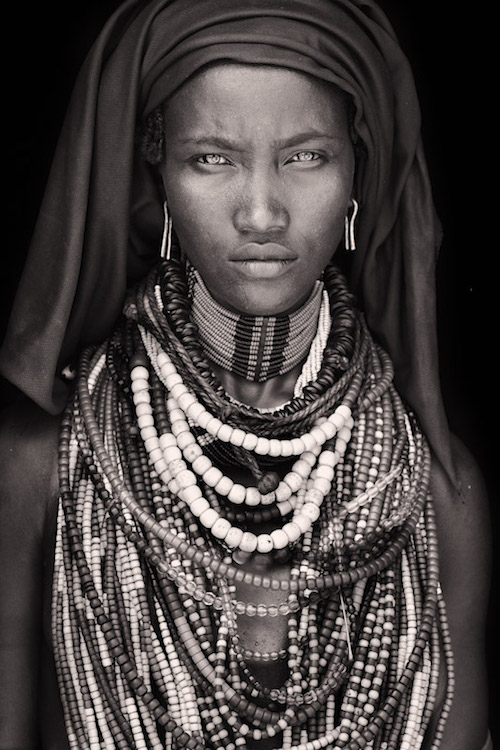 Is there ever truly a new trend that doesn't reference an element of our past? I would say no, especially in this case.
Get ready for Memorial Day with these perfectly summery Rag and Bone sale pieces! The Enfield ($370, from $525) may be the brand's most recognizable bag style, but the hobo is my favorite shape.
When it comes to the quirky and whimsical (and at times wacky), Charlotte may be the most famous, but she isn't the only Olympia in the game. Like her kitsch-conscious contemporary, Olympia Le-Tan knows one need not take oneself too seriously…
Here's something you don't see all too often: a vintage-inspired riff on '30s Art Deco style that's been revamped for the modern woman. Myriam Schaefer has done it with the James.
Watch this clip from Good Morning Texas to see how I styled a "special occasion" dress five different ways!
Vanessa Hudgens is known for her boho, Coachella style, but she doesn't reserve the look solely for the California desert.