Designers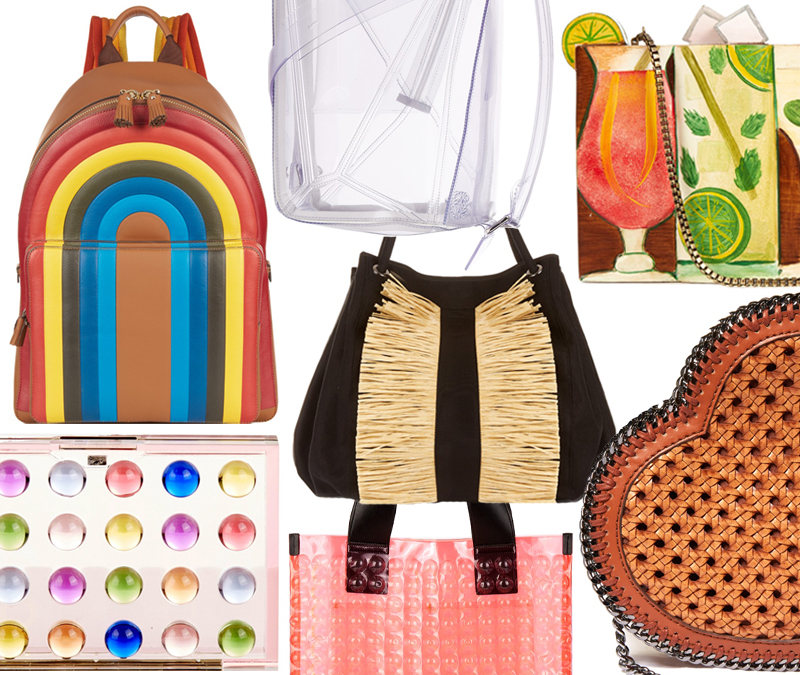 Maybe it's delirium from the heat, but summertime is when I like to get experimental and wear things I never thought I would. Going for something that surprises even yourself is a move guaranteed to make for some fun vacation photos of the "What was I thinking?" variety, but hey, playing it safe only ensures boredom in life. Get out of your shell and throw caution to the wind!
Featured Items
Front is the new back. And pack is the new bag. When it comes to casual dressing, the latest celeb bag trend isn't just the roomy backpack, from the classic and quilted to the rugged and safari-inspired. It's carrying your backpack in the front. Think 360° and use the straps to your full advantage. Also, use your hands. While the appeal of the backpack has long been in its capacity to free you up, now is the time to take a hands-on approach.
Featured Items
Joseph Altuzarra is one of those uncommon designers who consistently and instinctively knows what women want to wear, whether it's shearling bomber jackets, celeb-favorite fringed hobo Ghianda bags, crinkled linen dresses, or racy laced knee-high boots. Personally, I like to attribute it to the stylish Chinese women he's surrounded by – his mother, cousin Lily Kwang, and grandmother, who hails from Shanghai like mine. In addition to being superbly talented, Joseph is the most well-mannered boy. He's a Chinese mama's dream!
Featured Items
Calling all Game of Thrones fans. Also, spoiler alert! With the premiere of the show's sure-to-be-epic sixth season, we learned quite a bit about the divisive Melisandre…
Featured Items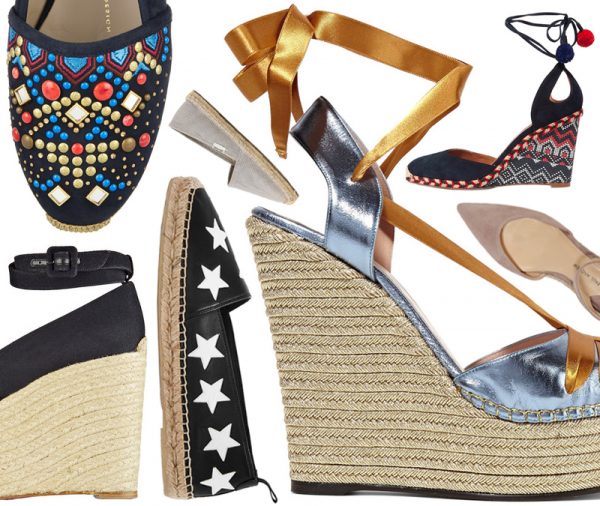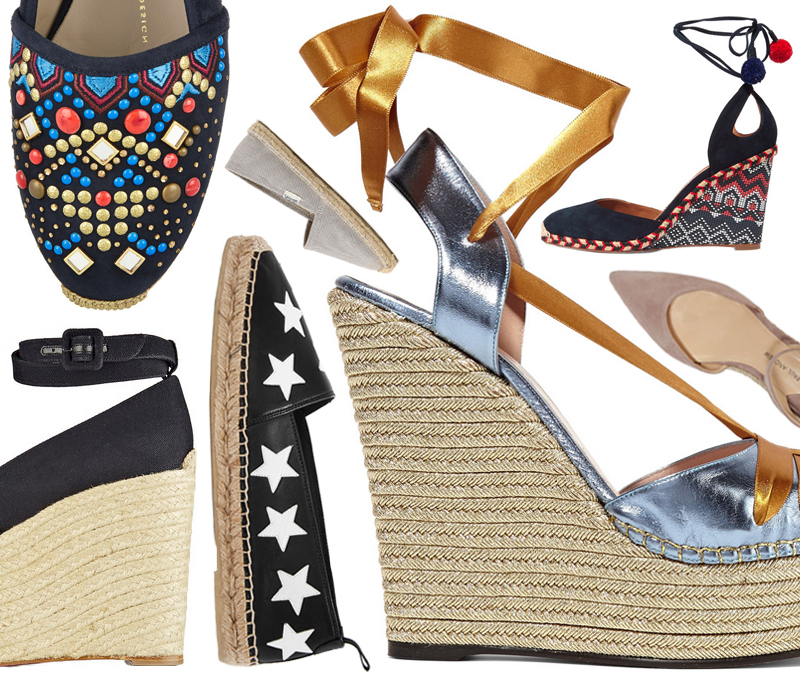 'Tis the season of the espadrille! With acutely-modern metallic leather Guccis and pompom-accented Aquazzuras, it's easy to forget just how long this shoe has been around. The style dates back 4,000 years. Some of its best iterations come from Pyrenean Catalonia (Spain – France) and the Occitania region, where the footwear has been made since the 14th century. While the term "espadrille" is French, it has roots in the Catalan language, deriving its meaning from espart, a tough Mediterranean grass used to make rope. Clearly, today's designers have a rich history to draw upon, and they've immersed themselves in it to create some of the most gorgeous espadrilles yet. Whether you like yours embroidered or crafted from classic canvas, flat or towering, inexpensive or investment-worthy, there's no shortage of shoes to pick up for summer!
Featured Items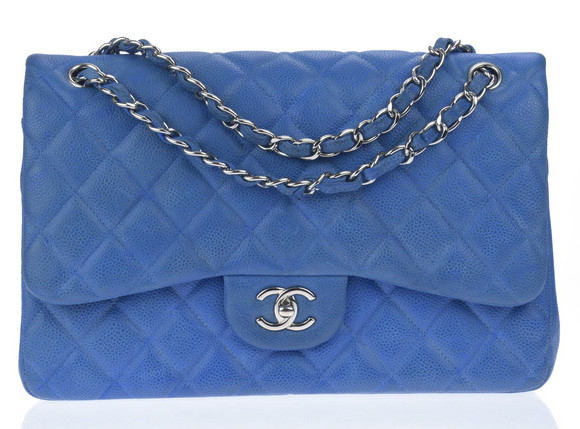 For a mom, the best gift on Mother's Day is the love of her children. But since she hopefully already has that, the next best thing is a Chanel Classic Flap bag (in JUMBO)! In honor of the May 8th holiday, we've partnered up with Designer Vault to give away just that – a blue Caviar leather Jumbo in excellent condition (estimated retail value: $5,500). I have my fingers crossed that you'll win, but if you don't, you'll want a back-up present; e-commerce luxury consignment boutique Designer Vault has everything from Chanel bags to jewelry to shoes, all of which are sure to delight the finest lady in your life. Besides, if you do win, you'll get to keep the gift you bought her (or if you're a really great son or daughter, she'll have the most memorable Mother's Day ever!).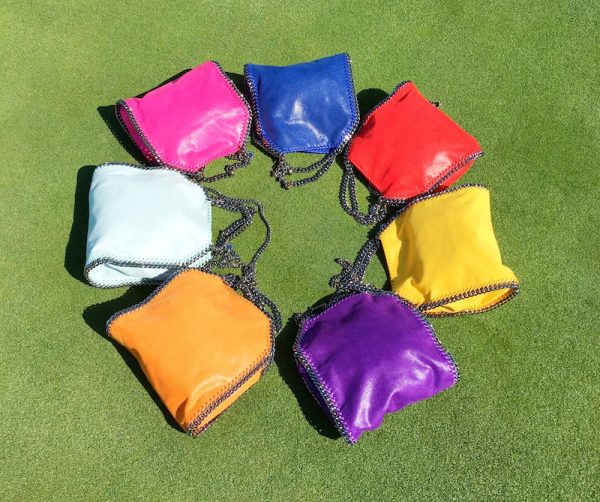 You know when you daydream your favorite designer is also your BFF and you get to hang out all day together? A champagne lunch followed by a great party for your kids? That kind of fantasy gets even better when your imaginary BFF, aka Stella McCartneyicon, turns out to be the warmest, friendliest, and most fun girl (not to mention the one with the best clothes) you can imagine. Yeah, that happened!
Featured Items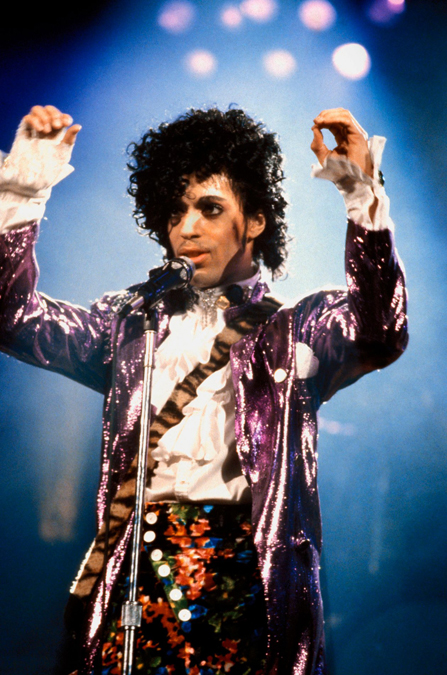 I couldn't even begin to count the number of memories I made in junior high in the '80s listening to Prince's music. Not many know this, but aside from his own songs, he also wrote hits for the likes of Chaka Khan ("I Feel for You"), The Bangles ("Manic Monday" – Yup! That was him), and Sinead O'Connor ("Nothing Compares 2 You" – a personal favorite). Prince was one of the best musicians of our time, and his personal life was just as inspiring; he credits childhood bullies as the reason he turned to music (If they weren't so mean to him, I would thank them!). So, yes, this is a sappy tribute to one of my all-time favorite artists, a man we lost much, much too soon.
Featured Items
It might sound crazy, but you can go on a long weekend trip with everything comfortably packed in a small 22" carryon and still look perfectly cute every day – with only 10 things. Packing smart is different from packing light. You can pack light by wearing the same things every day and looking like you badly need a shower as a result. But packing smart means looking amazing at every single moment and making it seem like you have your entire wardrobe with you.
Featured Items