Designers
Tue 12.03
Tis the time for embellished accessories, but I say, keep your clutch minimal this season. Pouches aren't just for girls who don't like to carry real bags (gasp!) and holding makeup anymore. The simple pouch has elevated itself to become the ultimate chic touch.
Tue 12.03
Calf hair is as luxe as any skin out there – and it's the exotic you don't have to feel guilty about (unless you're an animal lover, that is). Tactile and touchable, soft but not too plush: I love the unique texture, especially as winter approaches and smooth leather and suede start to look commonplace.
Mon 12.02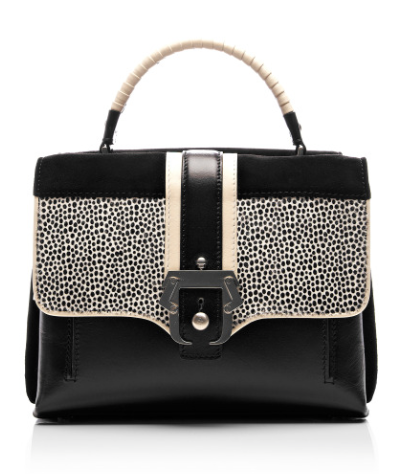 Paula Cademartori is a name you need to know. Since debuting her brand in September 2010, the up-and-coming designer has won accolades among the fashion elite, dazzling us with distinctive, personality-driven styles. Now her Faye handbag gives even more reason you should keep an eye out for her.
Mon 12.02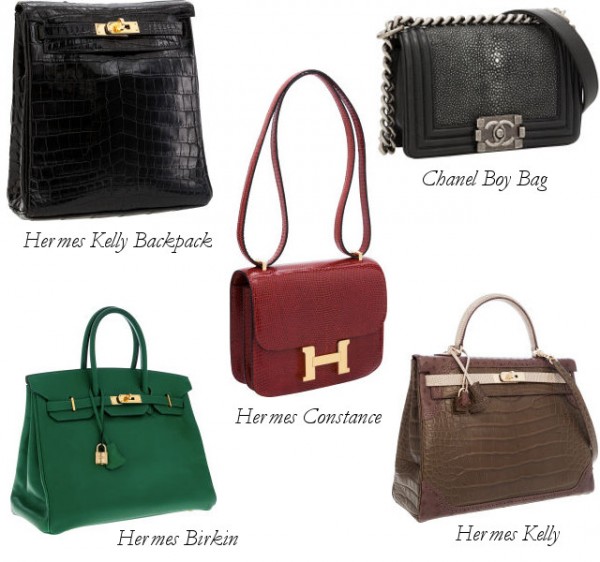 Auctions are some of the best places to find unique pieces, and Heritage Auctions, the "World's Largest Collectibles Auctioneer" has more than a few exotic, noteworthy collectibles from the likes of much-loved brands Hermès, Chanel, and Cartier. It's time to make your list for Santa – just make sure he knows the bidding ends on December 9th and 10th!
Mon 12.02
If you're having a tough time getting up for work this morning, why not stay in bed for a few extra minutes and shop? Cyber Monday has officially kicked off with an additional 10% off all sale items on Luisa via Roma (with the promo code CJ10E). This is the time to load up on all the pieces you've been longing for this season.
Fri 11.29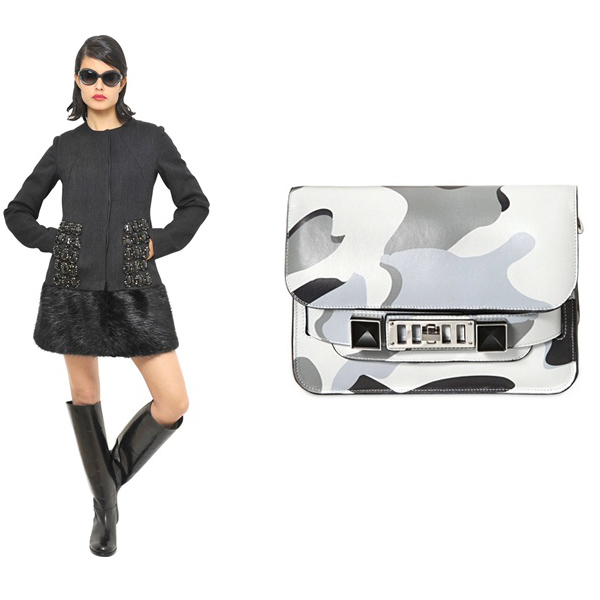 All stuffed with turkey? Time to shop! My first stop is Luisa via Roma. I already have a gift list prepared, and with the launch of the annual winter sale offering up to 50% off (plus an additional 10% off with the promo code CJ10E), the time to buy is now.