Designers
As with all aspects of fashion, there are periodic shifts. What goes up must eventually go out of style, what goes around comes back around, and what's adored one day feels oversaturated the next.
We all have pairs of cork or canvas wedges for summer, so why not do one better and indulge in shoes with a little something extra? Embroidery is by no means a new fad in fashion, but on sandals? Well, the style seems to be having a moment! And no one's gotten it better than Jimmy Choo.
Not sure which tops to pair with your summer skirts or skinnies? Here are the silhouettes you need…
There is nothing more effortless than an Hermès scarf worn every which way. French women have it down. They toss it, knot it, twist it, and voilà — instant "Je ne sais quoi chic-ness." But don't fret! You, too, can achieve this look easily! Just follow these simple instructions for my favorite styles.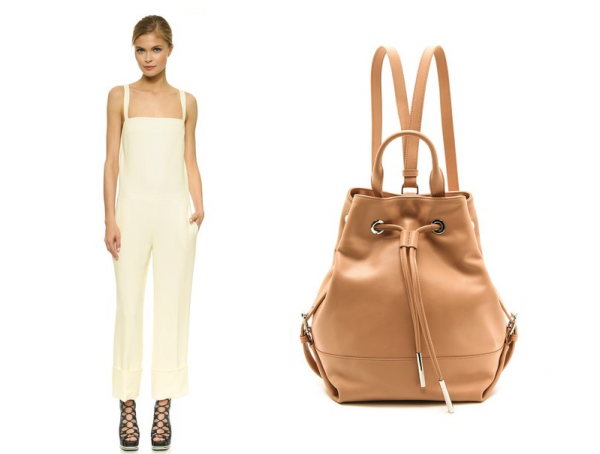 This past Sunday marked the first official day of summer…but do you have your summer uniform yet? With Shopbop's enhanced sale, you can get the essentials you need at a special price.
Say what men will about how beautiful their girlfriends are in sweats and no makeup (and don't get me wrong – they are), but there's just nothing quite like a cocktail dress to make me feel pretty and feminine. It's about the ritual, really…
Creamy hues immediately bring to mind ultimate sophistication, and that fact never changes from season to season, year to year. No matter what the price point of a delicious cream bag, whether it costs a fortune or just a few hundred dollars, the effect of the shade remains the same.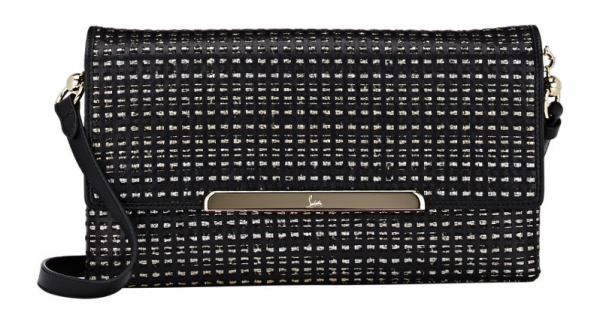 It always excites me when Christian Louboutin cooks up a great (read, somewhat restrained and sophisticated) new bag, and this one is the pinnacle of unfettered chic.