Designers
Wed 04.16
When it comes to certain snakes, the saying is, "red on black, venom lack; Red on yellow, killer fellow." Looking at this mini McQueen, though, I have to disagree. It's poisonous.
Wed 04.16
We love to dress in florals for spring, and our tots are no different. Plus, they look much more precious doing it!
Wed 04.16
I love pink, I love leather, and yet I'd never been able to find the pink leather of my dreams…until I saw Jamie Chung in J Brand's Aiah jacket at Coachella, that is! The hibiscus hue is perfect, so of course it's sold out. This has sent me into search mode for the past couple days, looking for more delicious, bubble gum pink…
Wed 04.16
Here is a perfect example of a bag that illustrates the pillars of Bottega Veneta: impeccable craftsmanship, contemporary functionality, and timeless design topped with quality materials. And like every Bottega piece, it effectively grabs attention without resorting to the vulgarity of in-your-face logos or cheap tricks like tacky dangling fur balls.
Wed 04.16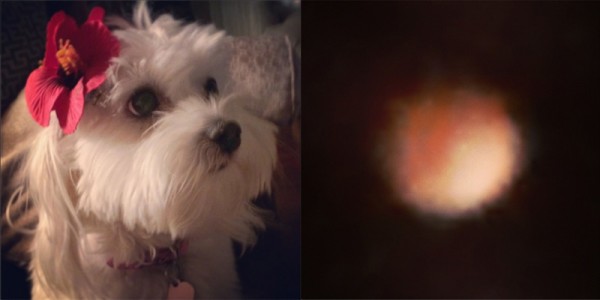 This week, our Snob Instagrams feature a lunar eclipse, a little Tom Ford rendezvous, our favorite pup, and proof that two Chanel bags are better than one.
Tue 04.15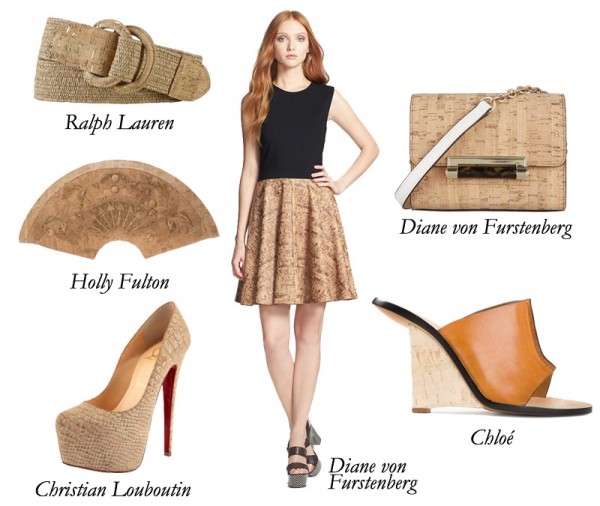 Who knew cork could be so versatile? This season marks a major comeback for the impermeable, buoyant material.
Tue 04.15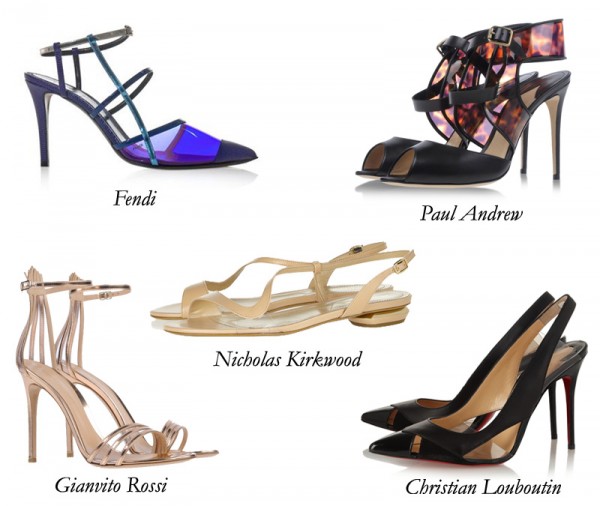 While a hint of PVC evokes thoughts of bright summer days, too much of it can send you down a slippery slope – literally. I don't need to explain the sticky situation you find yourself in the latter case (shoes made entirely from PVC are gross in more ways than one).
Tue 04.15
This Tuesday calls for an exciting new H&M collaboration, Leonardo DiCaprio dancing his heart out, a Coachella style roundup, and a handy guide for the single Snobs in the Big Apple.