Proenza Schouler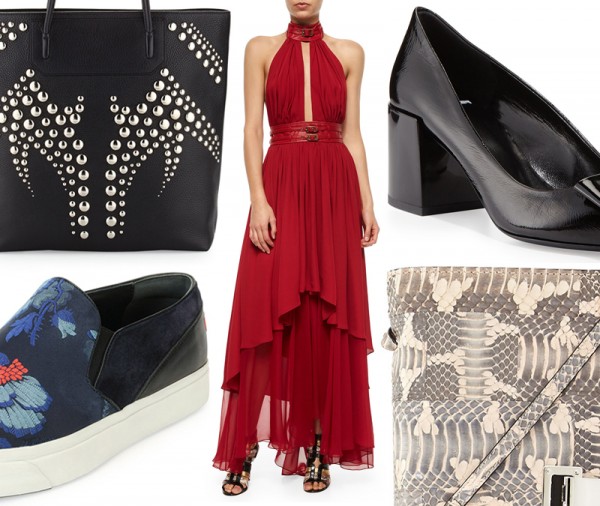 Call it the holiday spirit of giving (or receiving), but we can't get enough of the current sales! And the latest certainly don't disappoint. Now through Friday the 11th at Neiman Marcus and Saturday the 12th at Bergdorf Goodman, get an additional 20% off already reduced merchandise, including these highly giftable finds and this stunning party dress…
Featured Items
'Tis the season that brings out the Santa in all of us. To play the part, a bag big enough to stash all your gifts is definitely in order. And when you're done granting everyone's wishes, the impending temperature dip certainly makes for the time of year that requires plenty of room for toting extra cold weather gear.
Featured Items
As we head towards the holiday season, extravagance and fantasy begin to occupy our minds. For fun, as research, or for the sole sake of ogling, here are the most expensive bags money can buy, that are, indeed, worthy of their staggering prices.
Featured Items
At first glance, you may not look at these bags and think that they're all tribal-inspired, but there are many kinds of tribes; and by the looks of these, I want to join every last one! Which do you belong to?
Can't keep up with who's designing for which brand? In the high fashion world's ongoing game of musical chairs, it can be overwhelming to keep track of the creative minds behind the brands.
Thanks to street style and social media, fashion trends change with such rapid speed nowadays, it means they come back around as fast as they go. Who can keep track? That's why you shouldn't ever rid of anything you love. If it's feeling tired, just put it in the back of your closet store it for another day.
Now that Marc Jacobs has closed New York and the fashion crowd has moved on across the Atlantic, it's time to reflect on the latter batch of Spring '16 trends.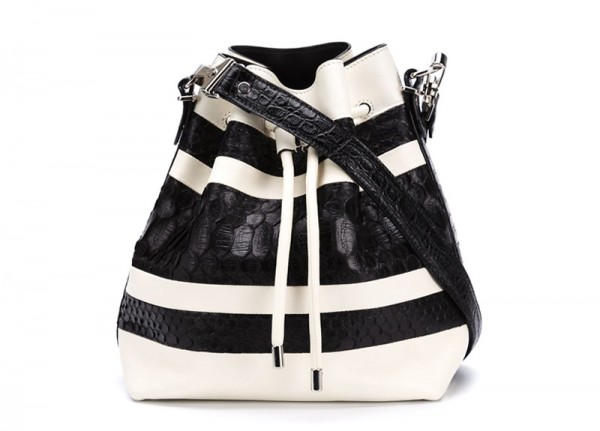 Say hello to stripes done right. Proenza Schouler is a label that's never shy about experimenting with unapologetic and unexpected mélanges of textures, elements, and references. That bold mentality even translates to their bucket bags, like this heady little statement-maker. The only thing neutral about it is the clean black and white color palette – and I mean that in the most positive way possible.