Proenza Schouler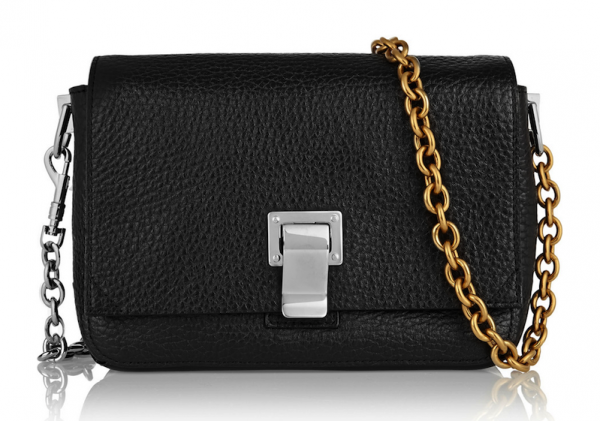 Here's a bag that finally puts that old debate to rest. Many (who are likely of your mother's generation) will argue that mixing up your metals looks sloppy, but Proenza Schouler proves them wrong. A bag with both silver and gold hardware – on the same chain, no less!
There's a lot going on here. Actually, this bag sports almost every trend of the season, from blocked stripes to combined neutrals to mixed textures to bold piping. Yet Proenza Schouler somehow makes it all work.
There is nothing like a crisp white bag for summer. But I tend to like my bags with some kind of twist, and black trim doesn't just make for a high sense of contrast. Done right, it adds the right amount of urban edge to classic, polished white.
For the Spring 2015 collection, Proenza Schouler asked Harley Weir to direct models, actresses, and friends of the brand sharing thoughts with the camera in a Taxi Cab Confessions-style while sporting the season's latest…
Who's the Snobbiest Bag Snob of all?! Victoria Beckham, that's who. Her personal style and hair (from cropped to long, frosty blonde to rich brunette) have changed greatly throughout the years, but one thing has remained constant: her bags. More specifically, her great taste in bags.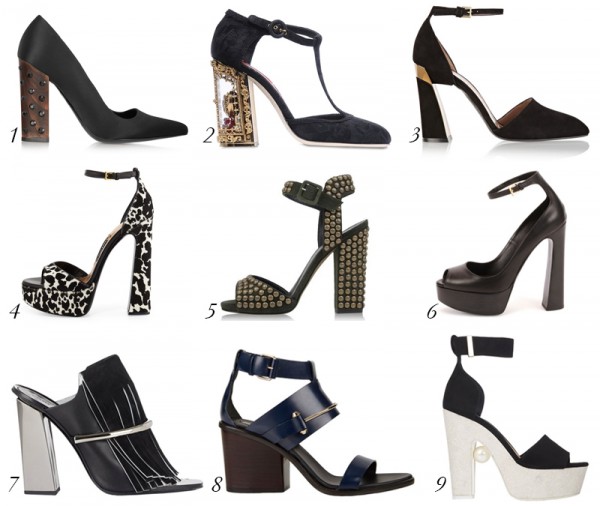 Those with weak ankles, rejoice! And pretty much all of us can enjoy a break from sky-high stilettos. Because it's all about the chunky heel right now. When working a heel with some heft, it's important the shoe have some feminine details. Otherwise, the look gets trashy way too quickly.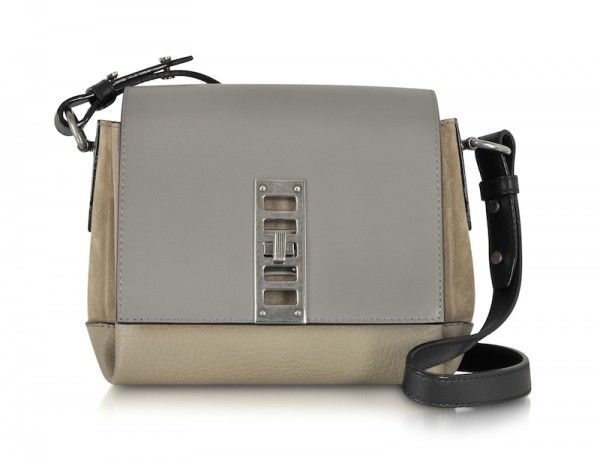 The Elliot has been on my radar for a while now. It's easy and classic and doesn't have a closure with impossible hardware (ahem, PS11 front-flap bagicon, I hate you).
Any true fashion lover recognizes it as an art, especially when you look at all of the stunning couture we're seeing for Spring '15…