Rag & Bone
The '80s were defined by a few very distinctive things: fanny packs (which have since come back in style), mullets (which will never be in style), and wildly-patterned, pegged pants. These are not to be confused with harem or "Hammertime" pants, though…
Creamy hues immediately bring to mind ultimate sophistication, and that fact never changes from season to season, year to year. No matter what the price point of a delicious cream bag, whether it costs a fortune or just a few hundred dollars, the effect of the shade remains the same.
It's exciting enough to find a great bag on sale, but to find a bag for under $250? That's the dream! Check out some of the latest below…
Leave it to Heidi Klum to add a unique touch to even the most common of styles: the all-black outfit. Now when I say common, I don't mean it offensively. There is nothing chicer than wearing the shade from head-to-toe…
Get ready for Memorial Day with these perfectly summery Rag and Bone sale pieces! The Enfield ($370, from $525) may be the brand's most recognizable bag style, but the hobo is my favorite shape.
Okay, this photo is from a couple of years ago (Claudia Schiffer was ahead of the '70s revival!), but it remains my favorite street style denim skirt look. Jean skirts require very specific styling. One wrong piece, and you'll end up aging yourself. Classic supermodel, she nailed it.
Rag & Bone's Aston bag is the hippest and smartest bag of the season, literally. In this day and age of multitasking and multi-hyphenated titles (not to mention record-low attention spans), multi-functionality from our accessories isn't a luxury. It's a requirement.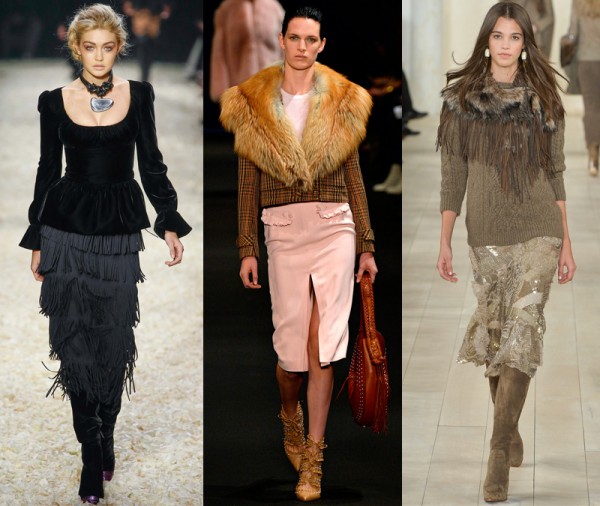 From flourishes with swingy movement to unapologetically tactile fluff to out-of-the-bedroom silhouettes, these are the most major elements of style we'll be wearing come fall, fresh off the New York runways…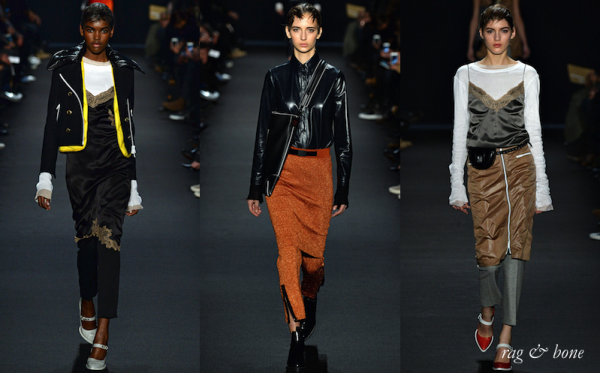 It used to be that the contemporary (as in more price-conscious and generally more casual) brands were something of an afterthought at NYFW. No more.