Rag & Bone
Mon 02.23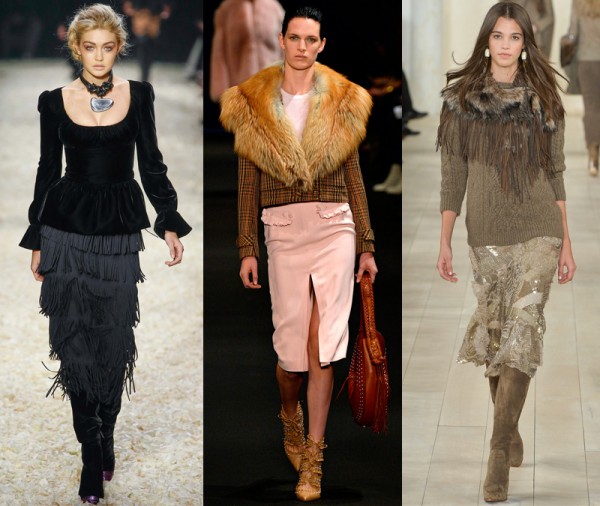 From flourishes with swingy movement to unapologetically tactile fluff to out-of-the-bedroom silhouettes, these are the most major elements of style we'll be wearing come fall, fresh off the New York runways…
Thu 02.19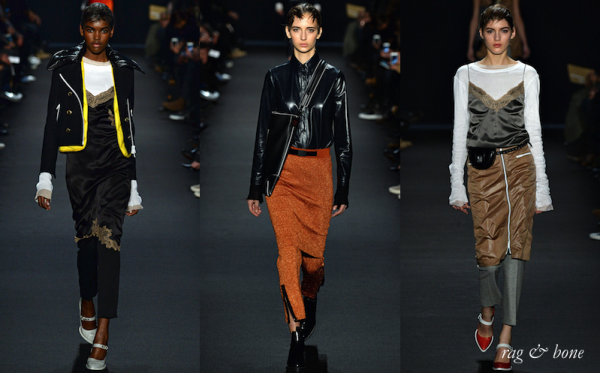 It used to be that the contemporary (as in more price-conscious and generally more casual) brands were something of an afterthought at NYFW. No more.
Tue 02.17
Judging by the ice and slush coating the streets, I think it's safe to say we're not in Dallas anymore. Some may say these freezing NYC temps make dressing for Fashion Week difficult, but I prefer to think of it as a challenge (mostly because that allows me feel better about the fact that it's freezing!).
Fri 01.23
Just like people, many bags prefer certain climates to others. I'm not just talking seasonal styles. While some only function happily on the balmiest days of summer, others are made with winter weather in mind – and the messiness that arrives with it.
Tue 12.09
What's more fun than playing dress up? I can't think of a single thing, especially after I partnered with Ralph Lauren to fulfill my holiday wish list.
Wed 10.22
Thought ripped jeans were part of the past? Think again. They are back and more shredded than ever and celebs have been spotted all over in denim distress lately.
Wed 10.22
So why would you wear head-to-toe leopard?! Pick one of these great pieces, the staples I'm choosing to invest in myself, to wear at a time, and you will have them begging for more.
Thu 09.25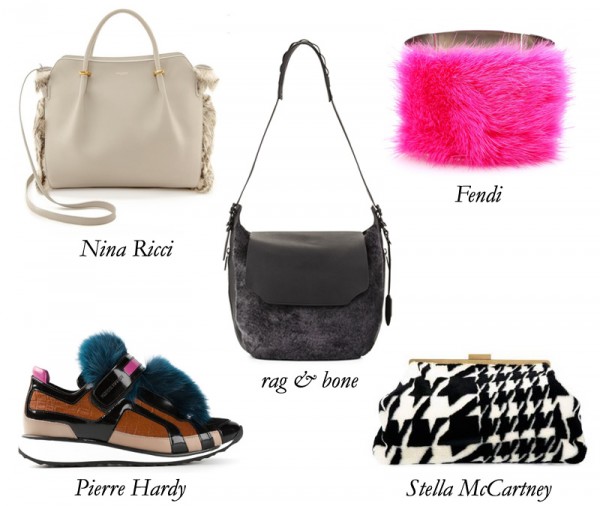 At the end of September, we're finally starting to feel a fall chill coming, but it's hardly time to break out the full-length fur. I'm not willing to wait any longer, though, so I've found a few smaller pieces to tide us over (faux-enthusiasts, included!).