Rag & Bone
Wed 11.27
I recently invested in a shearling camel coat from Burberry and as a result, I am now consumed with all things camel. Think buttery and luscious camel: is anything more luxurious-looking? It's also very high-maintenance, but so are all great things in life!
Wed 11.27
Say goodbye to your productivity today! The Barneys sale is on.
Thu 11.14
Walking around the NYU campus provides you with a lot of hilarious, insightful, or plain quintessential college conversations. Lately though, internships and jobs have been a popular topic – and more importantly, what to wear to an interview.
Fri 11.08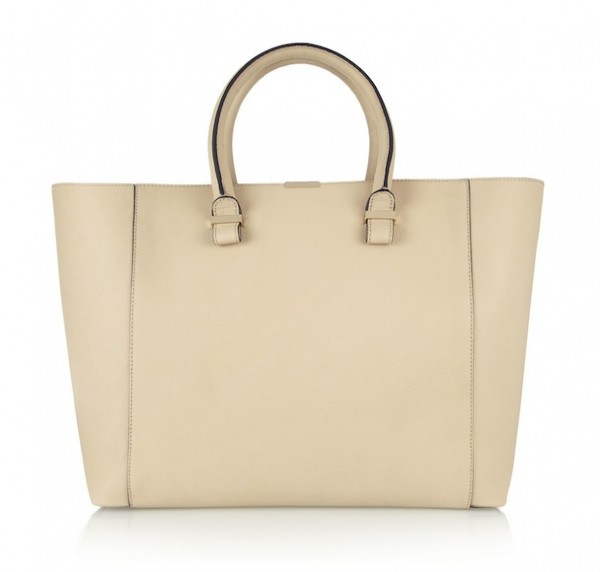 There is winter white, and then there's your winter wear-with-everything bag. Victoria Beckham just inspired me to fully embrace light colors for the holidays with her supremely neutral, supremely pretty Liberty tote.
Fri 10.25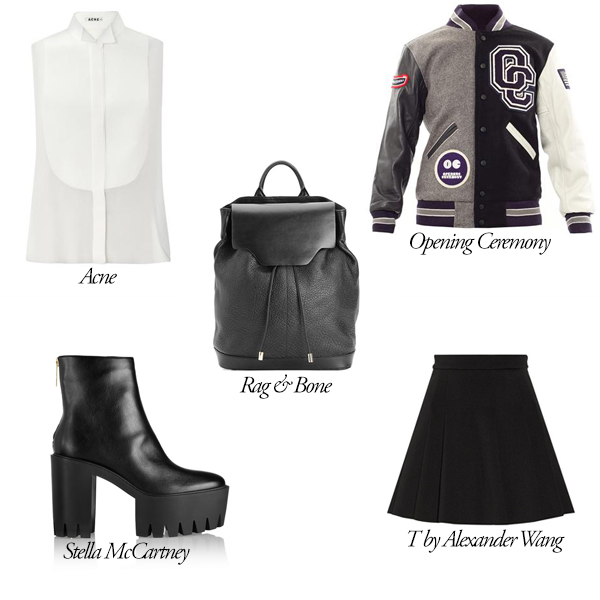 The chic backpack is gradually becoming less of an anomaly (just look at Marni's minimalist version) and more of a mainstay in the bag world. Rag & Bone is the latest to hop on board, and their casual-cool sensibility brings the perfect treatment to a streetwise rucksack.
Fri 10.18
I get a lot of my guy friends asking me for bag recommendations. They're always looking for fully functional bags that won't give their manhood a hit (if you ask me, that fear itself is an instant hit to one's manhood, but no judgments here). I have no idea why it's not socially acceptable for a man to carry a bag – they have to stuff to carry, too.