Rag & Bone
Get ready for Memorial Day with these perfectly summery Rag and Bone sale pieces! The Enfield ($370, from $525) may be the brand's most recognizable bag style, but the hobo is my favorite shape.
Okay, this photo is from a couple of years ago (Claudia Schiffer was ahead of the '70s revival!), but it remains my favorite street style denim skirt look. Jean skirts require very specific styling. One wrong piece, and you'll end up aging yourself. Classic supermodel, she nailed it.
Rag & Bone's Aston bag is the hippest and smartest bag of the season, literally. In this day and age of multitasking and multi-hyphenated titles (not to mention record-low attention spans), multi-functionality from our accessories isn't a luxury. It's a requirement.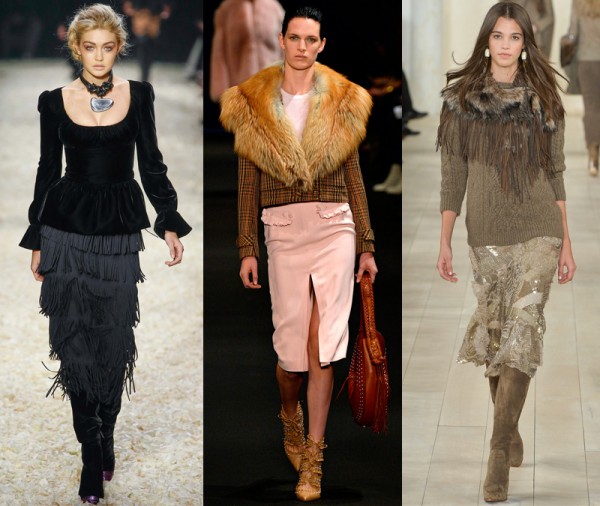 From flourishes with swingy movement to unapologetically tactile fluff to out-of-the-bedroom silhouettes, these are the most major elements of style we'll be wearing come fall, fresh off the New York runways…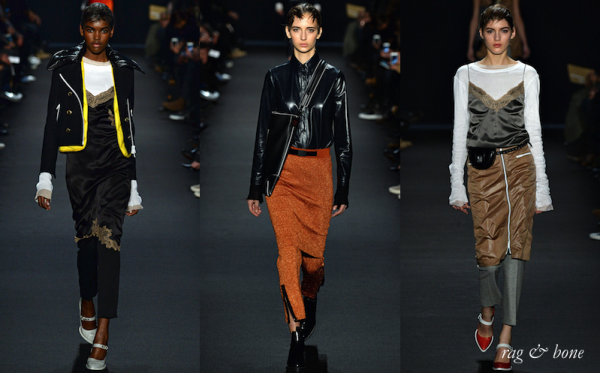 It used to be that the contemporary (as in more price-conscious and generally more casual) brands were something of an afterthought at NYFW. No more.
Judging by the ice and slush coating the streets, I think it's safe to say we're not in Dallas anymore. Some may say these freezing NYC temps make dressing for Fashion Week difficult, but I prefer to think of it as a challenge (mostly because that allows me feel better about the fact that it's freezing!).
Just like people, many bags prefer certain climates to others. I'm not just talking seasonal styles. While some only function happily on the balmiest days of summer, others are made with winter weather in mind – and the messiness that arrives with it.
What's more fun than playing dress up? I can't think of a single thing, especially after I partnered with Ralph Lauren to fulfill my holiday wish list.