Ralph Lauren
Fri 01.09
Not all dots are created equal. Harsh as it may sound, some polka dots are simply way better than others. I always love a good spotty-dotty print, but when the pattern is elevated thanks to some artistic abstraction, a harmonious blending of multiple prints, or an altogether unexpected feel, it's enough to make me crave the classic motif all over again.
Thu 01.08
We may want every new bag that hits the market, but the fact of the matter is that we couldn't (or at least shouldn't) actually buy every single one. It's all about picking and choosing. While the occasional trendy piece is a justified indulgence, what you really want to invest in are the classics.
Tue 12.09
What's more fun than playing dress up? I can't think of a single thing, especially after I partnered with Ralph Lauren to fulfill my holiday wish list.
Tue 09.30
Don't underestimate the bare looks of this saddle bag. Its streamlined simplicity is most deceiving. I have a Ralph Lauren Collection saddle bag and while I love it, this updated, improved version includes all the details mine lacks, keeping it from reaching perfection.
Tue 09.16
Fur bags are an inevitability this time of year. And although it makes no physiological sense to provide your bags with warmth, especially fuzzy, furry, luxurious warmth, the look certainly does feel right for the season.
Thu 09.11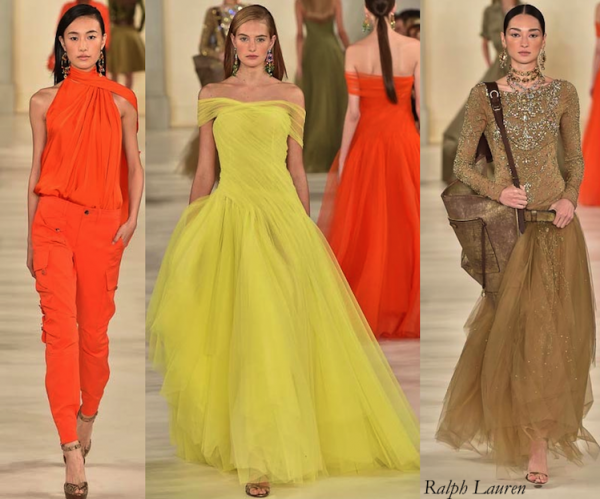 Think of all the things that come to mind when you reflect on Ralph Lauren: Buttery stretch suede pants, cinch-waist safari jackets, crisp tufts of ruffles, draped mock-turtlenecks, breezy coveralls, bejeweled statement necklaces and drop earrings, lean tunic gowns, layered tulle skirts, to name just a few.
Wed 04.16
We love to dress in florals for spring, and our tots are no different. Plus, they look much more precious doing it!
Tue 04.15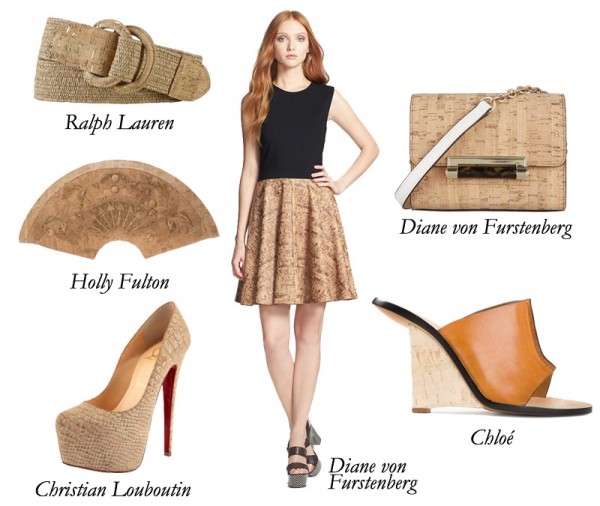 Who knew cork could be so versatile? This season marks a major comeback for the impermeable, buoyant material.
Thu 02.13
Like the creed of the USPS, neither snow, nor rain, nor sleet, nor hail could keep me from going to Ralph Lauren in the middle of the snowstorm. As a girl from LA, I was very proud of myself, especially since I took the subway and walked six blocks in treacherous weather conditions.