Ralph Lauren
Tue 09.16
Fur bags are an inevitability this time of year. And although it makes no physiological sense to provide your bags with warmth, especially fuzzy, furry, luxurious warmth, the look certainly does feel right for the season.
Thu 09.11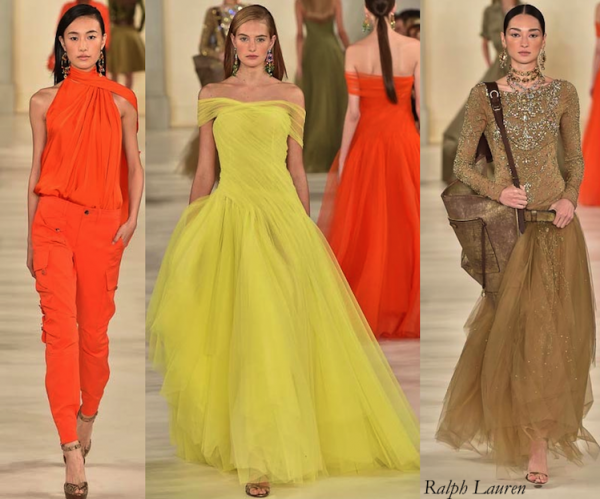 Think of all the things that come to mind when you reflect on Ralph Lauren: Buttery stretch suede pants, cinch-waist safari jackets, crisp tufts of ruffles, draped mock-turtlenecks, breezy coveralls, bejeweled statement necklaces and drop earrings, lean tunic gowns, layered tulle skirts, to name just a few.
Wed 04.16
We love to dress in florals for spring, and our tots are no different. Plus, they look much more precious doing it!
Tue 04.15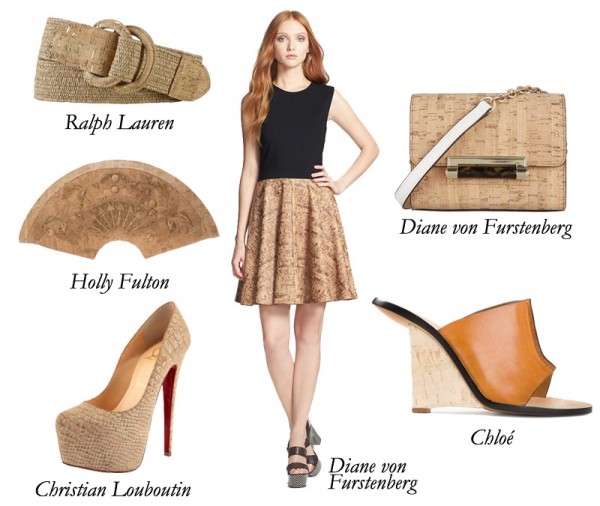 Who knew cork could be so versatile? This season marks a major comeback for the impermeable, buoyant material.
Thu 02.13
Like the creed of the USPS, neither snow, nor rain, nor sleet, nor hail could keep me from going to Ralph Lauren in the middle of the snowstorm. As a girl from LA, I was very proud of myself, especially since I took the subway and walked six blocks in treacherous weather conditions.
Thu 02.13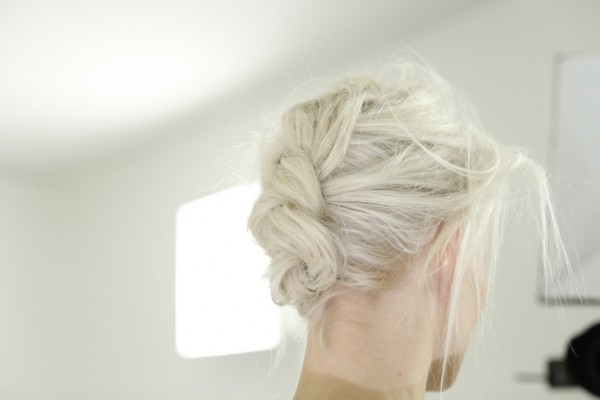 Wow, what a way to end Fashion Week…we got inches and inches of snow! But the shows must go on and they did. Here's a look at some of the standout looks that rounded out NYFW beauty.
Mon 01.13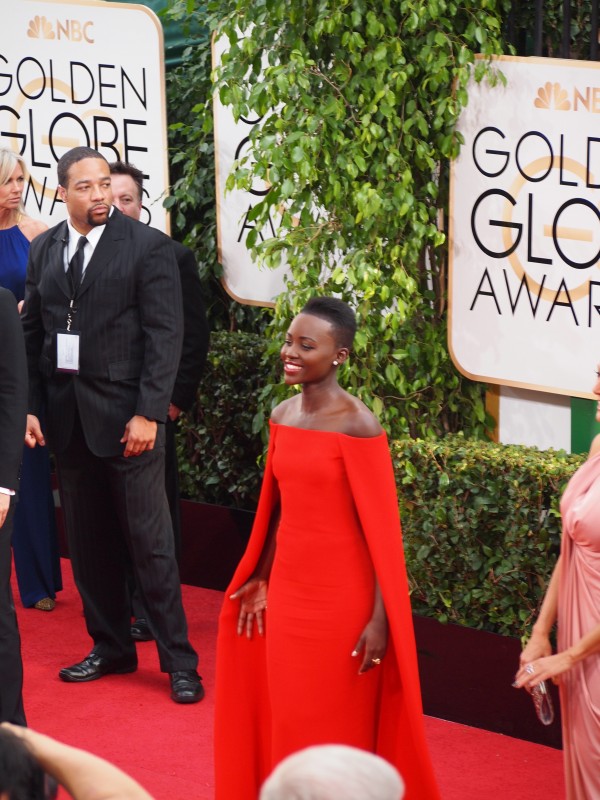 Read Snob Fashion Awards, Part 1 PAULA PATTON, BEST EMBELLISHED DRESS I love this Stephane Rolland Couture even though everyone was doing the Tina Fey, "What the WHAT?". She looks like an angel so she is able to turn this overly embellished gown in to an ethereal cloud. I'm just happy the fashion was daring […]
Fri 12.13
When it comes to dressing up tots for the holidays, there's no better brand than Ralph Lauren. You don't want to spend a million (*cough* Lanvin *cough*) on seasonal wear that they might outgrow next year, but those special family photos call for special outfits.