Tom Ford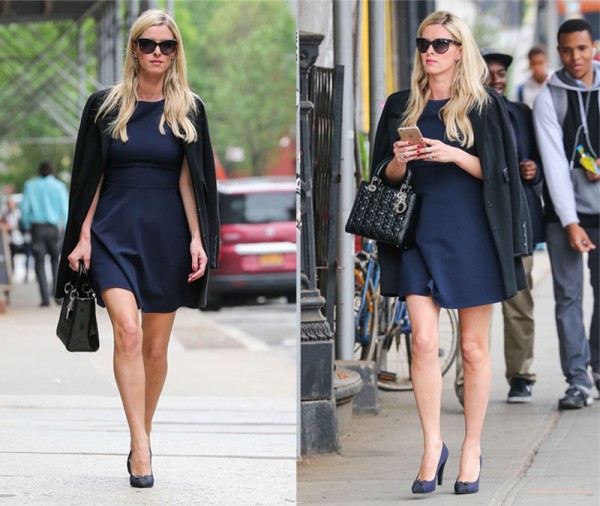 Spring pastels? Not for Nicky Hilton! In spite of everyone's desire for an end to winter, there has been very little springtime to enjoy; we've kind of gone straight into summer, so it's getting hot in NYC.
Father's Day, Mother's Day…or don't wait! Beeline for Bergdorf Goodman if you can afford a small splurge because even the most jaded will have a hard time not getting excited to start playing with Tom Ford's new launches.
I'm a sucker for a fun fashion gimmick, but I have to admit I'm a little taken aback to find the above one from Tom Ford (this kind of creative design kitsch is more Chanel, no?).
My bedroom is painted the palest shade of blue, a most quietly calming hue. Not only is baby blue the ideal choice for my boudoir, it's one of my favorite colors, especially when it comes to handbags. Don't be fooled by the innocent associations…
Only Tom Ford could make this much color look fantastic (sorry MAC…). It's so refreshing to see something more interesting than your run-of-the-mill pinks and reds for spring…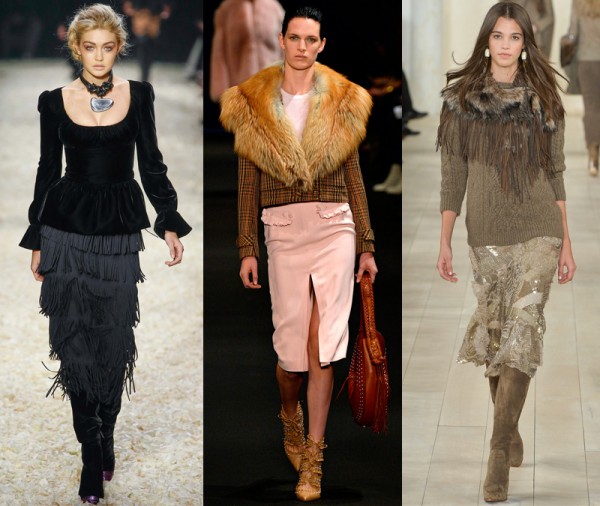 From flourishes with swingy movement to unapologetically tactile fluff to out-of-the-bedroom silhouettes, these are the most major elements of style we'll be wearing come fall, fresh off the New York runways…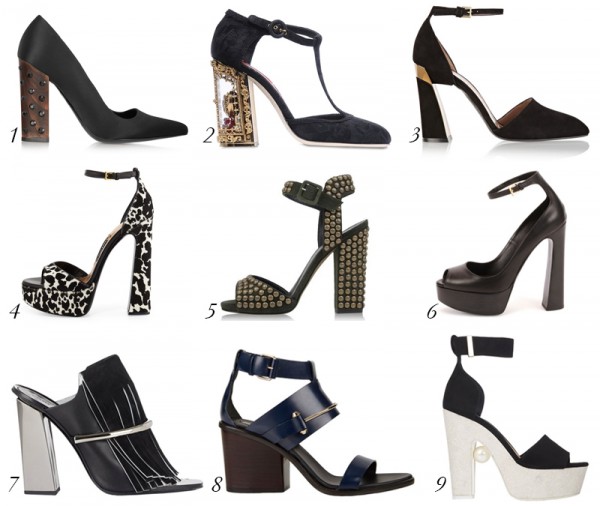 Those with weak ankles, rejoice! And pretty much all of us can enjoy a break from sky-high stilettos. Because it's all about the chunky heel right now. When working a heel with some heft, it's important the shoe have some feminine details. Otherwise, the look gets trashy way too quickly.
We try to avoid playing favorites with our beauty products. There are so many new tech-savvy tools, colorful polishes, and revolutionary skincare serums coming out all the time that you want to try everything, and lucky for me, that's my job! At the end of the day, though, there are just some must-haves that can't be beat.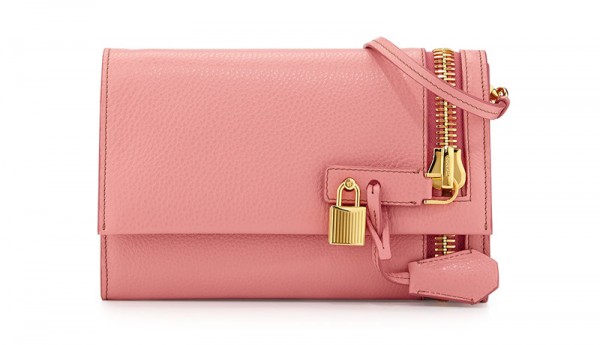 Ways to spot a Tom Ford bag: Number one is at least a touch of tough-as-nails hardware that resembles solid gold. Always consider the possibility of a baby padlock or oversized zipper. Number two is bold structure, whether featuring hard, strong lines or seemingly inspired by a woman's curves.