Tom Ford
Tue 07.08
Many of my close circle of friends are water signs (Cancer, Pisces, and Scorpio), which means I'm lucky enough to have a group of sensitive, caring, and loyal women around me. Since most Cancers have July birthdays, I thought we could celebrate the best way I know how – with bags! The month's birthstone is ruby, so in honor of all you summer babies, here are my favorite ruby reds…
Tue 07.01
Okay, so before you go and hate on this bag, as I was prepared to do upon first glance, take a closer look: "Hidden-TF" is the crossbody's official name. Meaning, you, the wearer, have the option to hide the purposefully blatant initialized logo, or you can show off your dedication to Mr. Ford to all your friends.
Thu 04.17
Sometimes a man with the right touch can change everything (and I'm not talking about taking your night in a seductive direction). It takes the one and only Tom Ford to pack the ultimate unsexy, utilitarian crossbody bag full of sex appeal. Not only does he know what women want, he knows how they function.
Wed 04.16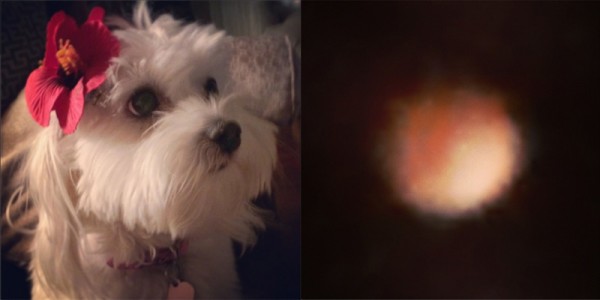 This week, our Snob Instagrams feature a lunar eclipse, a little Tom Ford rendezvous, our favorite pup, and proof that two Chanel bags are better than one.
Fri 04.11
I've started writing a monthly column for HarpersBazaar.com that I hope you'll all be tuning in for! My first subject was spring cleaning, or rather, spring organizing (it's a lot easier to organize than to give away beloved bags!). At the start of a new season, I store the pieces I won't be wearing in boxes, and bring out all the others I've been waiting to carry.
Tue 03.25
Tom Ford has just launched eight new limited edition lipsticks for spring, and they come packaged in his original white and gold cases. So psyched these are back!! Especially now that the warmer weather is coming…how chic to pull out one of these lipsticks from your purse? The collection of lip shades is called Lip Color Sheer and retails for $49 each.
Wed 02.19
Tom Ford pays homage to Jay-Z's homage to him…this and other news today in Web Snob!
Mon 01.27
Chinese New Year is just around the corner (January 31st!), when we leave behind the Year of the Snake and usher in the Year of the Wooden Horse. To fete the occasion, I've rounded up a few pieces in the Wooden Horse's lucky colors – green and brown. Wood, lush greenery, and even a few ponies are sprinkled into the mix! What will you be wearing to celebrate the New Year?
Thu 01.23
Tom Ford explained the inspiration for his Spring 2014 collection with just one word – "power." And what feels more powerful than lacing up in a sexy pair of Tom Fords, full metal heels included?