Tom Ford
Wed 02.19
Tom Ford pays homage to Jay-Z's homage to him…this and other news today in Web Snob!
Mon 01.27
Chinese New Year is just around the corner (January 31st!), when we leave behind the Year of the Snake and usher in the Year of the Wooden Horse. To fete the occasion, I've rounded up a few pieces in the Wooden Horse's lucky colors – green and brown. Wood, lush greenery, and even a few ponies are sprinkled into the mix! What will you be wearing to celebrate the New Year?
Thu 01.23
Tom Ford explained the inspiration for his Spring 2014 collection with just one word – "power." And what feels more powerful than lacing up in a sexy pair of Tom Fords, full metal heels included?
Tue 01.21
Between all of the massive coats and boots we wear to stay warm, it's clear that winter is the season of zippers. And while there's definitely nothing fun about shimmying in and out of these oversized pieces everyday, I've found a few zipper embellishments that will revive your appreciation for the edgy sense of style that one (or 10!) of them can add to an outfit.
Mon 01.20
Valentine's Day is three weeks away. This may seem like a long time, but if February 13th rolls around and you still aren't prepared for a romantic evening, you'll wish you had planned ahead. I know you're all busy Snobs, so I've done the work and found all the sexy little things needed to celebrate Friday the 14th in style!
Mon 01.13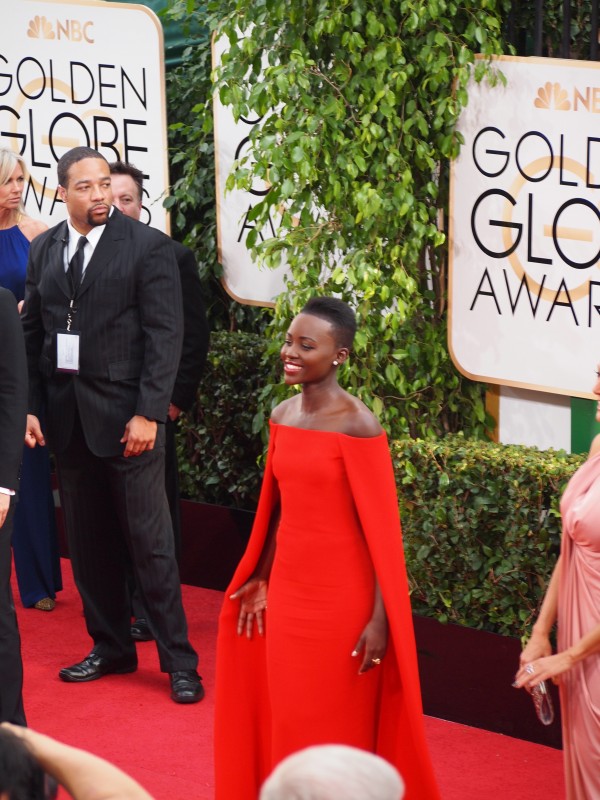 Read Snob Fashion Awards, Part 1 PAULA PATTON, BEST EMBELLISHED DRESS I love this Stephane Rolland Couture even though everyone was doing the Tina Fey, "What the WHAT?". She looks like an angel so she is able to turn this overly embellished gown in to an ethereal cloud. I'm just happy the fashion was daring […]
Tue 12.31
I have an elaborate 13-step beauty routine, and while I consider all 13 of those products as personal essentials, a few stuck out from the pack as the top five of the year. So without further ado, here are the best beauty products of 2013 – the ones that I just couldn't live without. What were yours?
Fri 11.15
The Spring 2014 runways were coated with jewels – at least the leg wear was! The sparkle came in all shapes and sizes from Simone Rocha's pearl-embellished knee-highs to Tom Ford's full-body crystallization. Admittedly, these are looks that require a grand forum, so I've picked out some pieces that are less editorial and more everyday.
Tue 10.22
In a time when so many bags look alike, it's nice to see designers come up with truly original pieces. Okay, maybe you don't love these or want to carry them…they got your attention, though, didn't they? Tom Ford's has more goose feathers than a down pillow! To some this might say boho chic, yet others are sure to think Big Bird.