Tory Burch
Wed 10.08
The sensible wedge gets a stylish update for fall. Sure, these aren't all that attention-grabbing, but they're flattering, easy for any occasion, and best of all, incredibly comfortable. As in, house slippers comfortable. As much as I'd love to wear my most seductive stiletto from sunup to sundown, it's just not feasible…
Tue 09.09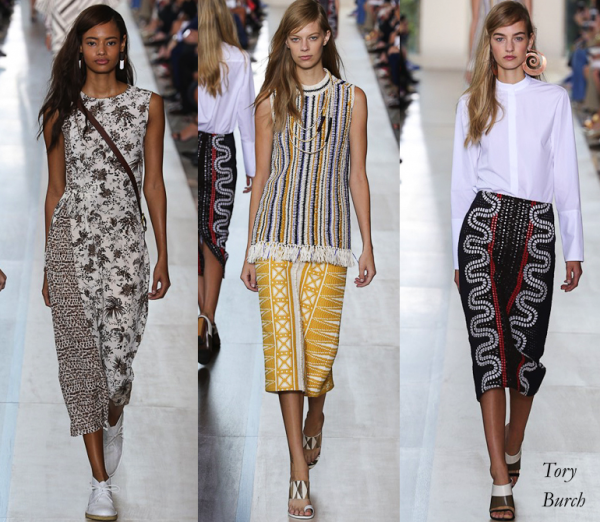 Tory, take me away! This year, American girl Tory Burch is straying from her favorite Hamptons haunts and taking equally relaxing though far more exotic trips to Vallauris, Provence and quiet Paris in the summertime; the Central American coast; and breezy Spanish beaches.
Tue 08.12
When I sat down to dinner with my dear friend and Who What Wear co-founder Hillary Kerr, I was immediately taken with her gorgeous pendant necklace. It turns out it was a Fitbit tracker that monitored her every step!
Fri 07.04
I can't think of a better way to celebrate the ultimate all-American holiday than with a roundup of looks from some of my all-time favorite all-American designers!
Thu 03.20
Spring has officially sprung and with it, a whole new crop of bags! I've recently discovered a love of gardening (okay, more like planting herbs, not actual flowers – I'll leave that to the professionals), placing Tory Burch's white laser-cut tote at the top of my list.
Tue 02.11
In the tenth year of her namesake brand, the always-wearable and ever-relatable Tory Burch gives us another collection of staples. She's also achieved a slice of global domination, what with over a 100 boutiques and an instantly recognizable logo. Luckily, the trademark was nowhere to be found on this runway.
Thu 01.30
There are few times I'll set aside my mini bag, but I'm always willing to do it for an adventure, whether it's surfing, skiing, or my favorite – shopping. And since adventures can sometimes be rough and tumble (sample sale, anyone?), you want a tote that's not going to break your heart when it gets a scratch – a.k.a. one with a sweet and low price tag.
Mon 11.18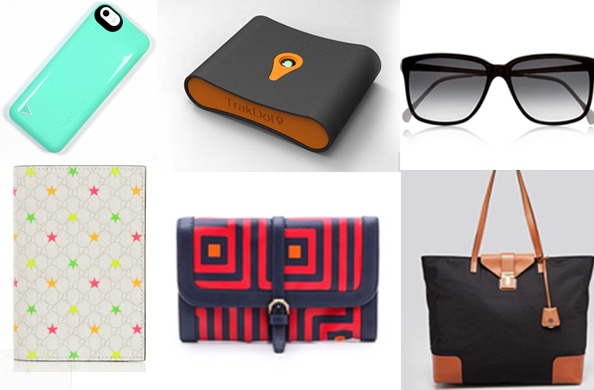 Travel trends may come and go, but necessities are necessities. You don't just want to look good at the airport, you want to be prepared and comfortable for a no-fuss flying experience. Check out these Snob Essentials for your next jet-set!