Tory Burch
Okay, there are two days left. You know that expedited shipping can be risky, so don't put shopping off until tomorrow! Make sure mom gets the perfect gift. I have a list of presents at all different price points…
There are many milestones in a young girl's life that we could talk about: her first period, her first kiss, her first pair of high heels…but given the proximity to beach season, I'm going with her first bikini. My first "grown-up" bikini (I wore two pieces as a toddler) was a red bandeau.
Just like people, many bags prefer certain climates to others. I'm not just talking seasonal styles. While some only function happily on the balmiest days of summer, others are made with winter weather in mind – and the messiness that arrives with it.
Valentine's Day must be coming early this year. How else can you explain the sudden influx of bags that are wearing the symbol of love loud and proud? Cute and quintessential, hearts never go out of style, and they will just about always make you happy.
Fur bags may not keep us warm like our coats and vests do, but there's something special about them. Much like pumpkin spice lattes (and pumpkin anything, really), these are luxuries best enjoyed during a certain time of year – and that time is now.
The sensible wedge gets a stylish update for fall. Sure, these aren't all that attention-grabbing, but they're flattering, easy for any occasion, and best of all, incredibly comfortable. As in, house slippers comfortable. As much as I'd love to wear my most seductive stiletto from sunup to sundown, it's just not feasible…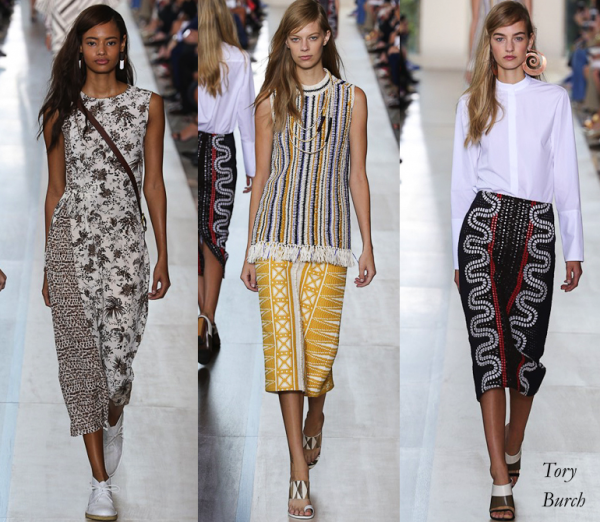 Tory, take me away! This year, American girl Tory Burch is straying from her favorite Hamptons haunts and taking equally relaxing though far more exotic trips to Vallauris, Provence and quiet Paris in the summertime; the Central American coast; and breezy Spanish beaches.
When I sat down to dinner with my dear friend and Who What Wear co-founder Hillary Kerr, I was immediately taken with her gorgeous pendant necklace. It turns out it was a Fitbit tracker that monitored her every step!