Valentino
Tue 11.19
Read about my trip to Shanghai with Valentino on style.com!
Sat 11.16
When Valentino announced they were holding a fashion show in Shanghai, celebrating the opening of the largest boutique in Asia (8,500 square feet and second only to the flagship in Milano), I expected to view the Spring 2014 collection I saw in Paris.
Thu 11.14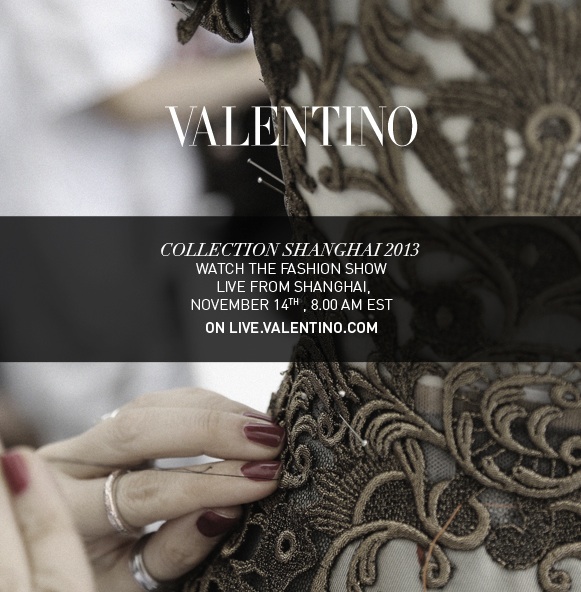 I'm in Shanghai right now and despite severe jet lag, I am managing to take in all of the city's finest thanks to Valentino, my host. It's so exciting to be back in the city my grandmother grew up in, especially for a very special Valentino show.
Fri 11.01
Moms-to-be always ask about diaper bags, but what about those nine long months of being pregnant? Don't get me wrong: I loved being pregnant, so I'm not talking Grace Kelly "hide-the-bump" types of bags. Instead, the stylish kind that make you feel pretty, even if that's their sole purpose.
Fri 11.01
Dressing appropriately for work is not always easy for a Snob with a strict office dress code, but where there's a will, there's a way! Replace those boring khakis with some color and add some sophisticated sparkle via unique, yet understated black crystals. Show your respects to the traditional office uniform with a basic white button-down and some black heels (closed-toe is a must).
Sat 10.26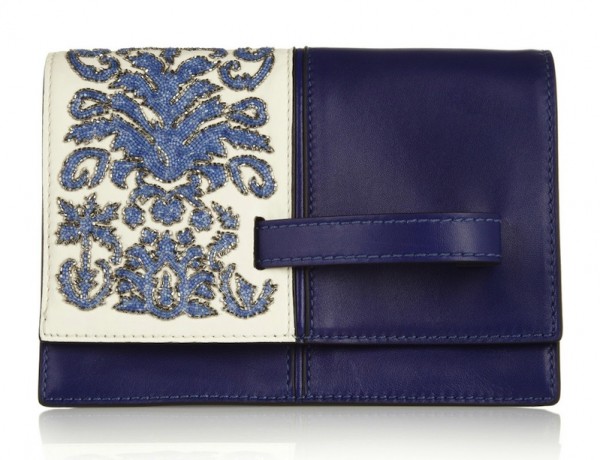 This exquisite little cocktail of leather and embroidery sold out faster than I can say Valentino Garavani. All I can do now is put it on my wish list (right at the top) and pray for it to reappear.