Victoria Beckham
We know Victoria Beckham for one thing, first and foremost. (No, it's not for her RBF, of which I'm thoroughly simpatico. Nor is it for her hot husband. And of course it's not for her spicy past.) It's for her understatedly chic sensibility, which comes through in her own line as much as it does her personal style.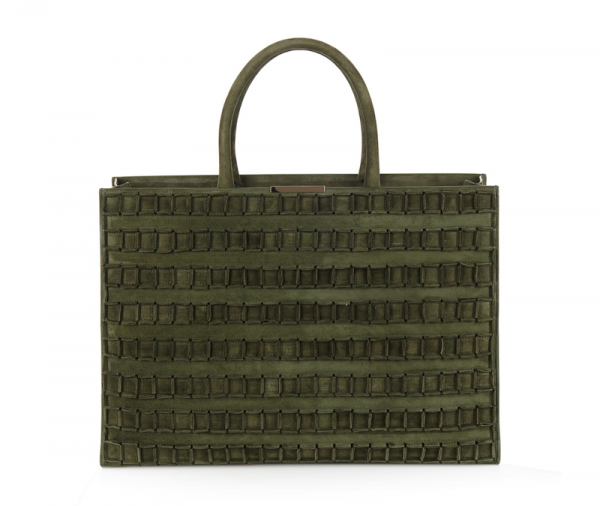 There is something immediately beguiling about this tote. Sure, it's the multi-dimensional, tile-like texture. But it's not that simple. It's evident that Tomasini Paris has drawn inspiration from the architecture and style of the excess-loving '80s.
I can't handle this handle – it's so fantastic! Reminiscent of retro satchels and briefcases, the Madras is a grown-up move for Miu Miu, and it's a turn that is entirely welcomed. Especially as we look ahead to the fall season, which always calls for more polish and structure.
Summer freedom, and the carefree outings that come with it, is upon us. I just spent the last week traveling and no matter how light my bag is, at the end of walking for about 10 hours, my shoulders, along with everything else, start to ache like never before.
Say what men will about how beautiful their girlfriends are in sweats and no makeup (and don't get me wrong – they are), but there's just nothing quite like a cocktail dress to make me feel pretty and feminine. It's about the ritual, really…
NET-A-PORTER's sale has something for every taste, but with summer here, I'm focusing on easy crossbodies. These sleek bags bring to mind two specific needs: running errands and running around on vacation.
We are getting very serious about the mini-bag trend, but don't think it's just for sake of carrying something cute.
Everyone needs a perfect white skirt for the summer, but perfection is in the eye of the beholder, or more accurately, dependent on the body. Find the best one for your shape here…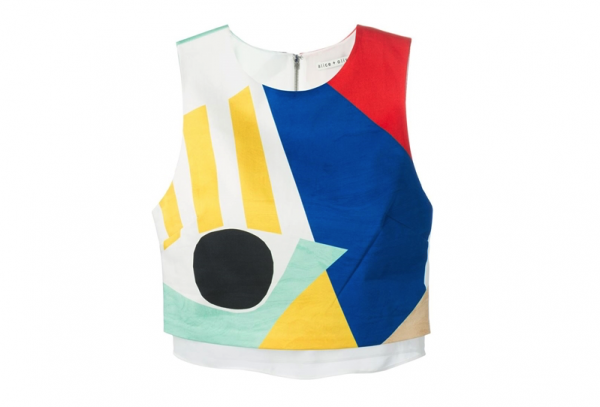 What I love about warm weather (besides the obvious) is that you never have to worry about a coat or bulky scarf covering up that gorgeous new top you just bought. Alice + Olivia's artful crop deserves the attention of every set of eyes in the room…