Victoria Beckham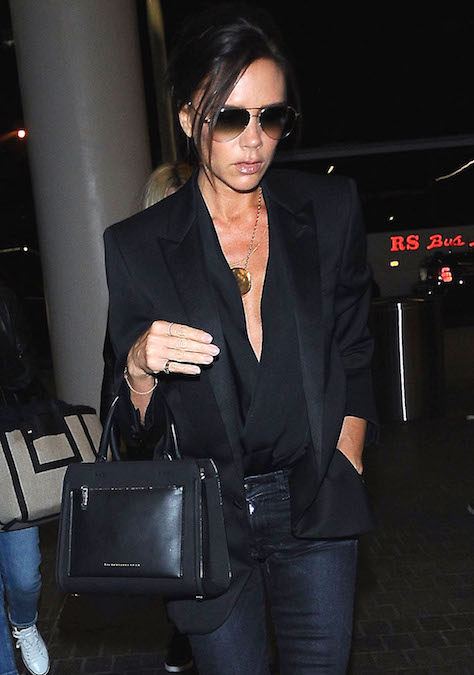 No matter how many years it's been since she went by the moniker, Victoria Beckham will always be Posh, wherever she goes…and so will her bags!
Thanks to a recent spell of warm weather, I'm feeling the peppy promise of spring – and with that promise, the desire for a new bag to carry during higher temperatures to come. Enter Victoria Beckham's Simple shopper.
When Victoria Beckham released her style guide, That Extra Half an Inch, in 2007, in which she stresses the importance of, yes, an extra half-inch when it comes to shoes, she was one year shy of becoming a designer.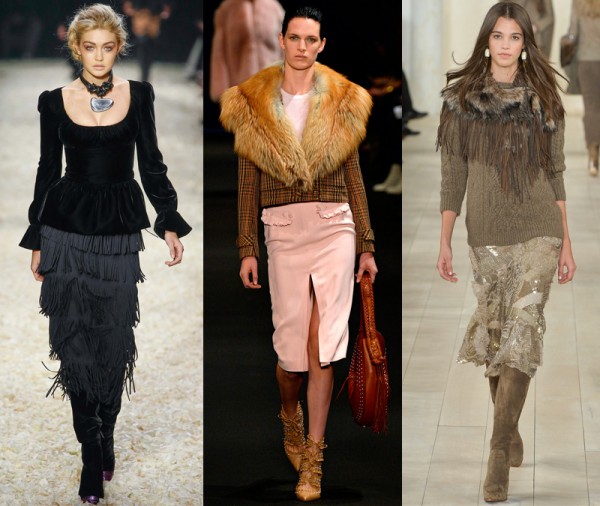 From flourishes with swingy movement to unapologetically tactile fluff to out-of-the-bedroom silhouettes, these are the most major elements of style we'll be wearing come fall, fresh off the New York runways…
Who's the Snobbiest Bag Snob of all?! Victoria Beckham, that's who. Her personal style and hair (from cropped to long, frosty blonde to rich brunette) have changed greatly throughout the years, but one thing has remained constant: her bags. More specifically, her great taste in bags.
While some designers apply broad themes or specific muses to catalyze their collections, Victoria Beckham tends to get inspired by a certain word that carries her through the season. For Fall '15, the word is bounce.
Say hello to your new spring tote! Victoria Beckham's strength in design lies in her ability to effortlessly combine timeless, tried-and-true shapes with relevant trends. That's not just because she's a highly capable designer; it's also because she is a true Bag Snob to the core.
Here's hoping Victoria Beckham launches a full range of makeup and skincare because I don't doubt it would be as impeccable as Tom Ford's. Case in point, her just-released collaboration with Nails inc. Look at the bottle of her polish!! How chic!